- Advertisement -
South Korean giant Samsung has introduced its latest image sensor for smartphone cameras – the Samsung ISOCELL JN1. The 50-megapixel Samsung ISOCELL JN1 comes as the industry's first 0.64-micrometer (μm)-pixel image sensor. Touted as the company's most versatile image sensor, JN1 is currently in mass production and the new smartphones powered by this sensor may hit the market in the second half of this year.
The new high-resolution image sensor is equipped with ISOCELL 2.0 technology with added enhancements that are claimed to improve light sensitivity by around 16 percent. The ISOCELL JN1 leverages Samsung's Tetrapixel technology that merges four adjacent 0.64μm-pixels into one big 1.28μm-pixel to quadruple light sensitivity for brighter 12.5MP images in low-light environments.
The Samsung ISOCELL JN1 also features Smart-ISO technology that utilizes "Low ISO" mode in bright environments to retain detail in the highlights, and "High ISO" mode in low-lit settings to reduce readout noise while producing excellent low-light performance.
- Advertisement -
The new image sensor integrates an upgraded Double Super PD technology for faster autofocus in low-light. Featuring twice the density of pixels (1/16) used for phase detection than the previous Super PD (1/32), Double Super PD enables the same auto-focus performance even in environments with about 60-percent fewer illumination levels.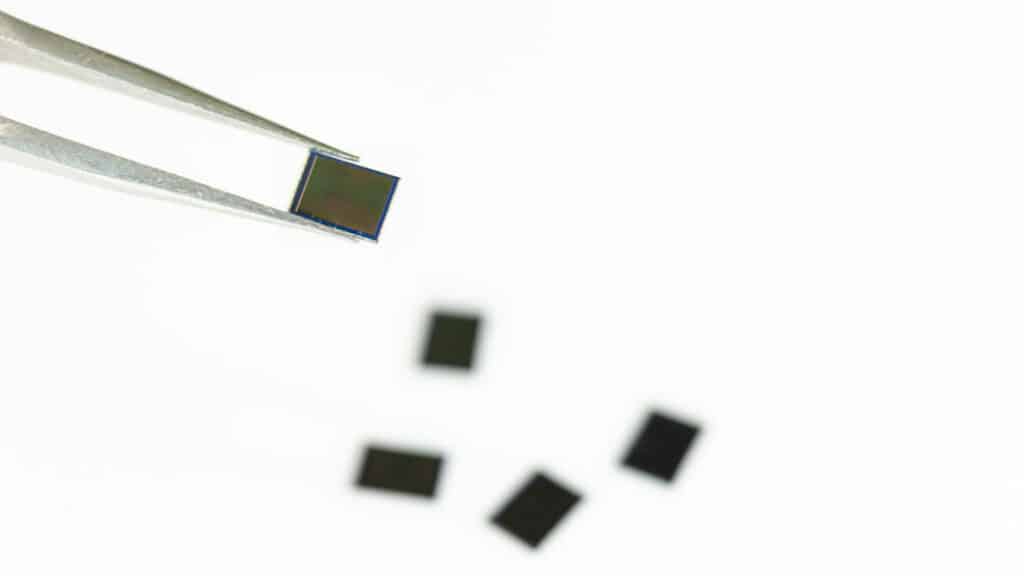 According to Samsung, the 0.64μm 50MP image sensor can reduce the height of the camera module by around 10 percent when compared to a 48MP sensor with 0.7μm pixels, resulting in slimmer and more streamlined smartphone designs.
For faster auto-focus, the ISOCELL JN1 integrates improved Double Super PD. The previous Super PD technology used specially designed oval-shaped micro-lenses over two adjacent pixels arranged side by side to detect phases. For smooth crystal-clear videos, the image sensor supports up to 4K resolution video recording at 60 frames-per-second (fps) or full HD at 240fps.
- Advertisement -
Also Read:
- Advertisement -