- Advertisement -
After Logan Paul and Floyd Mayweather's fight on June 6th, rumors are escalating that Mayweather had reportedly held Logan Paul to stop from getting knocked out and the fight was fixed and was deliberately extended till the 8th round. However, Logan Paul has straight forwardly denied the claims.
Boxing legend Floyd Mayweather is reportedly set to earn $100 million from TV rights revenue. In United Kingdom it costed £17 each to watch the fight. While in United States the PPV was priced at $49.99.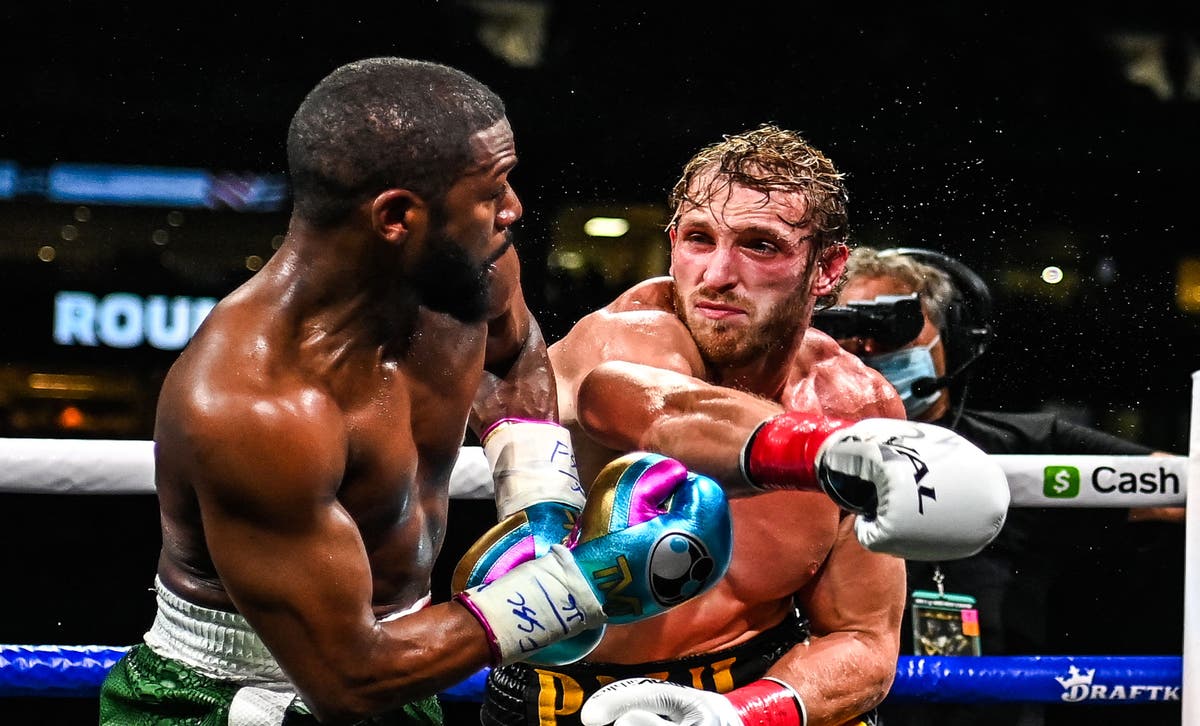 Floyd Mayweather had dominated majority of the fight but still was unable to knock out Logan Paul in the 8 rounds of their exhibition fight.
- Advertisement -
After the fight, fans were left furious and were extremely angry and claimed that the 44-year old serial winner had deliberately stopped Paul Logan from collapsing so the fight could be extended.
Logan Paul went to Instagram denying this claim.
Logan Paul went ahead and stated:
- Advertisement -
'Yo, I'm seeing this narrative going around that, there's one part in the fight where Floyd punched me and I kind of leaned on him a little bit. It looks like I kind of went limp.
'People are trying to spin it and say he knocked me out and caught me and kept me up to keep the fight going to the eighth round.
'Shut the f*** up. Like, just shut the f*** up. Like, stop trying to discredit what happened last night.
- Advertisement -
'Make no mistake, he got a lot of good punches in; there's a couple of photos I got f***ed up in a couple of shots, I didn't know my face could make that shape.'
'But never rocked, never blacked out, never obviously got knocked out.' 'He didn't hold me up, he tried to take me out but he couldn't. It was great.'
Whatever may be the case it is sure that both the fighters are certain to take home millions.
- Advertisement -