Manchester United have long had plans to invest in a quality centre-back this summer to bolster their backline and solidify their claim as genuine title contenders. In a recent report by La Gazzetta dello Sport, United have made contact with Atalanta for their star defender Cristian Romero.
The Argentinian was named the best defender in Serie A for the 20/21 as the club from Bergamo qualified for the Champions League once again, finishing in second place behind winners Inter. Gian Piero Gasperini has turned the club into the best-attacking side in the country, and Cristian Romero's performances have been crucial in maintaining the defence. 
Although Ole Gunnar Solskjaer's side was previously linked with Raphael Varane as the sole target this summer, Romero has also been linked as part of a 'complex deal'. The 23-year-old is still a Juventus player on loan, and Atalanta will exercise their option to buy the player this summer.
La Dea are going to pay €16 million for the player, but could instantly have to let him go to Manchester United, who are trying to prize him away for a sum around €45 million. Further negotiations are yet to be carried out, but the club are surely interested in him and are keeping their options open.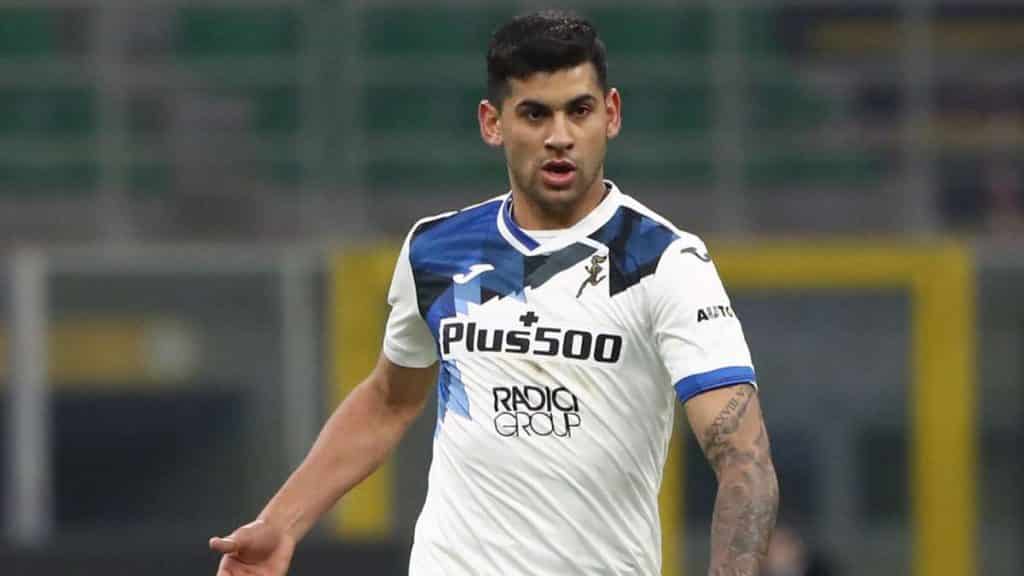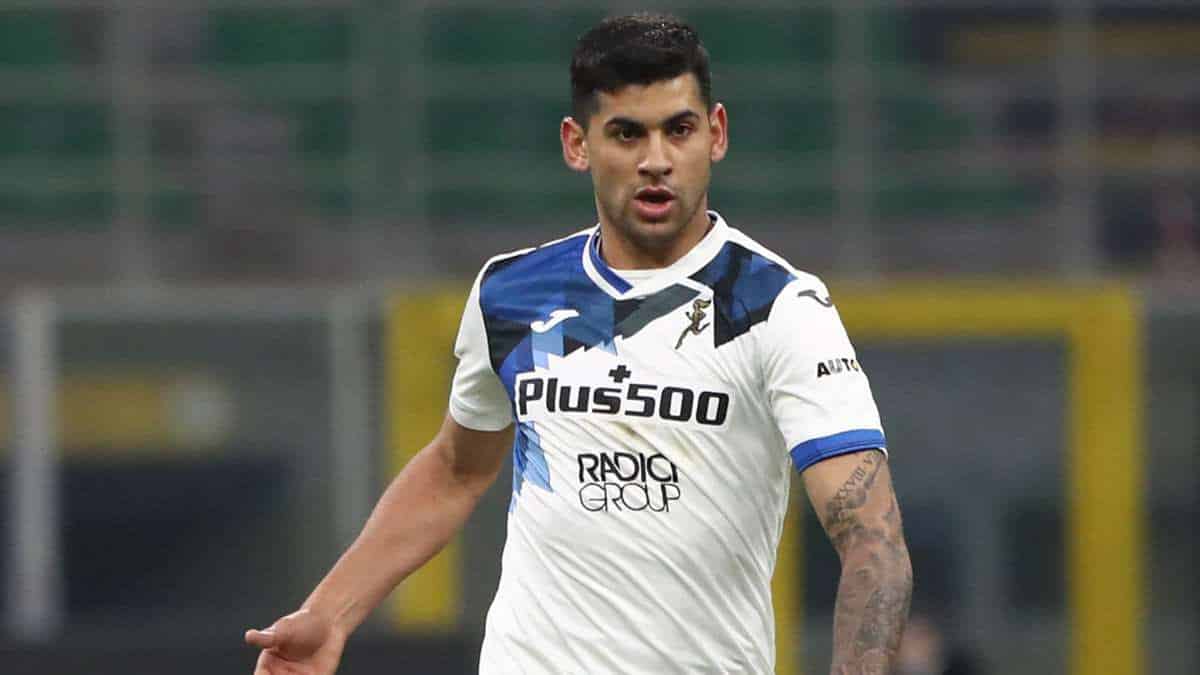 Romero would be the younger option in comparison to Varane, but the Frenchman has proven himself a solid and dependable figure at the backline time and time again, especially on the biggest stages in football.