- Advertisement -
If you are a part of this universe, there is no way you don't know about Minions! The huge franchise run by Illumination has partnered with Fitbit for its Special Edition Ace 3 fitness band. Banking on the kid's favourite movie characters, Fitbit has also rolled out Minions-themed badges for their fitness bands. These are the same badges you get after a hard-earned day of workouts as you hit your goals on Fitbit.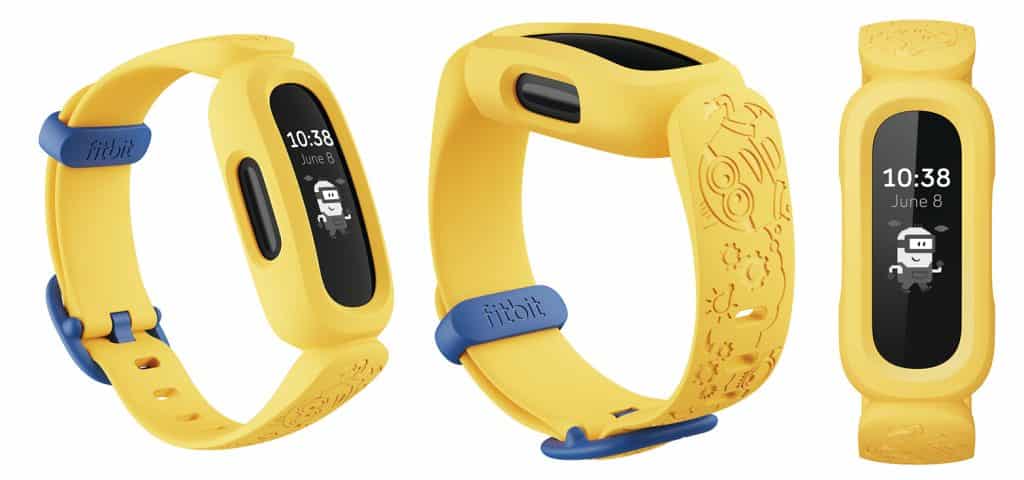 Featuring 3 of the dearest Minions: Stuart, Kevin, and Bob, the Fitbit Ace 3 is in the race to be a kid's favourite. This will be a great step in motivating children towards fitness goals by their beloved characters. The Fitbit Ace 3 Special Edition will rock a yellow band with the characters engraved on it, and a lot of customizable faces will be available. These interactive features will help kids set daily activity goals and flaunt their Minions badges while also standing a chance to become the latest "Minions' Boss". Yes, you heard that right!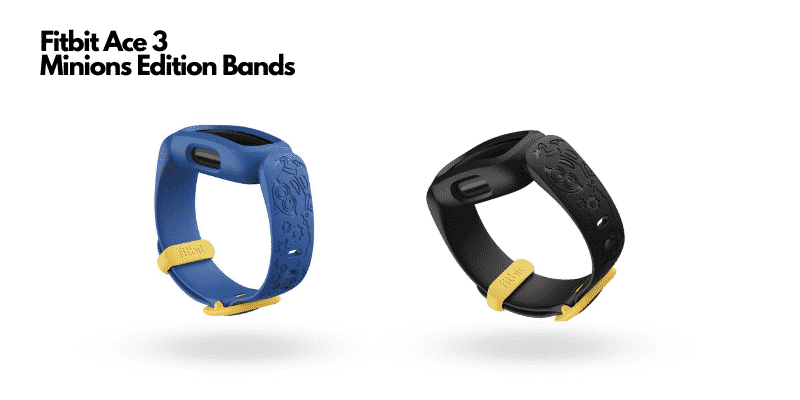 The Fitbit Ace 3 Minions Edition is priced at $79. The replacement bands are retailing for $29, and they are available from today onwards and could be bought from Fitbit.com.
Sense and Versa 3 updates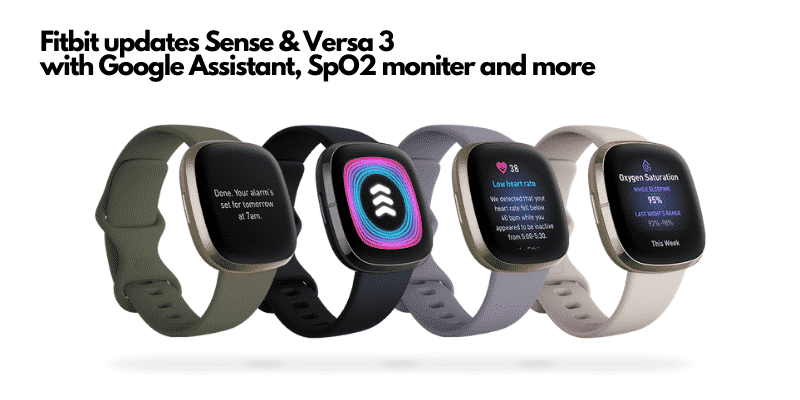 - Advertisement -
Fitbit has released a series of updates for Sense and Versa 3. This includes an optional audio responsive Google Assistant has been added which can be turned off. There is also an update with the previous clock-face changing procedure.
Now you only have to long-press on your current face for a couple of seconds. Your SPO2 levels will be appearing in the "Today" dashboard along with all other statistics. The Fitbit Versa 3 has now been powered with 24/7 heart rate monitoring and can detect and notify you if your heart rate is abnormal.
- Advertisement -