Leo Messi has long been due a contract extension at Barcelona, and after the player rejected the club's first proposal, he has been offered a second deal. The terms of the new deal include a two-year extension primarily.
Once that term is played out, Messi has been offered three years in the USA. After that, he will be offered a sporting role at the club. There are also rumours that he will be the ambassador of Barcelona, and there can hardly be a better candidate for that role.
Barcelona president Joan Laporta is expected to address a press conference tomorrow. Among the various topics being discussed, Messi's future is one of the main topics that the president will provide an update on.
The general feeling regarding the Argentinian's stance on extending his contract at Camp Nou is that there needs to be more clarity regarding the sporting project at the club for the upcoming season. Barcelona have already negotiated the signings of Sergio Aguero, Eric Garcia and Gini Wijnaldum and are also on the verge of finalising Memphis Depay's services.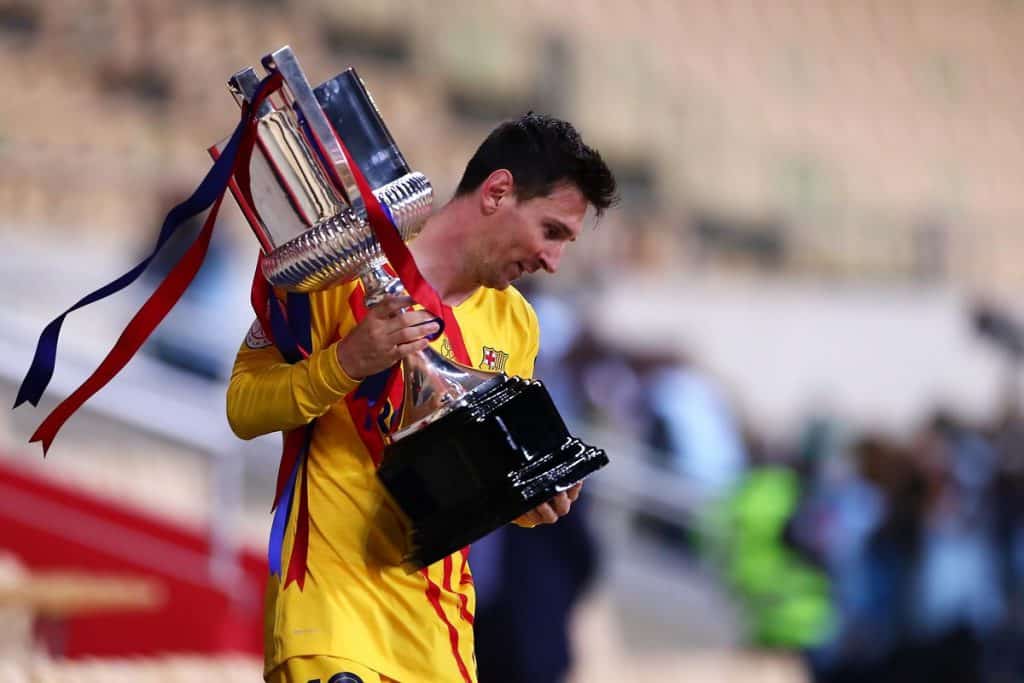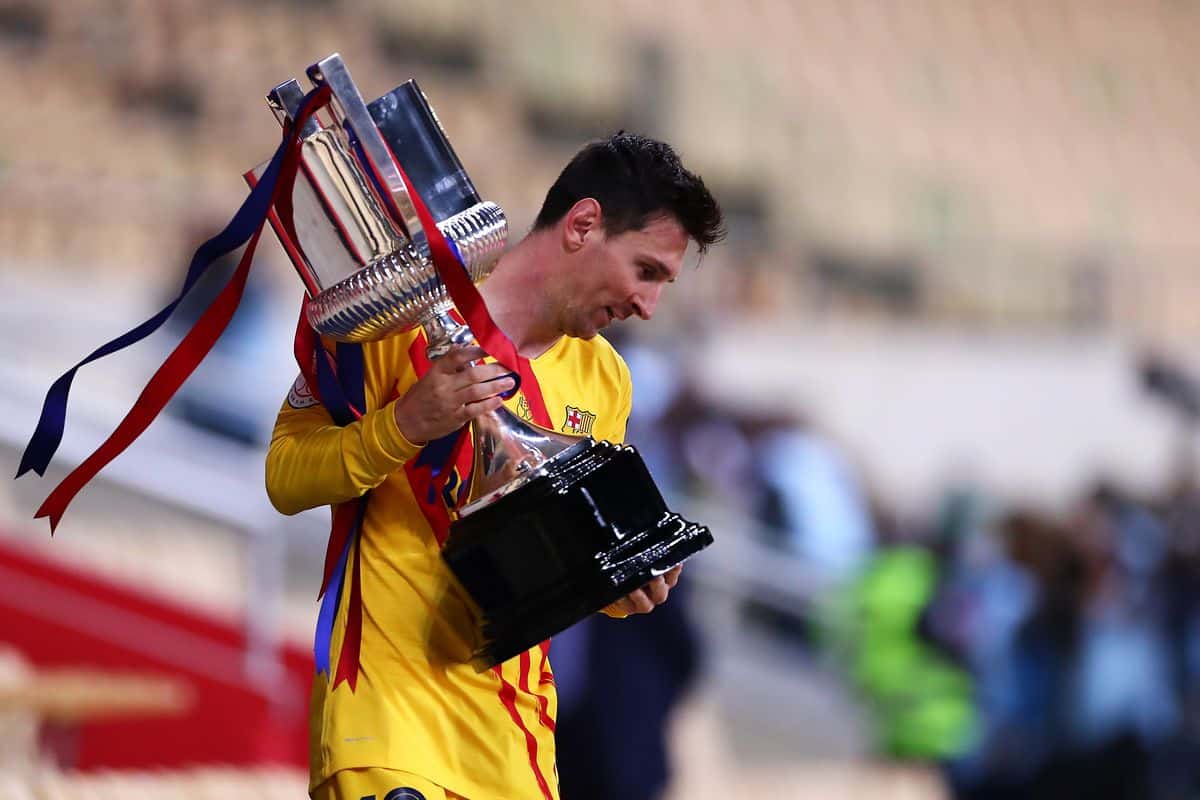 However, whether or not Ronald Koeman will still be in charge for the 21/22 campaign remains to be seen. There were strong rumours towards the end of the season that the Barcelona board were not content with the former Netherlands national team manager's performances and that they were looking to replace him despite winning the Copa del Rey.
Once the direction is decided, Messi's future will be a lot clearer, and Laporta's press conference tomorrow could also provide a lot of clarity.