T20 Cricket is arguably the most entertaining format of Cricket right now. Cricket fans have seen some exciting innings and high scoring matches down the years in this format.
Here are the list of top 5 players with most T20 runs in a calendar year.
5. Chris Gayle [West Indies, 1532]:

Chris Gayle made the record in 2012, scoring 1532 runs in T20 cricket a calendar year. The Caribbean international is always known for his batting storm, and the T20 format is surely the best performing format for him.
4. AB de Villiers [South Africa, 1580]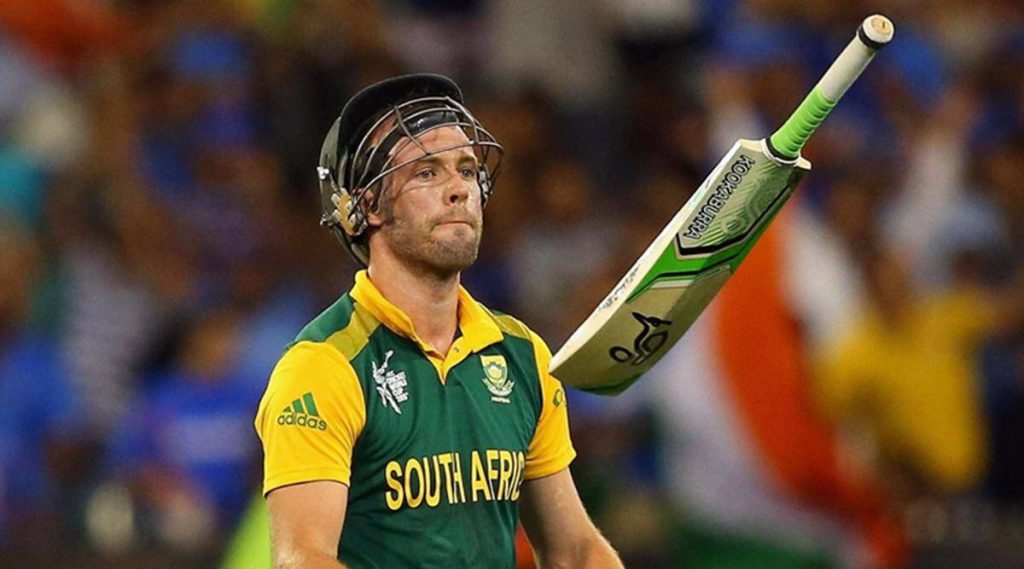 AB De Villiers is one of the bests in the game, and he made his mark in every format. The South African batsman has scored 1580 runs in T20 in 2019, which is the 4th best in history.
3. Babar Azam [Pakistan, 1607]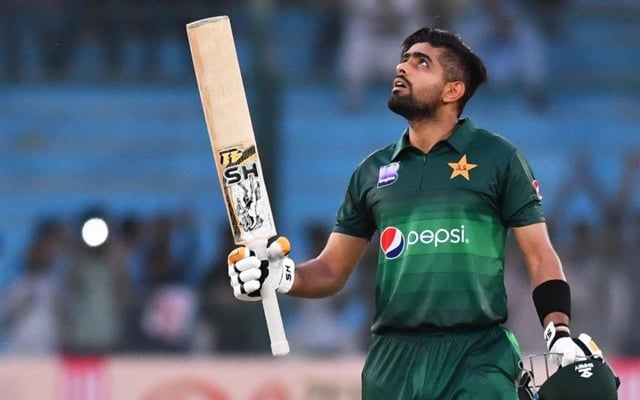 The Pakistani opener is on the list as well. Babar has played 54 matches for his country and scored 2035 runs. In 2019, Babar Azam scored 1607 runs which is the 3rd best in history.
2. Virat Kohli [India, 1614]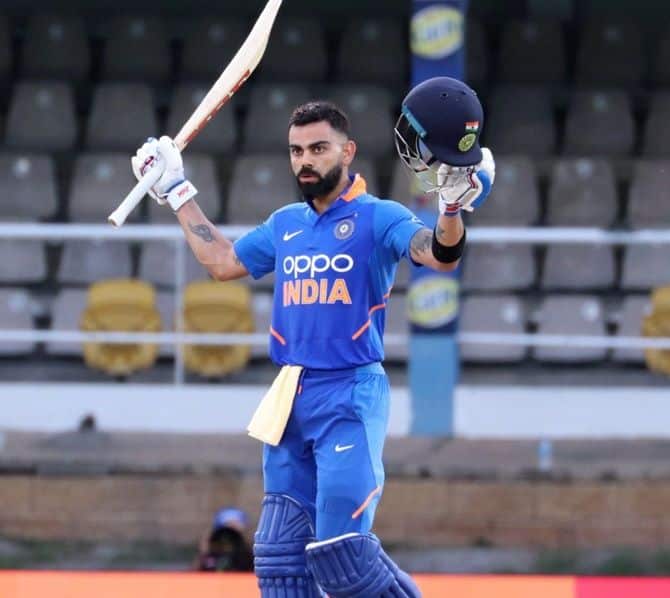 The Indian Skipper is arguably the most skilled batsman currently who can deliver in any format accordingly. In 2016, Kohli scored 1614 runs which is the second-best in history.
1. Chris Gayle [West Indies, 1665]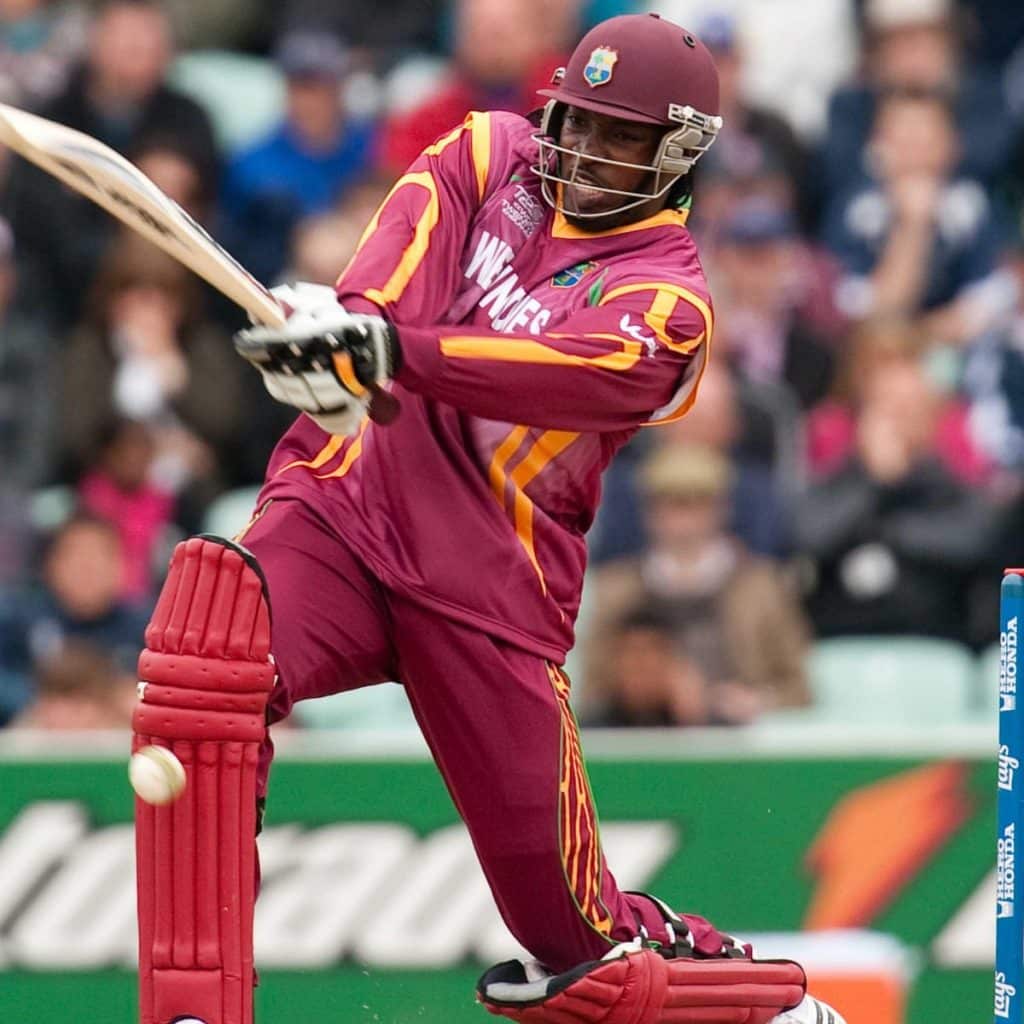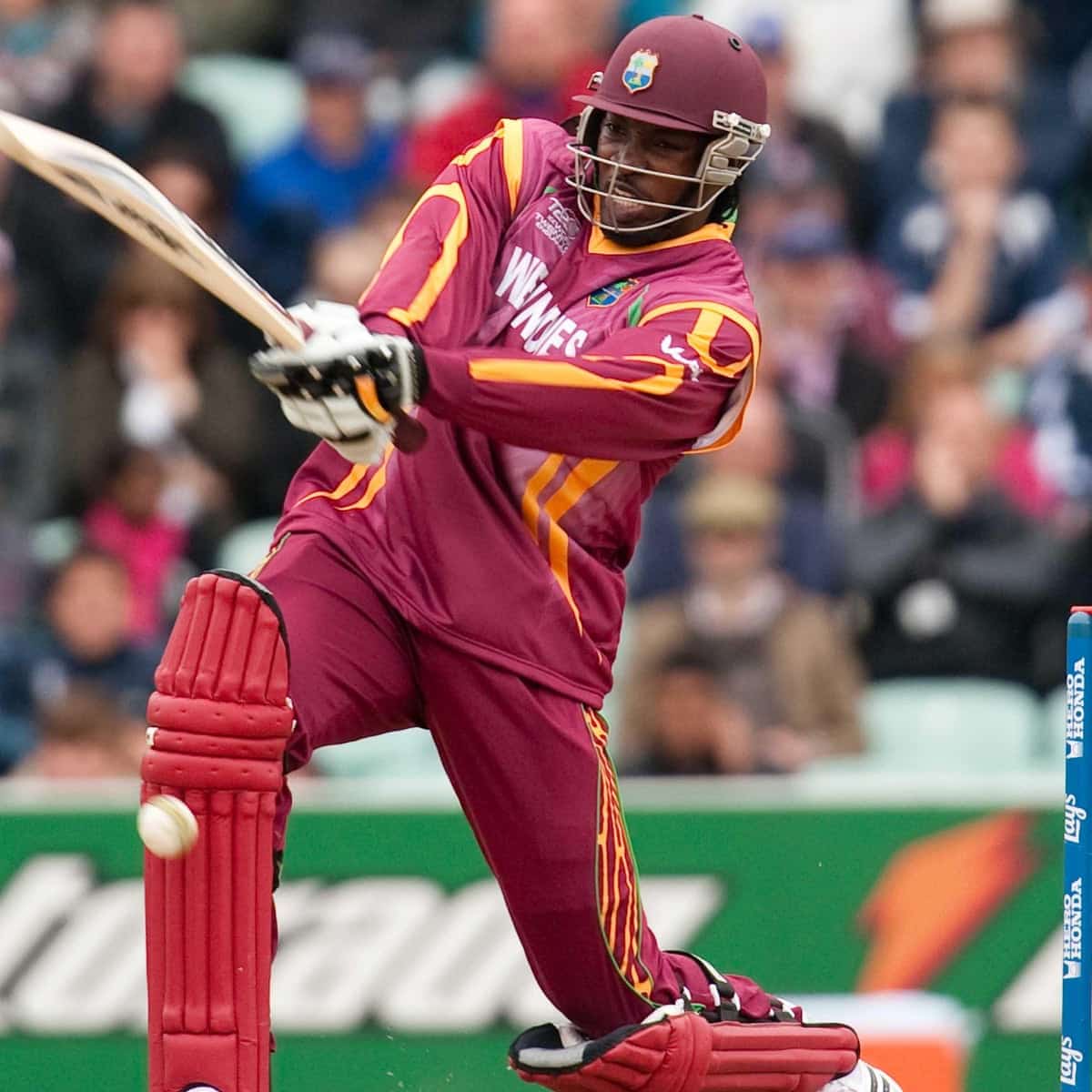 Chris Gayle is again on the list. He is leading the chart with 1665 runs which he scored in 2015. The Caribbean opener is the only player to be featured on the list multiple times.
Note: Besides that Colin Munro's 1530 runs in 2018, Brendan McCullum's 1518 runs in 2017, and Chris Gayle's 1497 runs in 2011 are on the list as well.