It's not more than a couple of days Noise lists the new truly wireless earphone on Flipkart. Today it reveals the launch date as well, it's 3rd June. The sale will start at 12:00 noon via Flipkart and Noise's official website. However, the pricing is yet to come out, along with most of its specs. AS per my opinion, the price could be less than Rs.1,499. There will be two color options – White and Black.
Also Read: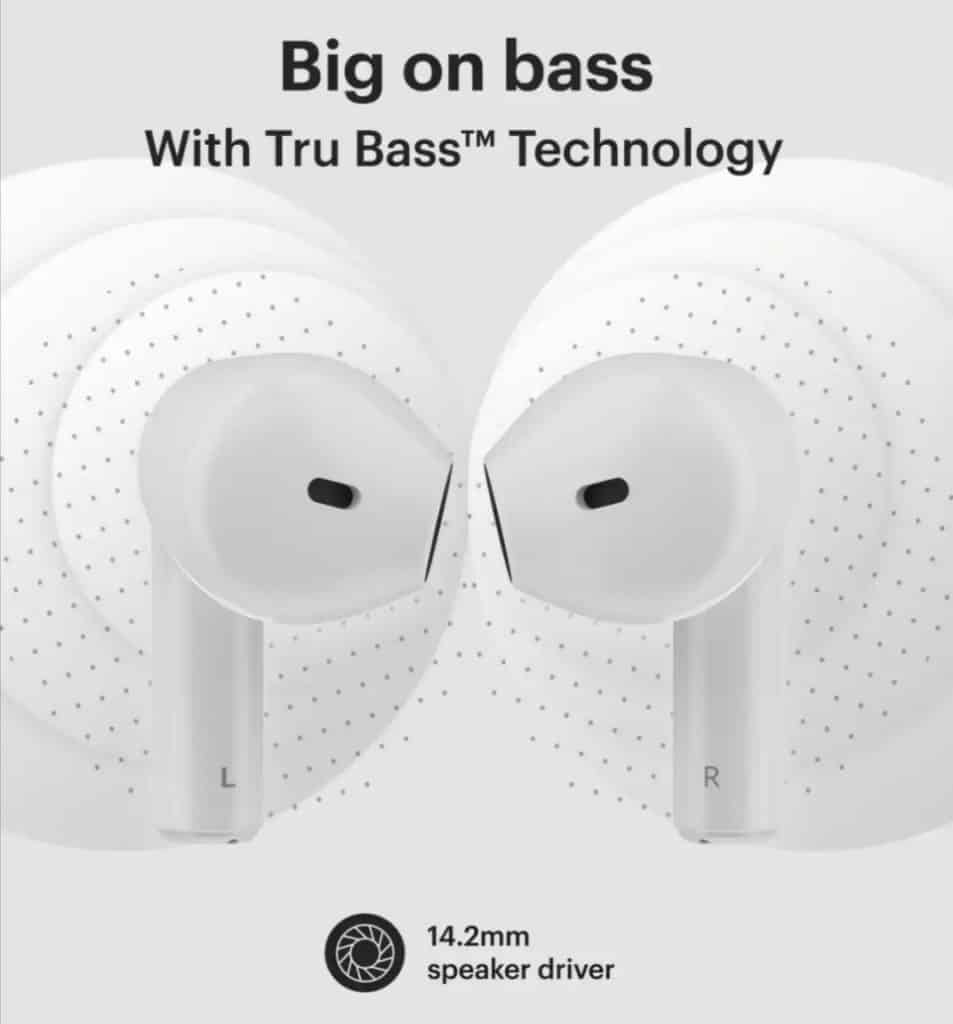 The Air Buds Mini is coming with the Tru Bass Technology which is possible for the huge 14.2mm huge audio drivers. Other than that, there is touch control functionality, support for voice assistance, and more. However, the 'more' part is yet to announce.

You probably know, Noise already has a product named Noise Air Buds, which I reviewed as well. The new Air Buds Mini is not similar to it at all, neither the case nor the buds. We have to wait till the launch for an explanation.
Buy Noise Audi Devices: https://amzn.to/2QNNesQ