Barcelona's need for an orthodox number 9 has been well illustrated in recent weeks. Those demands have now been answered by the agreement of Sergio Aguero's arrival at Camp Nou at the end of the season.
The Manchester City legend said he would be leaving at the end of the campaign, and Barcelona were the prime targets to land his signature. That has now become a reality since Aguero has agreed on a contract until 2023. 
The Blaugrana are also in negotiations with Memphis Depay, who, like Aguero, is a free agent at the end of the season. Although Ronald Koeman's presence at the club is a key factor in the Dutch international joining Barcelona, the negotiations have not been halted.

Antoine Griezmann, Martin Braithwaite and Ousmane Dembele are among the forwards who, in some way, match Depay's profile. With such an abundance of attacking talent, along with Leo Messi, they will have to let go of some players.
Braithwaite is one of the names that Barcelona would be listening to offers for. Moreover, Antoine Griezmann is also available if any clubs are interested in him. Liverpool and his former club Atletico Madrid are rumoured to be interested in signing the Frenchman.
Ousmane Dembele, on the other hand, is assumed to be a part of the long term plans for the club by the board. They are going to start contract negotiations with him at the end of the season.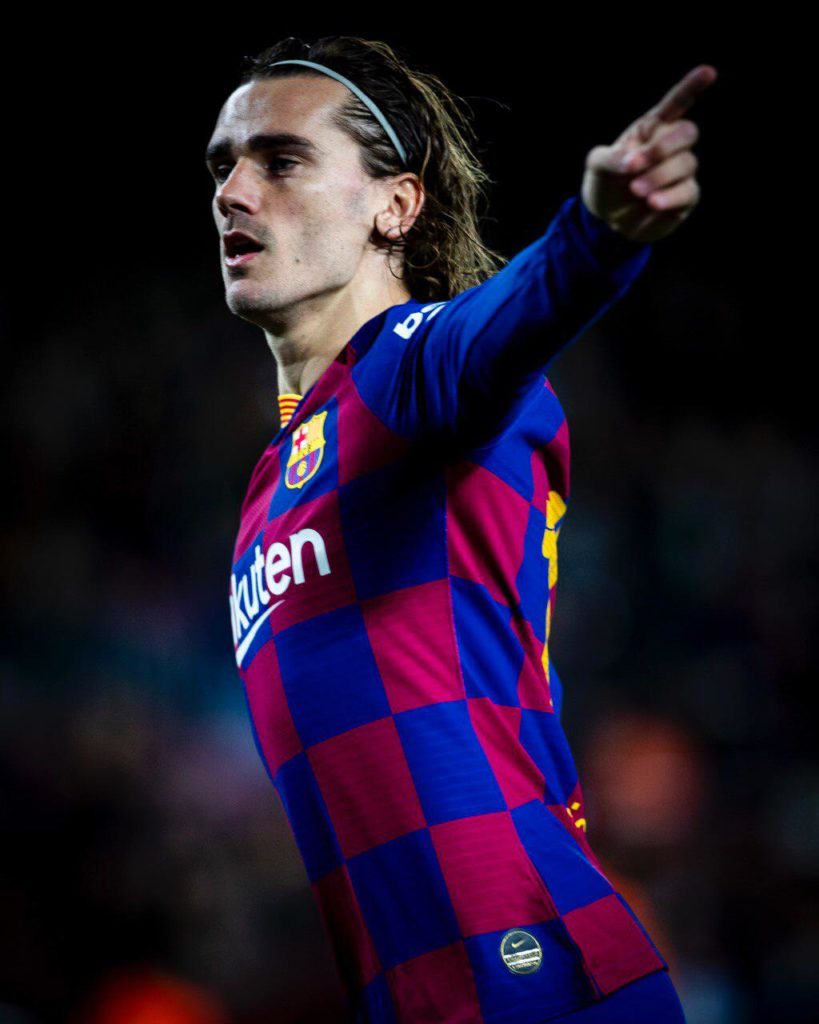 Barcelona's current financial situation is not good at all, and the club are known to be in debt worth more than €1.1 billion. The wages of Griezmann and Braithwaite could be deemed excess in the weeks to come, and the money from player sales could be used to benefit the club.