David Luiz will be leaving Arsenal at the end of the season. The player has informed the club of his decision after the final talks were held yesterday, and the official announcement will be made once his contract expires in the summer. 
The 34-year-old joined the Emirates from Chelsea for £8 million and has made 73 appearances for the club in two years. During his time with the club, Luiz won the FA Cup for the third time in his career last season and progressed into the semi-finals of the Europa League this year.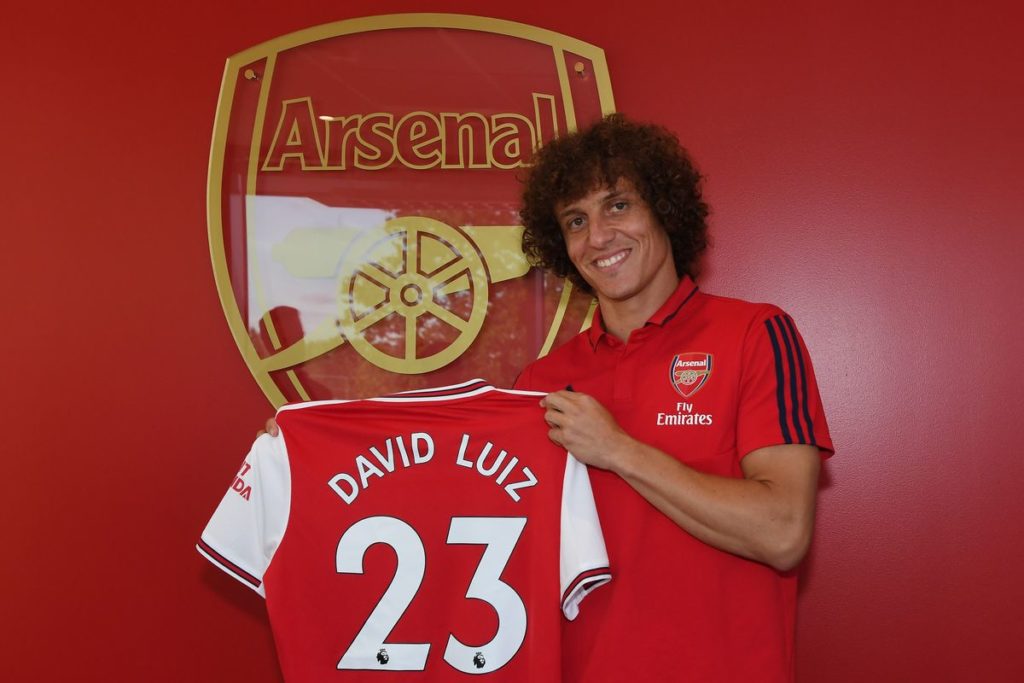 While he hasn't made any note of his next destination, Luiz has been vocal about his desire to retire at Benfica. Here is what the player had to say about the prospect last April:
"In football everything changes — what is true today, tomorrow is a lie — but my feeling is not.
"I love Benfica. My dream is to step on the pitch of Estadio da Light in their colours. Benfica is bigger than any player."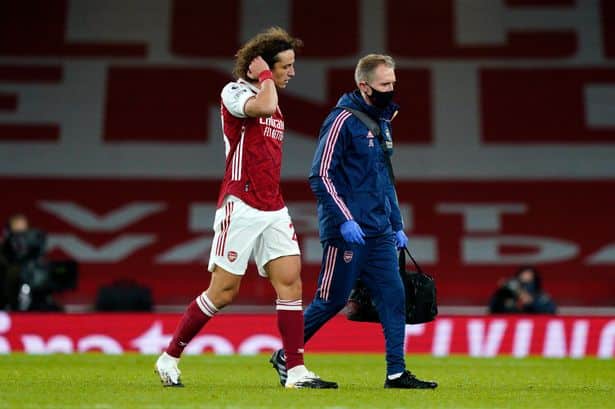 Luiz is currently out of the first team due to a hamstring injury. However, he will be hoping to make at least one more appearance for Arsenal in the club's last two Premier League games this season.
Now that Luiz will be departing the club, Arsenal will be investing in a centre-back during the summer. While their specific targets will become clearer in the summer, Fabrizio Romano had confirmed that they would be looking at centre-backs if Luiz would leave, and now the decision has been made.