- Advertisement -
Gigi Buffon will leave Juventus at the end of the season, as the 43-year-old announced on his social media pages. This time it's for his age, and will be the last time that he leaves as a player. He didn't say that he'll retire, and will listen to new offers. There were rumours about Barcelona being interested, but they are not true.
He's looking for something different and he wants to play, which wasn't the case at Juventus. Dynamo Kyiv are trying to sign the player, according to Transfermarkt and it remains to be seen where the iconic keeper's future lies.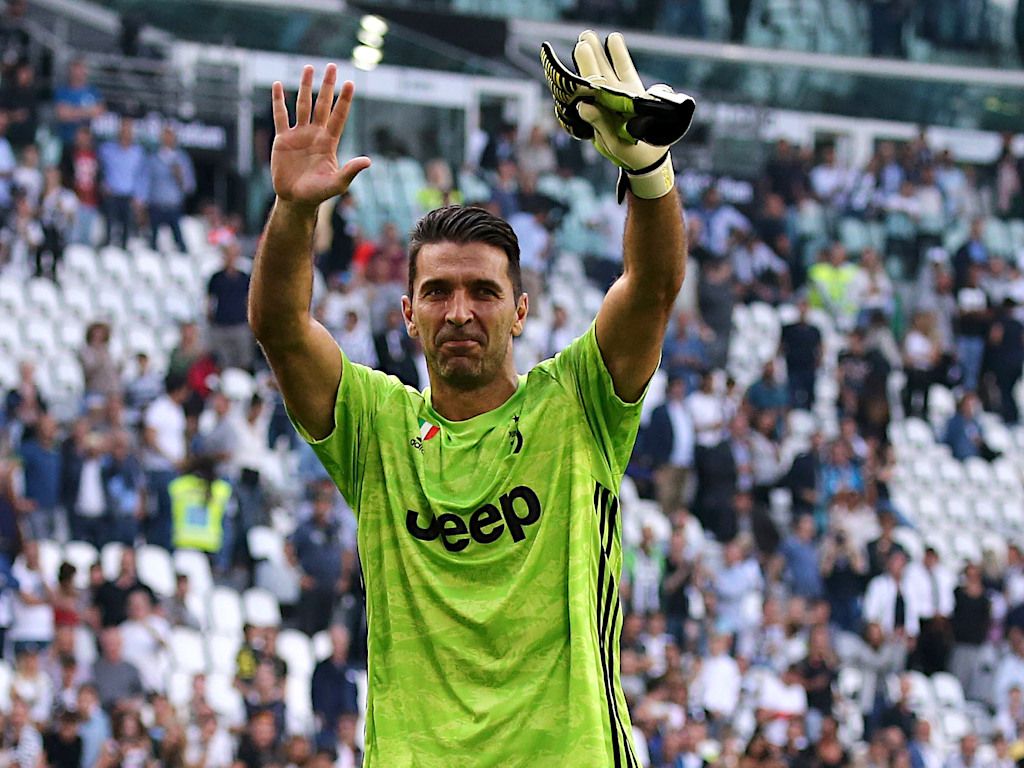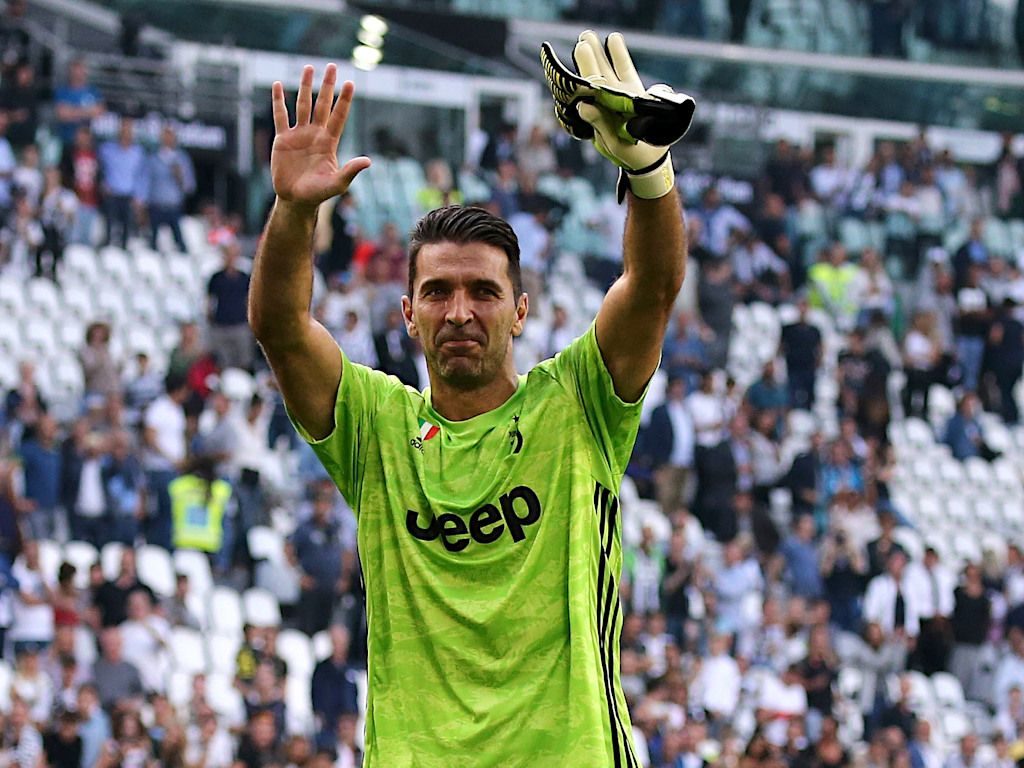 Juventus are in a very difficult position overall right now. Andrea Pirlo's future is as uncertain as ever. The Bianconeri have not only lost out on the Scudetto but could be playing in the Europa League next season if they don't finish in the top four.
- Advertisement -
The first departure would be that of Cristiano Ronaldo, who would leave without Champions League football. Paulo Dybala's contract poses another problem for the club, since he hasn't agreed a new deal with them yet, and only has a year left. Additionally, Juventus are under pressure to withdraw from the European Super League for good, or they could be out of the Serie A completely.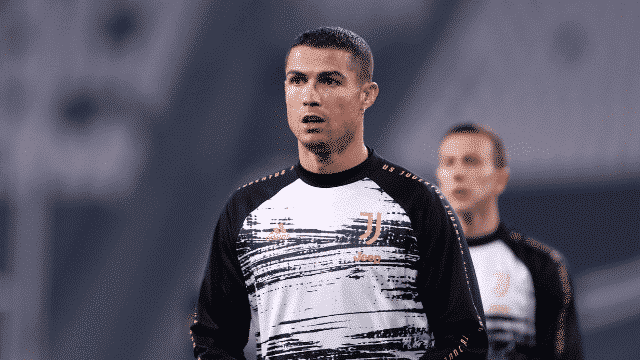 The team is clearly struggling despite their 1-3 victory over Sassuolo yesterday. They will, in all possibility, fire Pirlo if they find another manager. However for the time being, there is no update on the manager's future. The only thing that is certain is that he is under tremendous pressure right now.
- Advertisement -