One year ago, Jadon Sancho was on the verge of joining Manchester United and the deal collapsed after three months of negotiations. 
He wants to move for a top (maybe) English club, according to Fabrizio Romano on the Here We Go podcast. Dortmund have a gentlemanly agreement with the player that if an important bid will arrive, they will let him go. Romano clarified that an "important bid" would be about €85-90 million.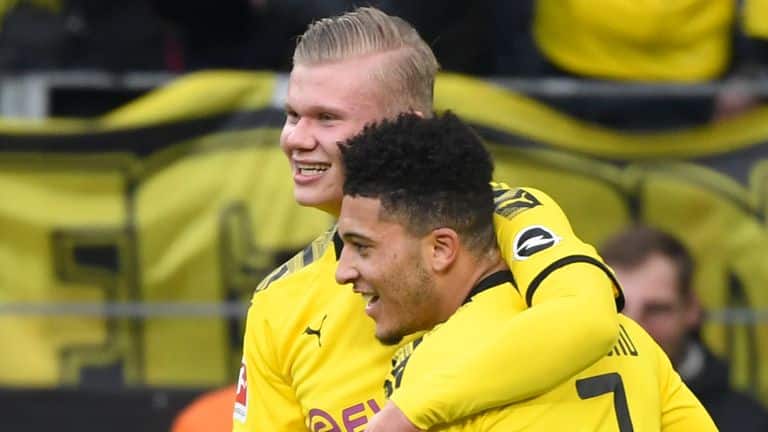 No official negotiations between clubs yet. Dortmund have reiterated that they can't arrive in the last weeks of August. It has to be early. Liverpool can make a bid for the player if they sell some of their forwards at the club. Manchester United are 'informed' about the situation. Dortmund are very clear about their position on Sancho and won't budge on it.

Keeping to Dortmund, Erling Haaland was never on the radar of Bayern Munich. Oliver Kahn spoke to BILD and clearly stated they can't afford him this summer. Dortmund are convinced that Haaland is staying.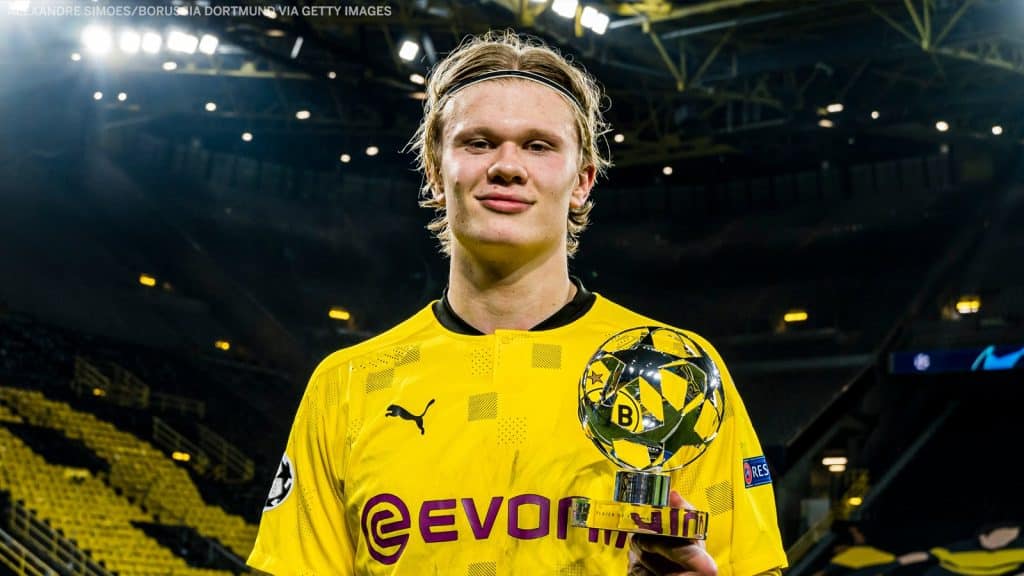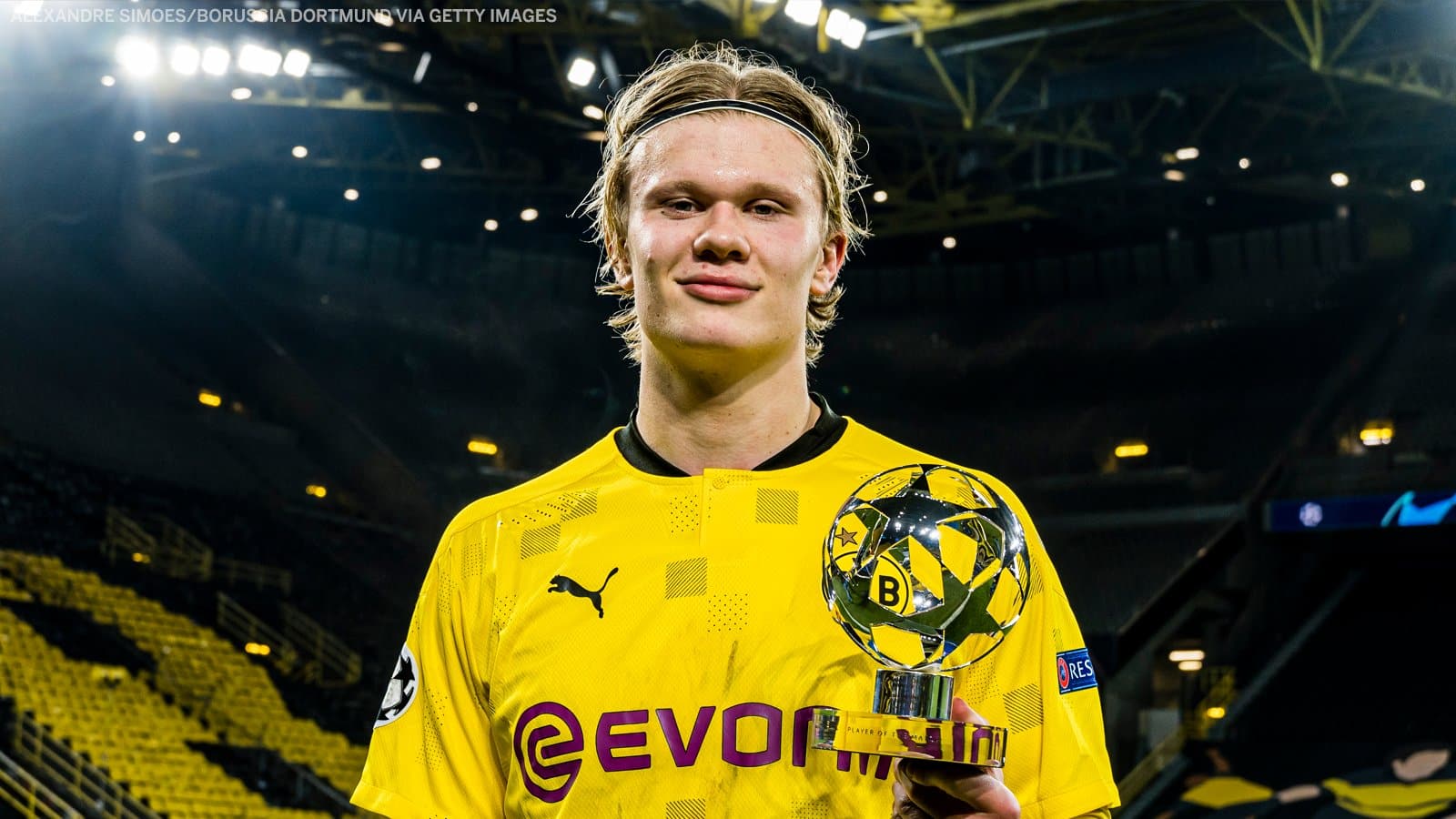 Situation with Champions League spots seems different now as the Schwarzgelben are prepared to fight. Big money bids, however, could do the trick, but the attitude there is crazy bids or nothing.
Jude Bellingham has been the subject of rumours of crazy bids. However, it is not about mentioning clubs. It is normal to appreciate a player of his talents, but he is untouchable this summer.