Apple's latest released M1 iMac is undoubtedly faster than the previous generation iMacs, and the latest benchmark scores all but prove the fact. The previous 21.5-inch iMac was running Intel's processors, but the latest M1 iMac suggests that the system now offers much better multi-core results than the intel powered older machine.
The latest benchmark comparisons were spotted on Geekbench, and M1 iMac was compared with 21.5-inch iMac in single-core and multi-core tests. The details are given below, and the leap of the M1 chip over Intel's 6-core Core i7-8700 is significantly high.
M1 iMac
Single-core results – 1739
Multi-core results – 7625
21.5-inch iMac
Single-core results – 1109
Multi-core results – 6014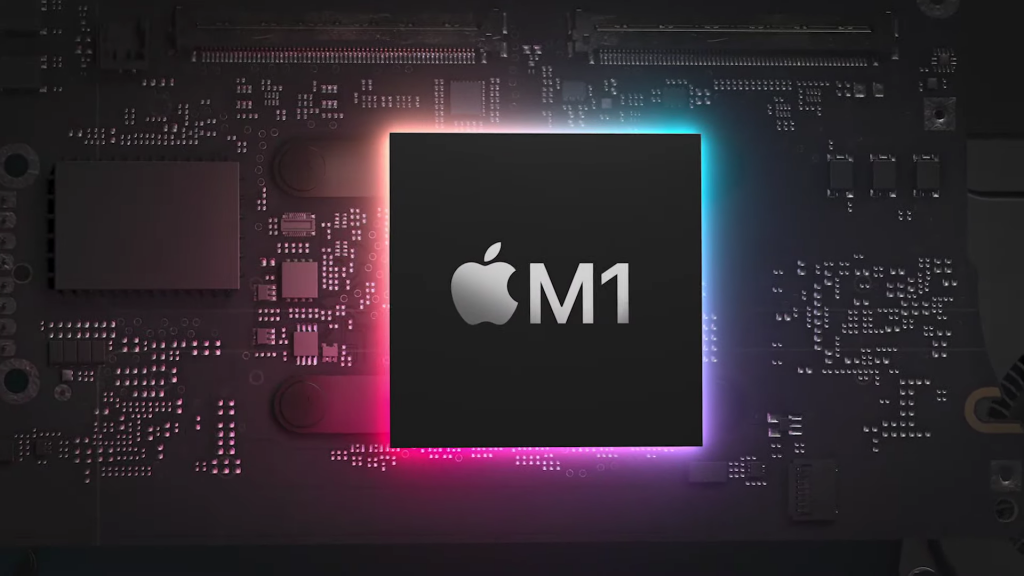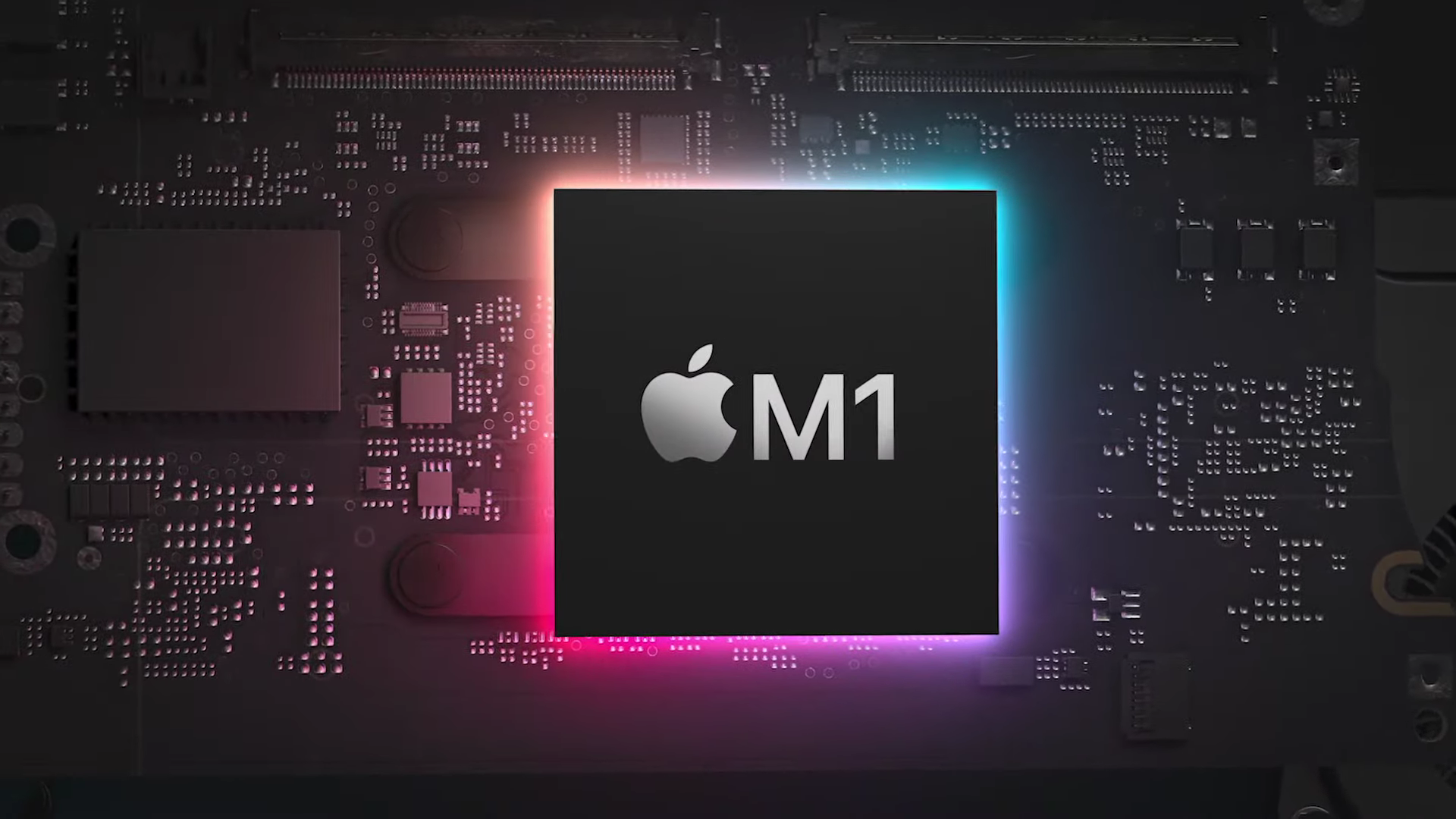 First, the M1 iMac is 24% faster than the 21.5-inch iMac and up to 56% faster in the multi-core category coming to the single-core test. The results are significantly higher, and it's a great milestone for Apple's M1 chipset. However, the redesigned iMac cannot beat the high-end 27-inch iMac armed with Intel's 10th-generation processors, which is a little disappointing.

But that's just true only for the high-end model of the 27-inch model; its other lower-end models are not even a match for the M1 iMac. And of course, M1 iMac is the current hype of the market, but every one of us is waiting for the arrival of a more powerful chipset called the M1X or the M2 chipset slated for arrival later this year.
What new surprises Apple has in store for us with its M1X chipset remains to be seen. For more information, stay tuned.
Buy the new Apple iMac with M1 chip: https://amzn.to/2SEJEBQ