- Advertisement -
Inter Milan were crowned the Champions of Italy yesterday, as Atalanta drew against Sassuolo 1-1 to mathematically rule out their chances of overtaking the Nerazzurri. Juventus' nine-year-long streak of winning the Scudetto has now been ended by the very manager who started the streak in 2011-12. 
However, another interesting outcome of Inter Milan's Scudetto victory is Arturo Vidal's record of winning nine league titles in ten years. It all started with Juventus, winning four league titles between 2012 and 2015. The Chilean moved to Bayern Munich thereon and won three Bundesliga titles with the Bavarians.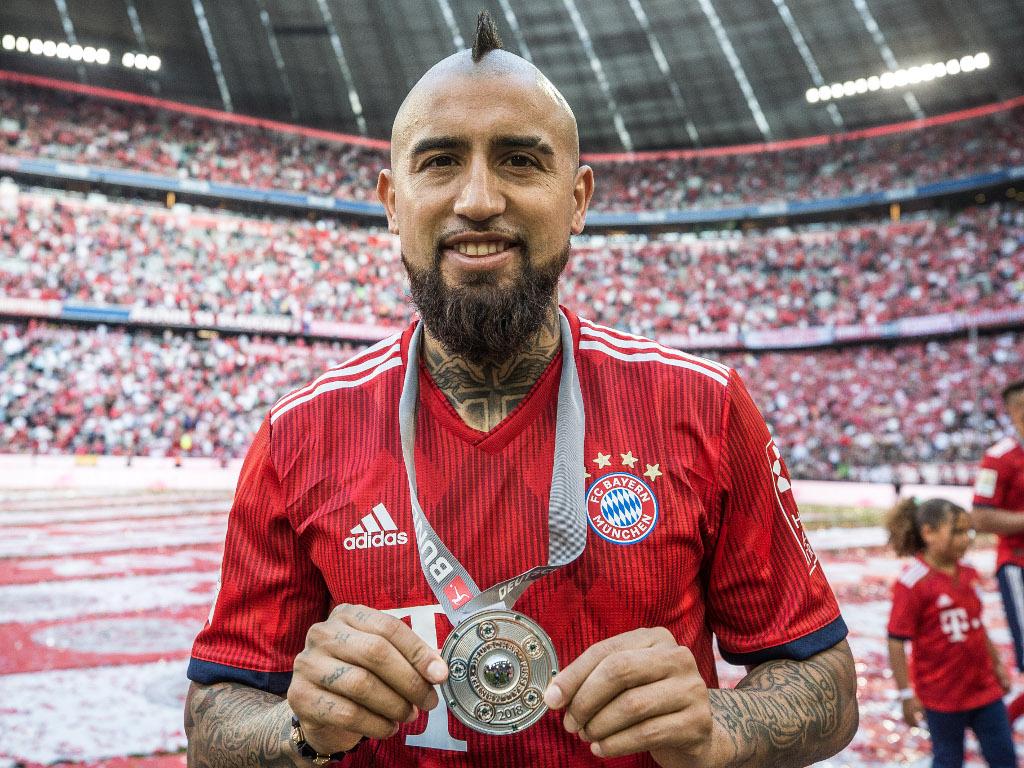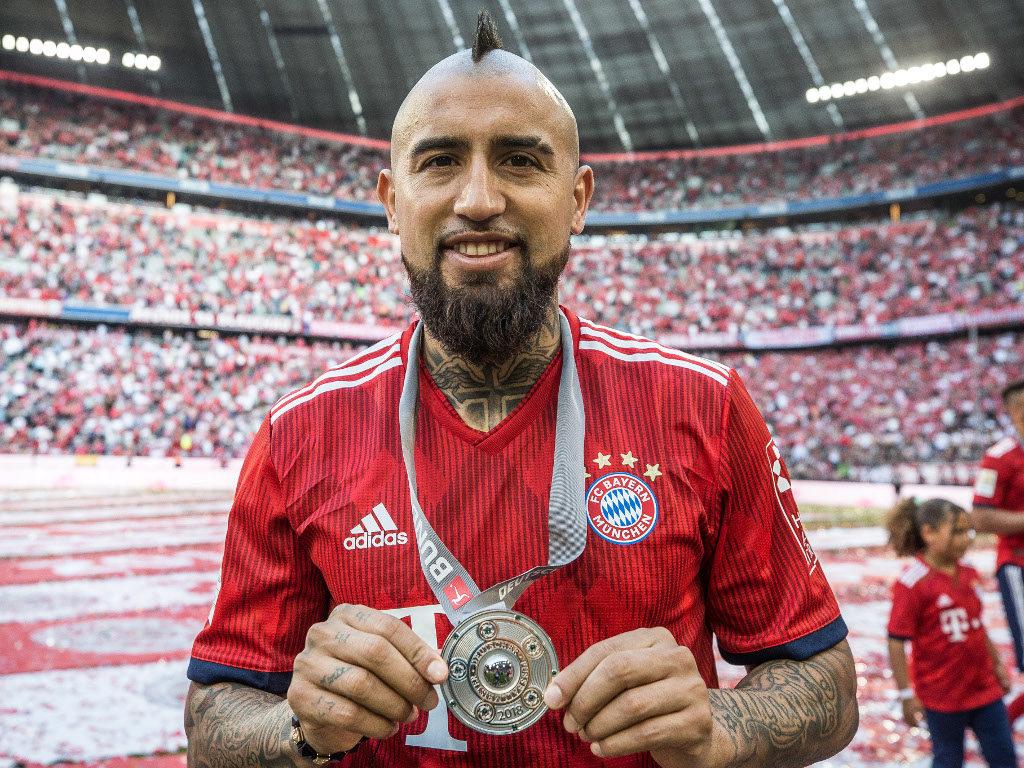 One LaLiga title with Barcelona was followed by an absence of a league title in 2019/20 when Real Madrid won the LaLiga. This season, Vidal has made 23 appearances for Antonio Conte's side in the league as they stand victorious at the end, scoring one and assisting two.
- Advertisement -
Alongside winning league silverware, Vidal also won the Coppa Italia in 2015, the Supercoppa Italiana in 2012 and 2013, the DFB Pokal in 2016, the German Super Cup in 2016 and 2017, the Supercopa de Espana in 2018, and the Copa America in both 2015 and 2016 with his national team.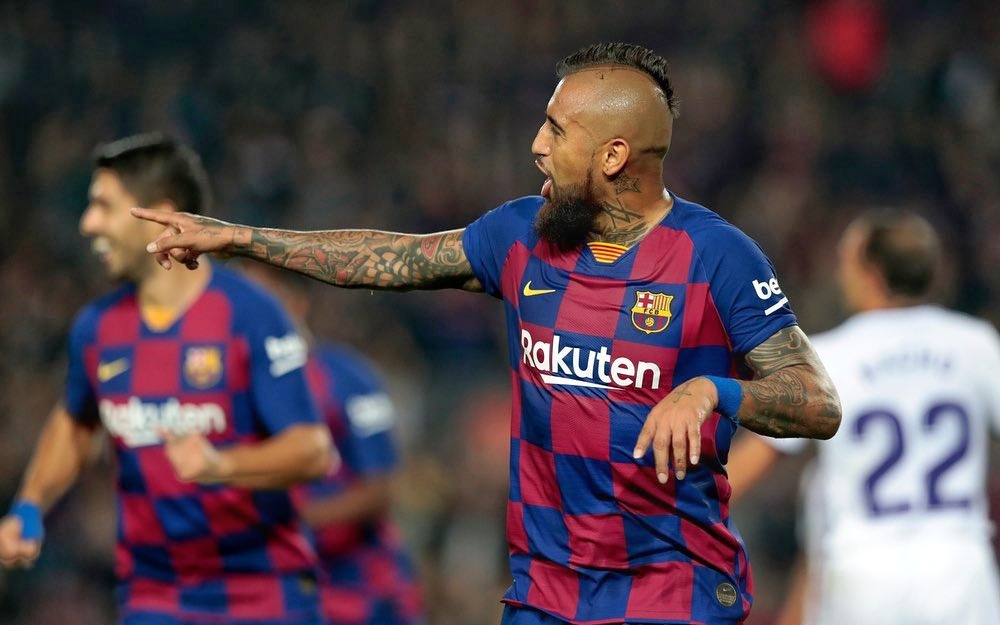 Vidal, at 33, is entering the final stage of his career as a footballer, having joined Inter at the beginning of the season from Barcelona as a free agent. His current contract runs till the end of the 21/22 season, and there is an option for another year.
However, consistent injuries and strong competition from the likes of Nicolo Barella, Christian Eriksen, Marcelo Brozovic and Stefano Sensi have prevented the Chilean from being a designated starter for Antonio Conte. But that hasn't stopped the 33 year old from making a cameo appearance every now and then.
- Advertisement -