For nearly two decades, data analytics have been an integral part of sports leagues. Looking for any edge over the competition, top franchises hire entire analytics departments to crunch statistics about their team in order to gain insight.
Data can be used to monitor player health, personalize training for an athlete or team, identify weaknesses, offer insight on rival teams, and help staff scout potential players. Because sports data science is relatively new, the applications are constantly expanding.
Today, there are two prime examples of data in sports. In the MLB, the field of sabermetrics has transformed how teams scout and contract players. Rather than opting for established veterans, teams can now identify future stars based on their rookie stats.
Meanwhile, 'Moreyball' in the NBA has led to an entirely new style of basketball. Players today look to shoot three-pointers and layups rather than mid-range shots because they've been shown to lead to more wins statistically.
In other words, data plays a major role in the major leagues. But it's also had major implications for surrounding industries.
Oddsmakers Jump Onboard
Although the US was a bit late to launch its own sportsbooks, there's now a huge market for sports fans to bet online and back their favorite underdog. States like Indiana and West Virginia recently launched their own retail and online sectors, with more expected to join in the coming years.
New companies are looking for a leg up, and many are turning toward data analytics to improve their prediction models. Much like leading franchises and, in the case of tennis or golf, individual players rely on data to improve their tactics, oddsmakers are looking for improved methods to predict who will win a match.
Rather than transform scouting or shooting techniques, sportsbooks rely on historical data from previous seasons, teams, and players to identify patterns. Though fans can do this on their own (and many seasoned punters do), computer picks would do that analytics work for them.
Programs would factor in conditions like weather, player injuries, player and team history, location, and more to cross-reference previous matches against an upcoming event. From there, computer predictions could provide fail-proof advice on outcomes.
Most sportsbooks are looking to adapt machine-learning algorithms. This is a form of AI in which a program will accrue 'experience' and 'expertise' by learning from its own outputs. However, most sportsbooks are keeping their machine-learning algorithm under wraps.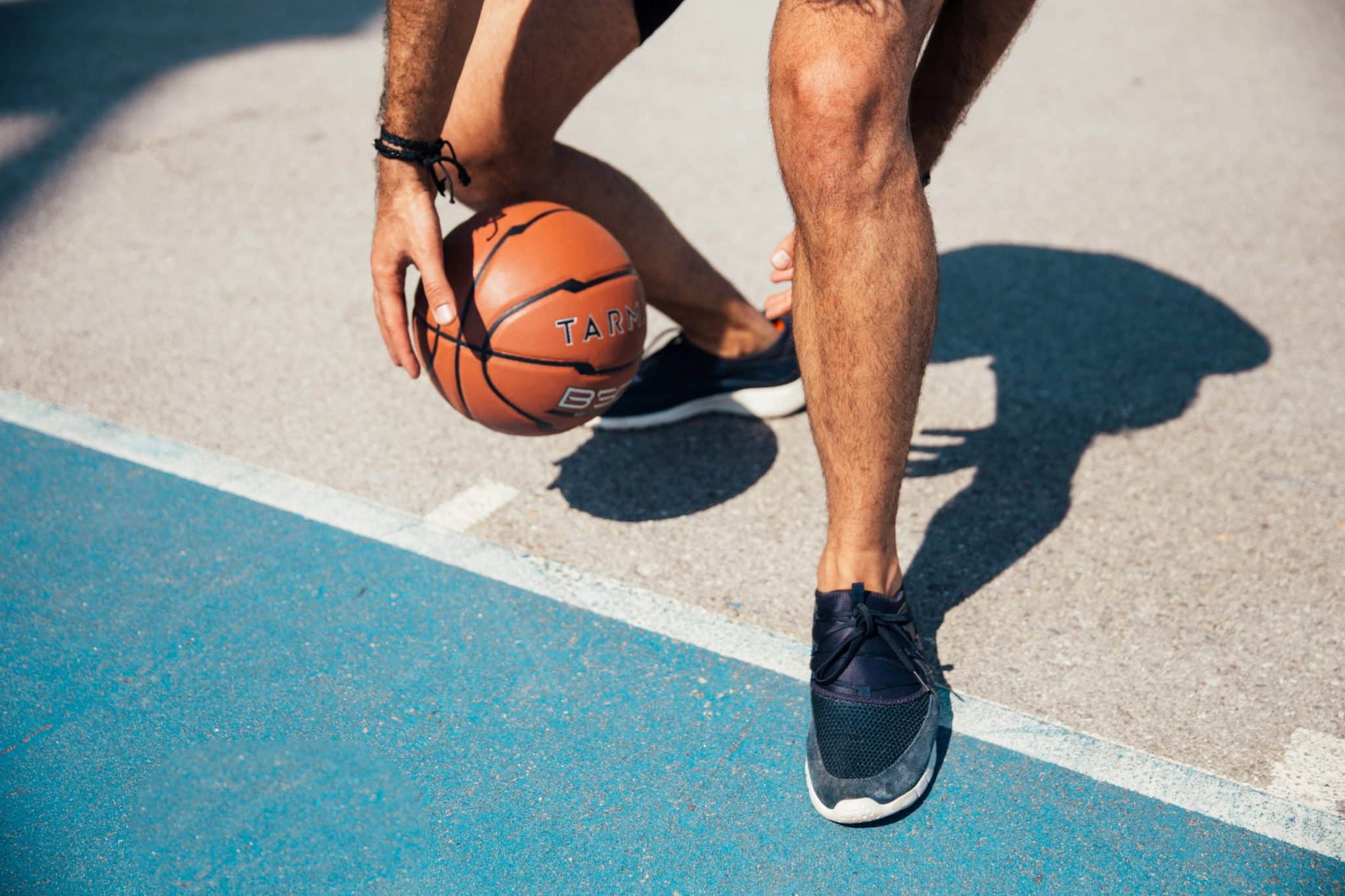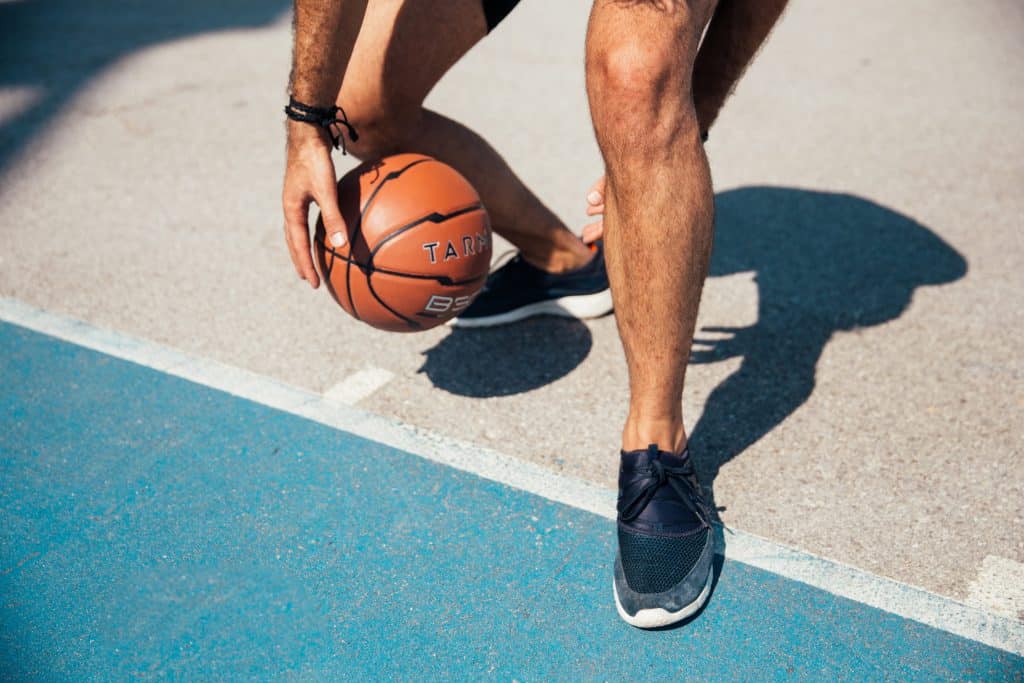 The Future: Fan Analysis
As mentioned above, data science in sports has nearly unlimited applications. Recently, many franchises have shifted their statistical lens to focus on their fanbases. After all, most leagues are big business. The NFL, for example, is the most valuable sports league in the world with an average franchise worth of $3 billion.
Now that most teams have their analytics department down pat, they've begun to expand data science into commercial interests. At the moment, franchises are leaning on data to understand how and when their fans choose to attend games, buy merchandise, and post online about their favorite team.
On a menial level, franchises can use this to figure out what type of mascot fans would prefer. On a bigger level, they can create large-scale attractions at their stadiums, whether VR experiences or high-scale eateries, based on what they learn about their fans.