Anthony Elanga became the fourteenth Manchester United academy player to receive a promotion into the first team. The youngster was included as a part of the squad that travelled to Spain to face Granada in the Europa League. While the player only sat on the bench for the match, coming so far will actually change things up for him.
His manager also had a lot of appreciation for the player, and here is what Old Gunnar Solskjaer had to say:
"I've got faith in the young lads, of course, and, in Anthony, we have a player with good skills, a great attitude and he scores goals from either the right or left, and he's got good pace," Ole told us.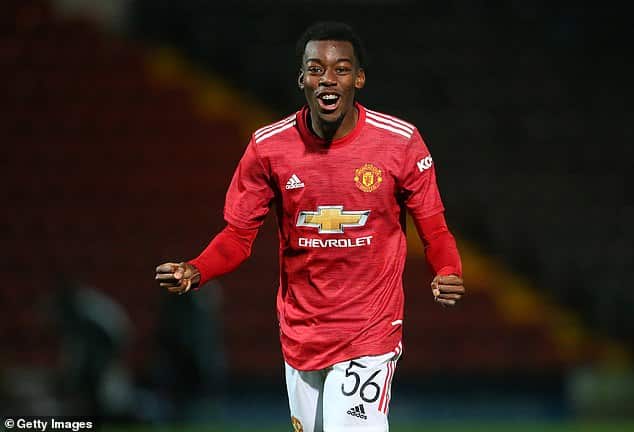 "He's not just there for experience, he might actually play a part, who knows? He's got that X-factor and I like players with speed and acceleration and he's definitely got that."
"He has got some X-factor, some attributes. It's not like a gift, but the pace and acceleration and speed that he's got, that's a given for wingers. When he's got that speed, he's always got qualities I like. He's a goalscoring winger, he's confident. He likes to beat men and can finish with his right foot and left foot and he's got a great attitude.
"He has an appetite and hunger to improve and when he's been training with us, he's not been fazed by it. He's confident. He's not just here for the experience, he's ready to play a part if he has to."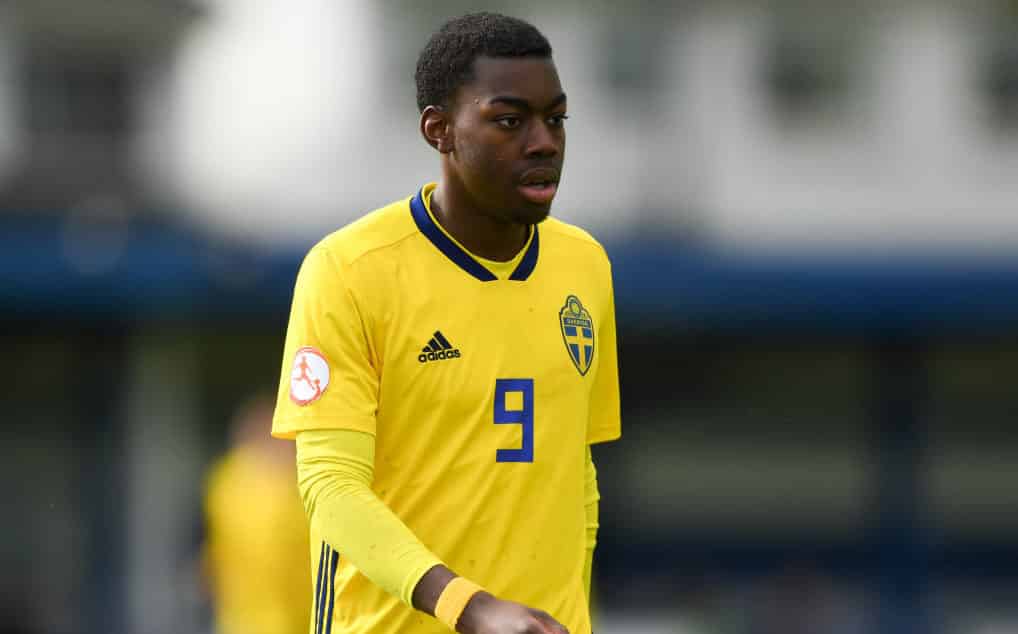 The likes of Mason Greenwood, Brandon Williams, Dean Henderson and more recently, Shola Shoretire have seen game time under Ole Gunnar Solskjaer while other academy call ups like Teden Mengi, Tahith Chong and even James Garner have been left relatively unknown with the fans of the Premier League and have failed to make a mark.
In other words, just because he has been called up to the first team doesn't mean success is beckoning. Rather, it is a gateway to show the promise that brought him to this juncture in the first place and it is now his responsibility to show his best in training to get even further ahead.