After being linked with moves to Premier League giants Manchester City, United, Chelsea and Liverpool, Kalidou Koulibaly could finally come to England in the summer. But his destination is rumoured to be Goodison Park, as the Napoli defender is being linked with a reunion with his former coach, Carlo Ancelotti at Everton.
Last summer, Napoli put a hefty transfer fee worth £89 million, and given the financial situation across the continent due to the coronavirus pandemic, nobody was able to match that figure. However, given the Azzurri's performances this season and the fact that the pandemic has further impacted the financial landscape, they could be forced to accept a lower bid.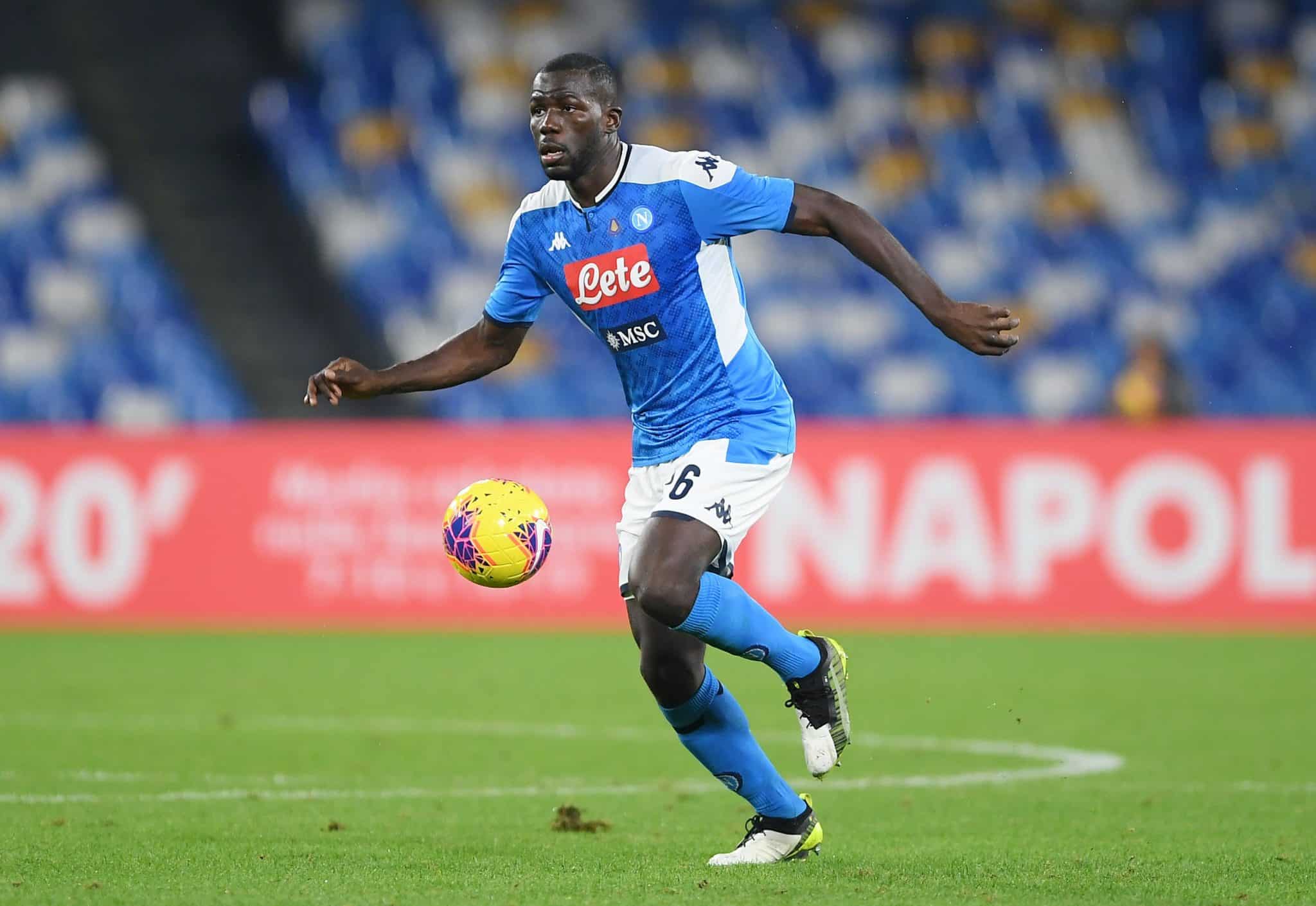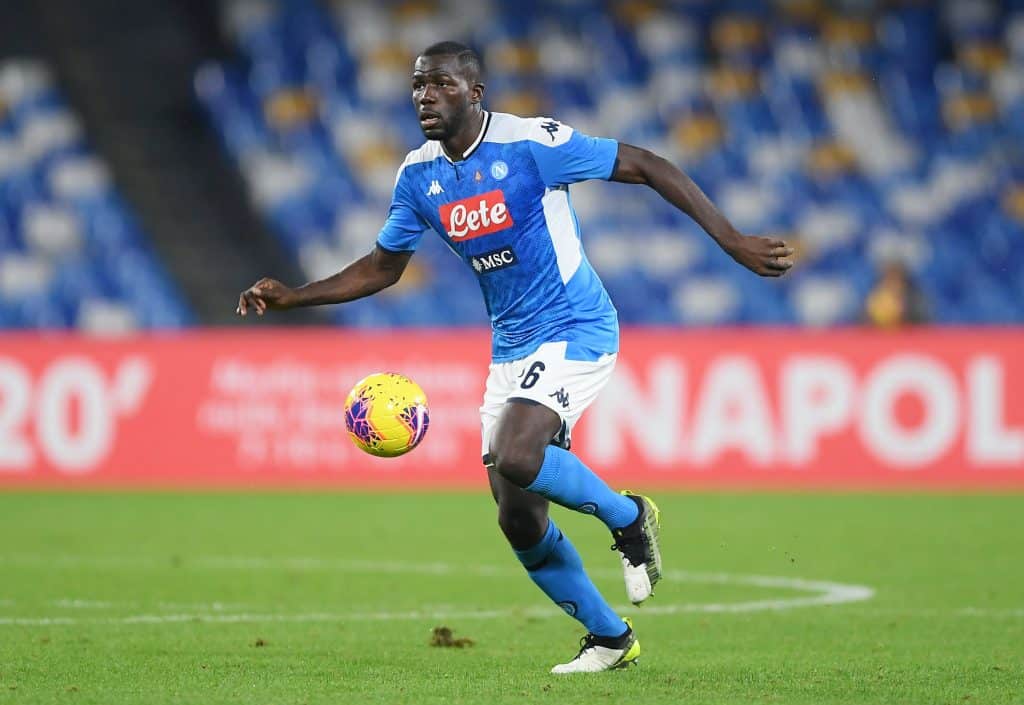 'It sounds like Carlo Ancelotti is going to be backed this summer,' said talkSPORT journalist Alex Crook.
'I think they're just going to fall short this season in terms of being contenders for a Champions League place.
'But they believe they've got the right manager in place in Ancelotti to challenge at that kind of level.
'Koulibaly is someone Ancelotti worked with at Napoli, he knows him well.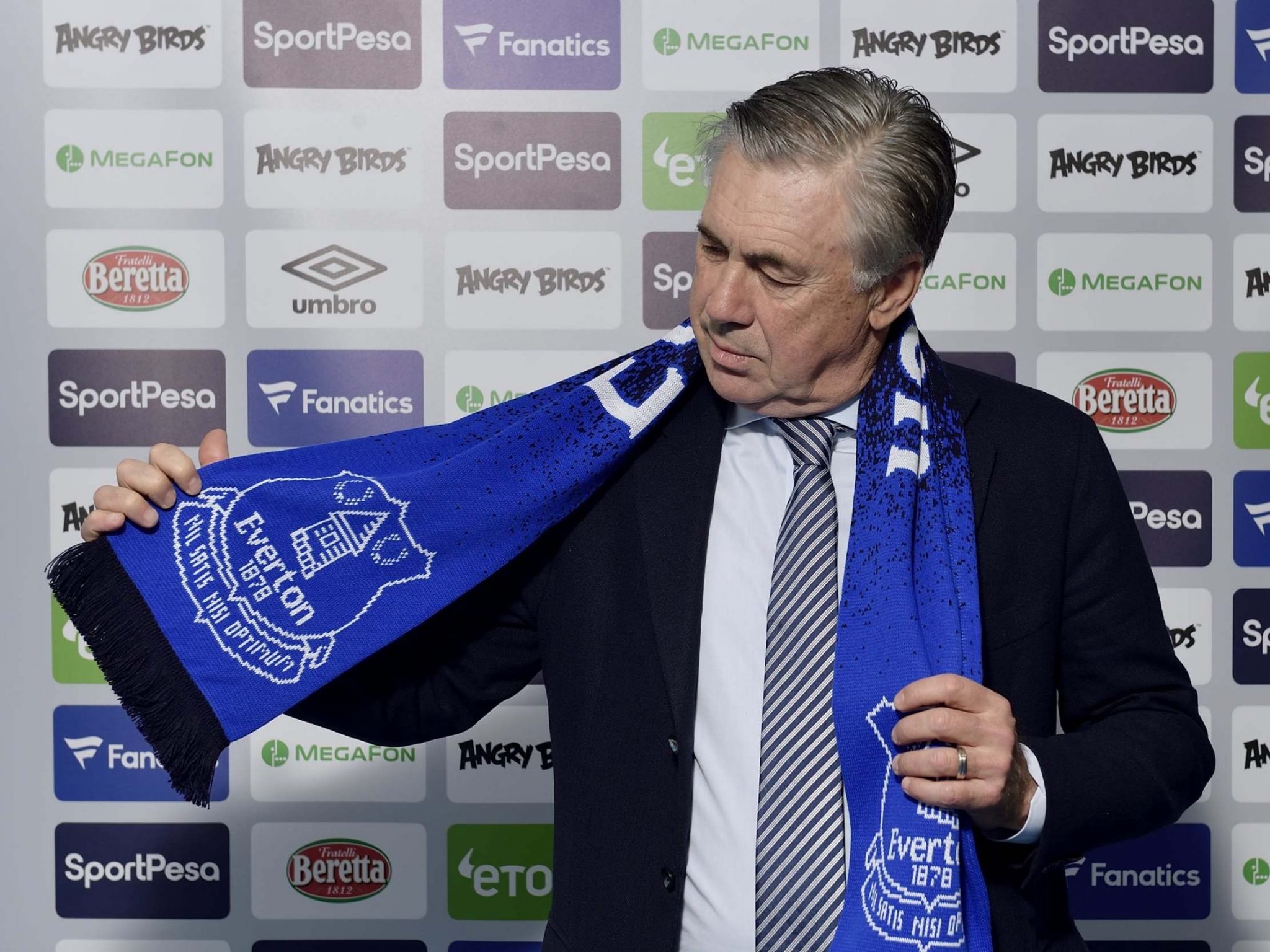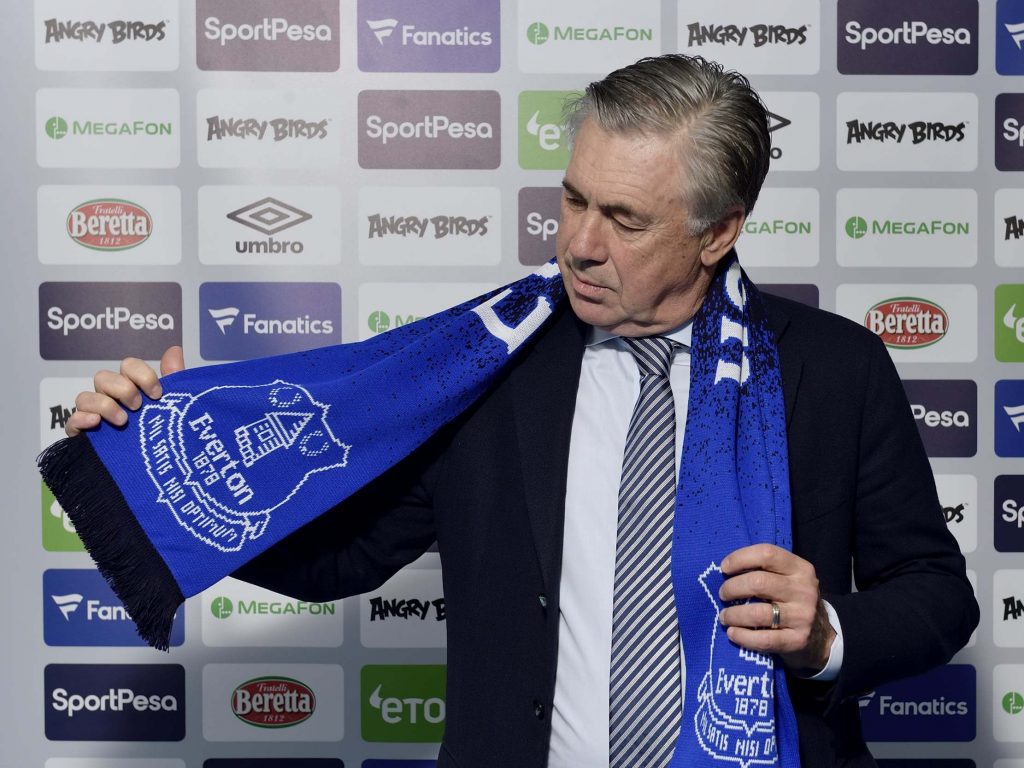 'There was an £89m fee being talked about this time last year, but given the global economy when it comes to football, that fee would be dramatically reduced now.
'Ancelotti would like to get this deal done.'
While a top four finish might just be out of reach for the Toffees, they will be hoping to make a return to the Europa League, although there's a lot of competition for those spots as well, Everton will be fancying their chances of finishing right outside the top four and potentially enjoying European competition again to further back Ancelotti with money for transfers in the summer.