The role of a goalkeeper has changed massively as the game has evolved over the years. The last line of defence is also the first attacker in the modern world, and goalkeepers have a lot more to do than just stop shots. With that said, let's have a look at the five best goalkeepers in Europe right now.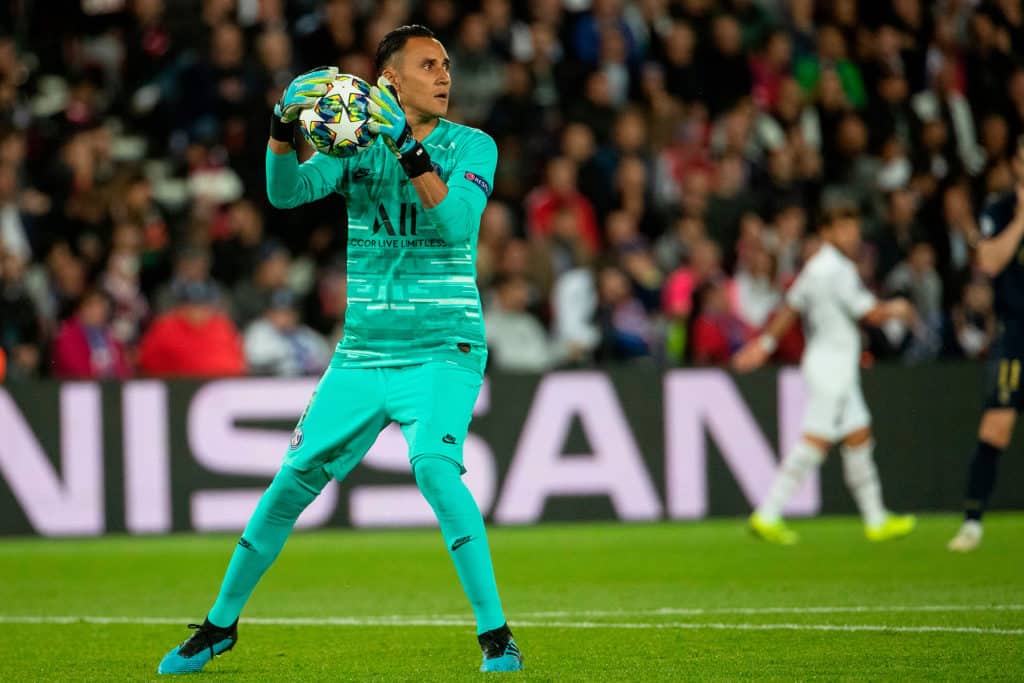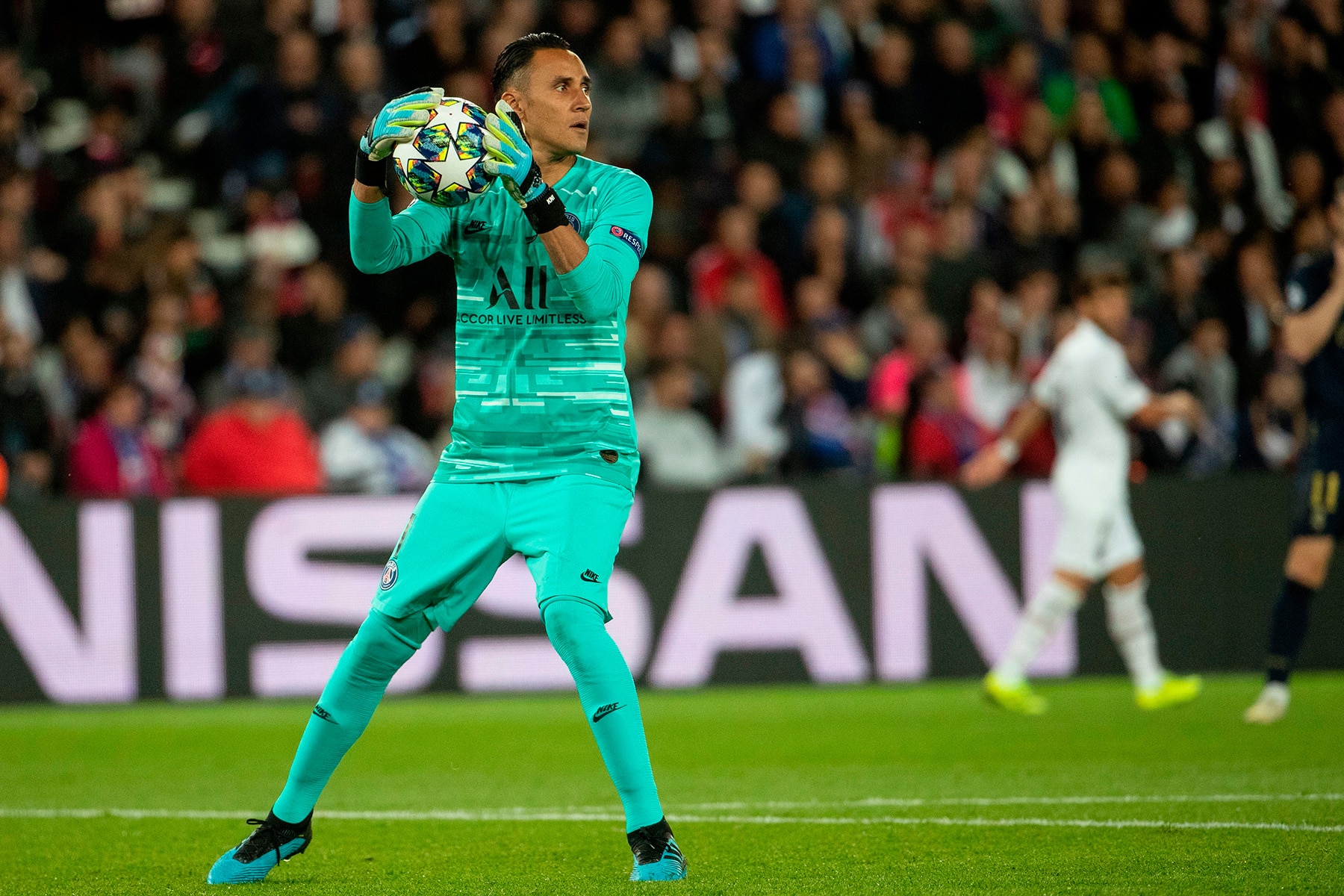 Having won a hat-trick of Champions League titles with Real Madrid, Keylor Navas was signed quickly by PSG and the former Madrid man has continued to perform well at his new club, having progressed to the finals of the Champions League last season and doing an equally well job this time around.
4. Thibaut Courtois: Real Madrid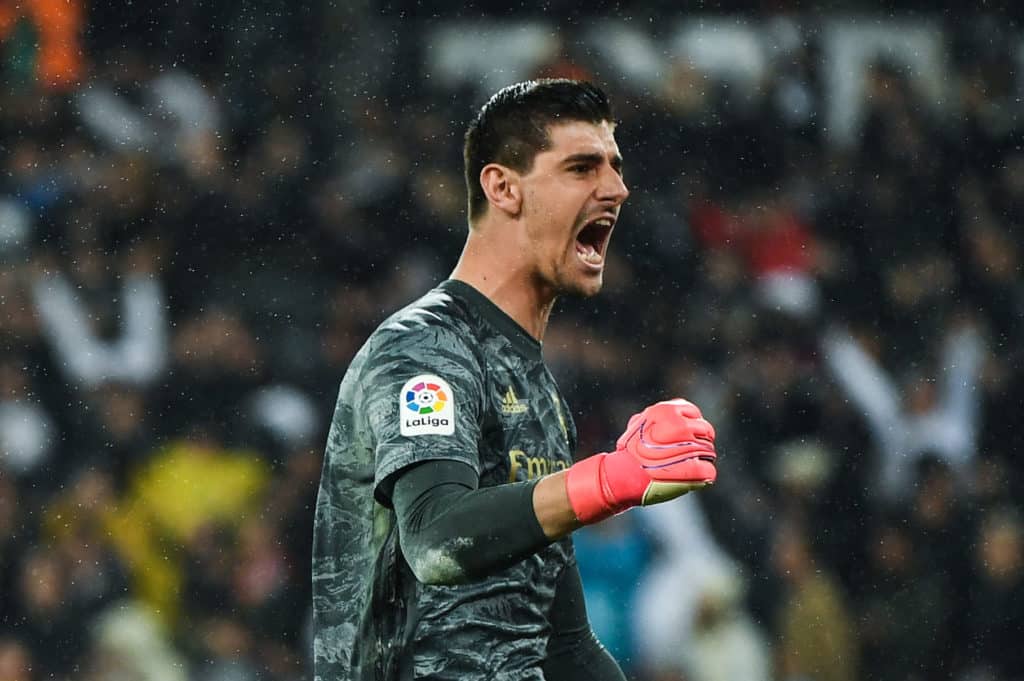 While this campaign isn't proving to be as good for Courtois by the numbers as the previous season, his importance to Real Madrid's defence is undoubtedly right up there. The Belgian has only conceded 22 goals so far this season, and that is impressive considering how shaky Madrid's defence has been this season.
3. Ederson: Manchester City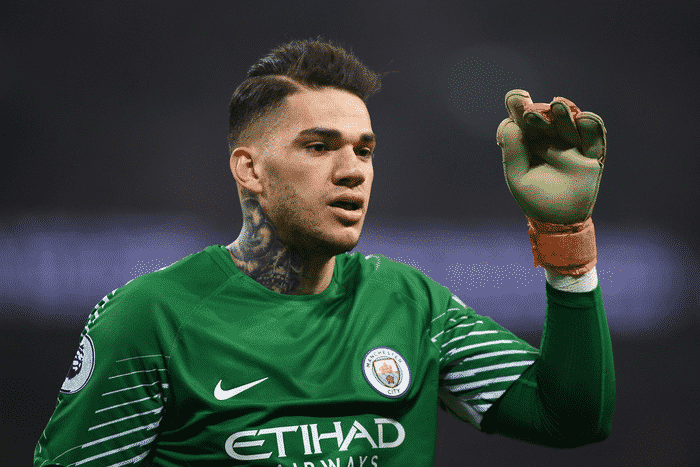 The Brazilian has been absolutely solid in recent weeks, with the partnership between Ruben Dias and John Stones proving to be an even bigger boost to the Brazilian's talents. Ederson has the best defensive record in the Premier League right now, having conceded only 21 goals.
2. Manuel Neuer: Bayern Munich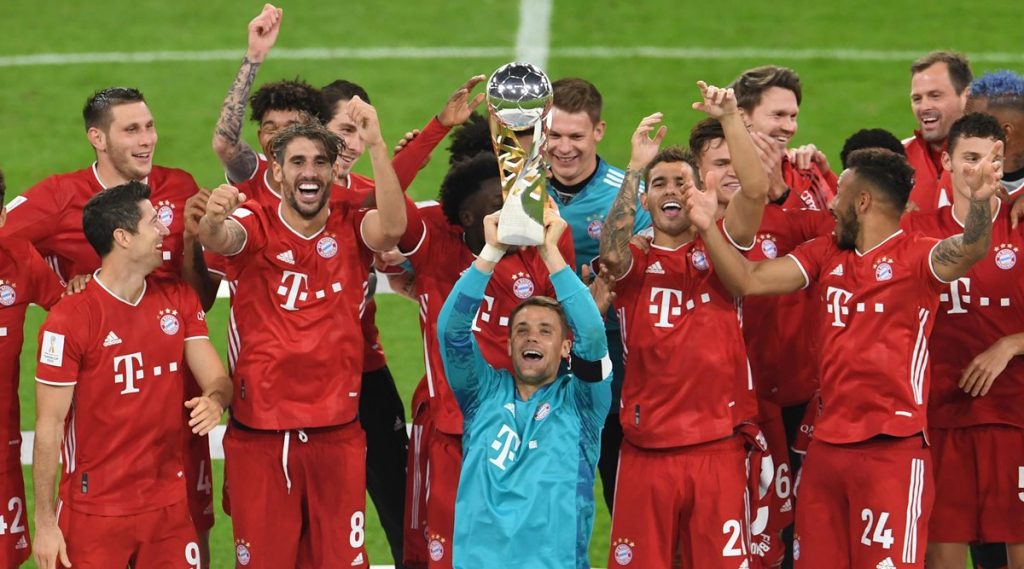 Despite having endured a dip in form over the last few years, the German has come back stronger than ever. He was crucial in Bayern's sextuple winning 19/20 season and continues to be one of the most impressive and revolutionary figures in goalkeeping territory.
1. Jan Oblak: Atletico Madrid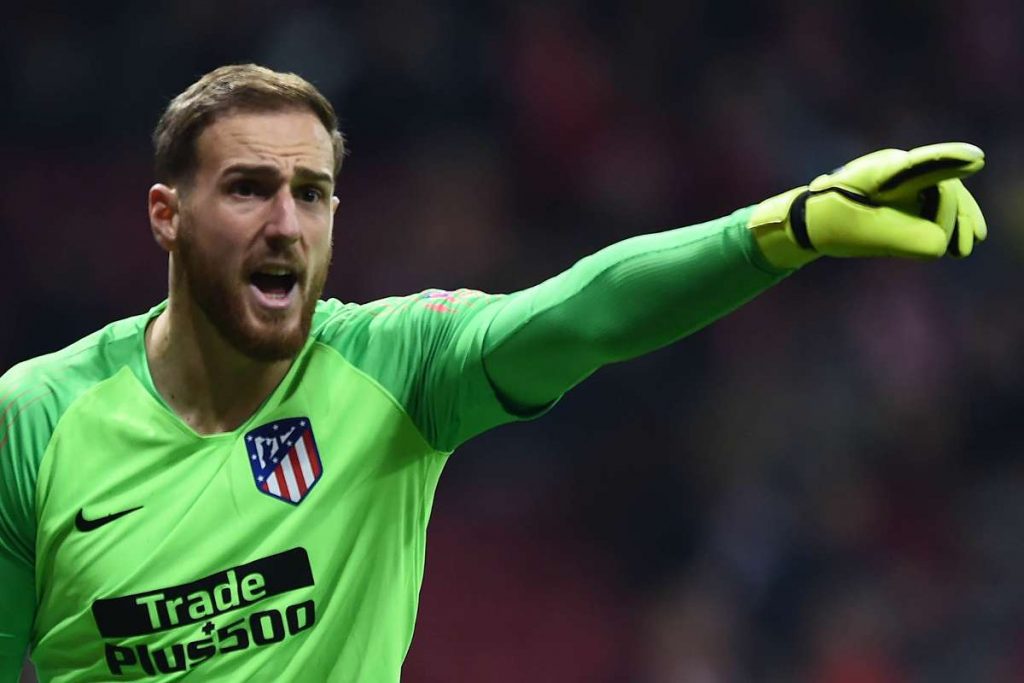 Although Atletico Madrid were only recently knocked out of the Champions League, Jan Oblak continues to excel as the best goalkeeper in Europe. His individual performances and brilliance has been essential to their success in the league this season, the same way it has been over the last few years.