Putting together an unbeaten streak with draws between the victories is difficult in its own right, but putting together a continuous winning run is even more difficult. However, Manchester City recently managed to eclipse the record for the most wins in England.
Hence, in this list we'll take a look at the top 5 teams with the longest winning runs in the country:
5. Everton: 12 wins
The Toffees were the first ever English club to win ten games in a row, and all of those victories came in the league. Despite stretching over two seasons, they didn't win the Premier League title in 1894, losing out to Sunderland.
4. Tottenham Hotspur: 13 wins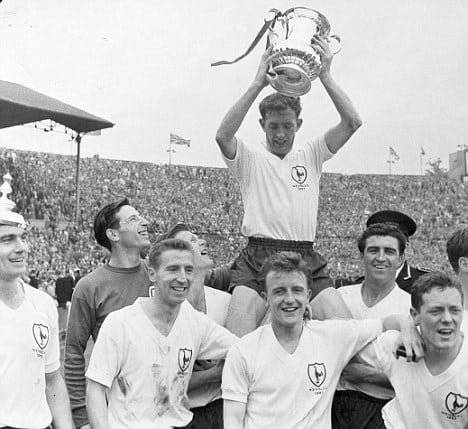 Much like Everton in 1894, Spurs' winning streak came in the league only. The London whites managed to win 13 games in a row in 1960.
3. Preston North End: 14 wins
The original invincibles of England, Preston North End were one of the best teams in England in the 19th century. However, those days are long gone and financial football has since taken over heavily. They were also the first team to win the league and the FA Cup double.
2. Arsenal: 14 wins
Arsenal were the holders of the record after equaling it in 1987, and ten of these victories came in the league while the other four were in the League Cup. Arsenal won 14 games in a row in all competitions between 12 September and 17 November 1987, and have since been dethroned from the top spot by the team with the longest ongoing winning streak. 
1. Manchester City: 16 wins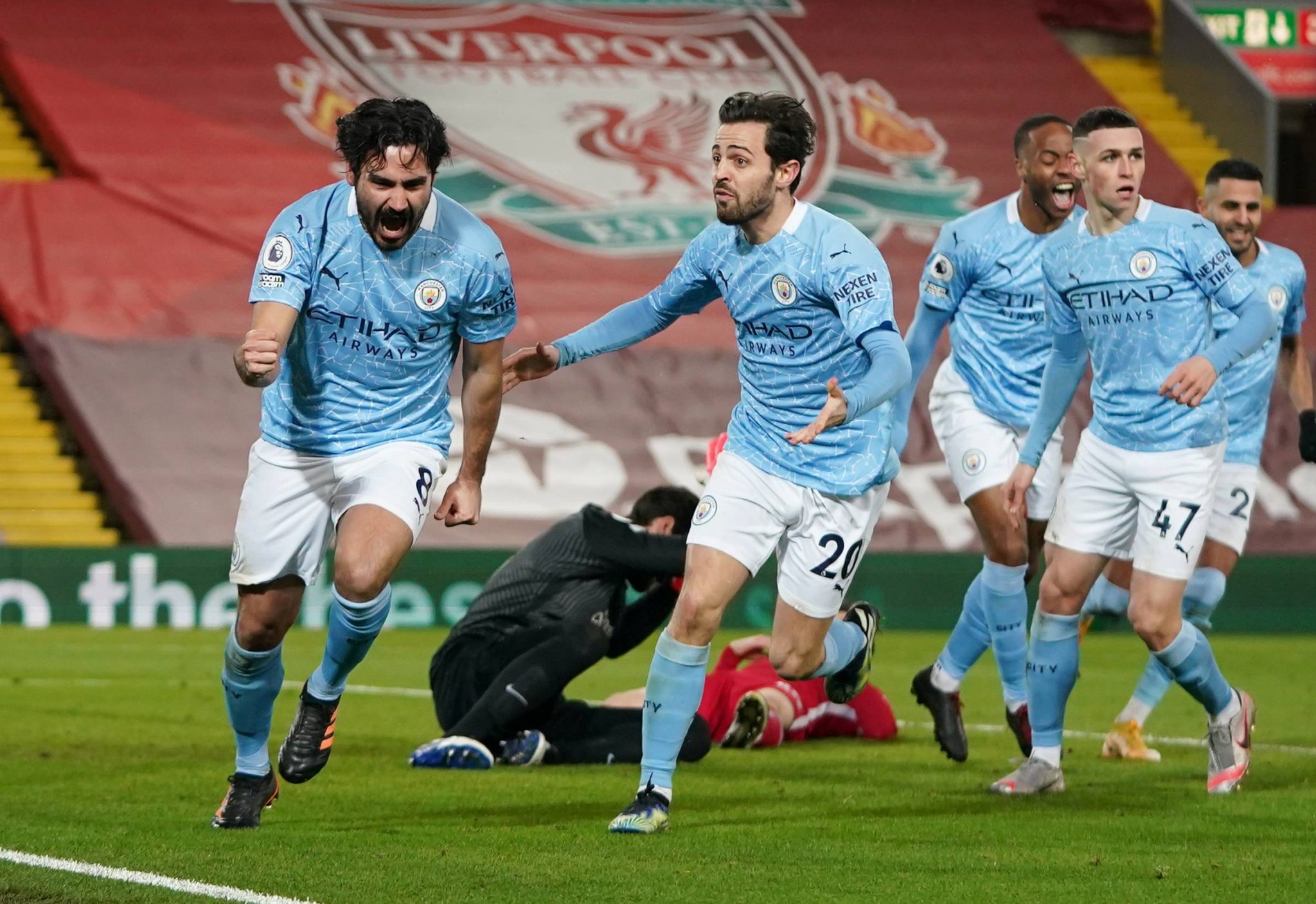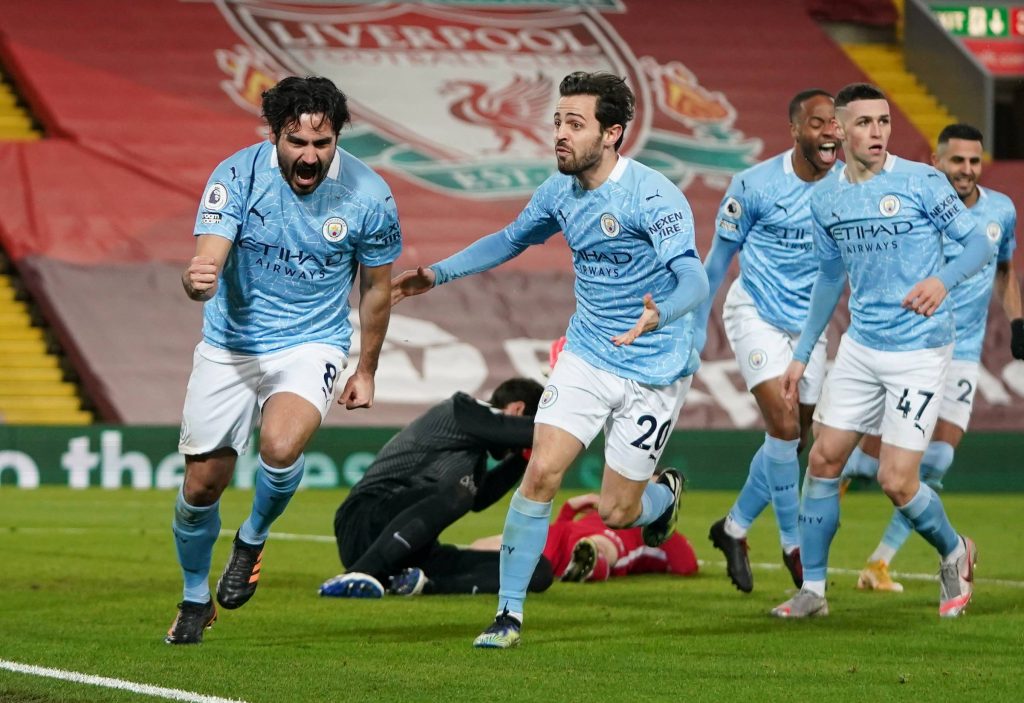 With the run of form that Guardiola's City have been on since the arrival of Ruben Dias and the resurgence of John Stones, it wouldn't be totally crazy to tip the Sky Blues for Premier League as well as Champions League success.
Moreover, the could also win the treble this season having already progressed into the finals of the League Cup with Spurs.