Sometimes we forget to appreciate the hard work a player put to create a chance or goal for his team. A pass to create a goal is often more beautiful than the goal itself.
2020 is a year that was disturbed by the coronavirus pandemic world-wide. But some players had performed very well this year as well.
Here is the list of 5 players with most assists in the top 5 leagues in Europe in 2020:
1. Kevin De Bruyne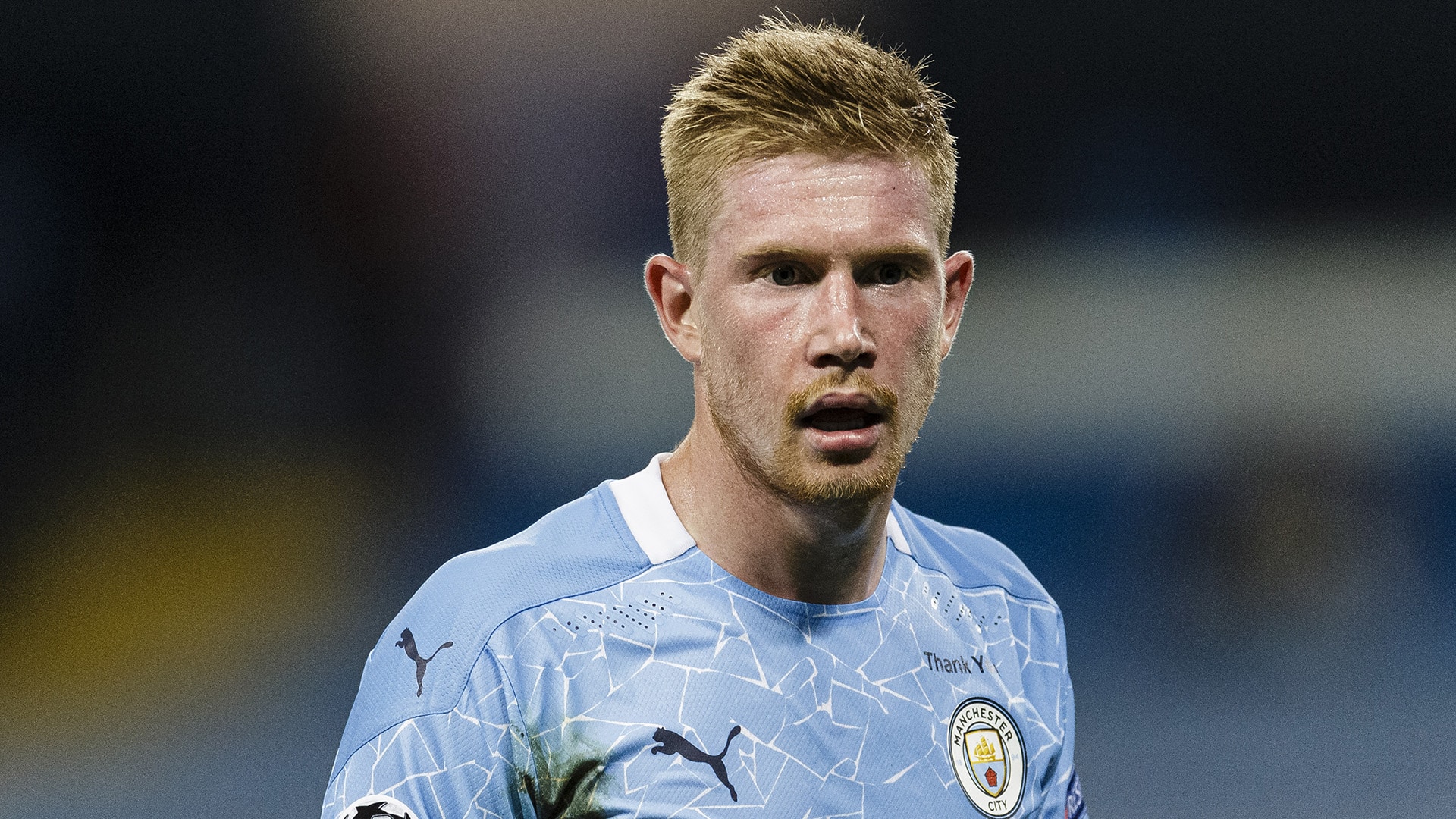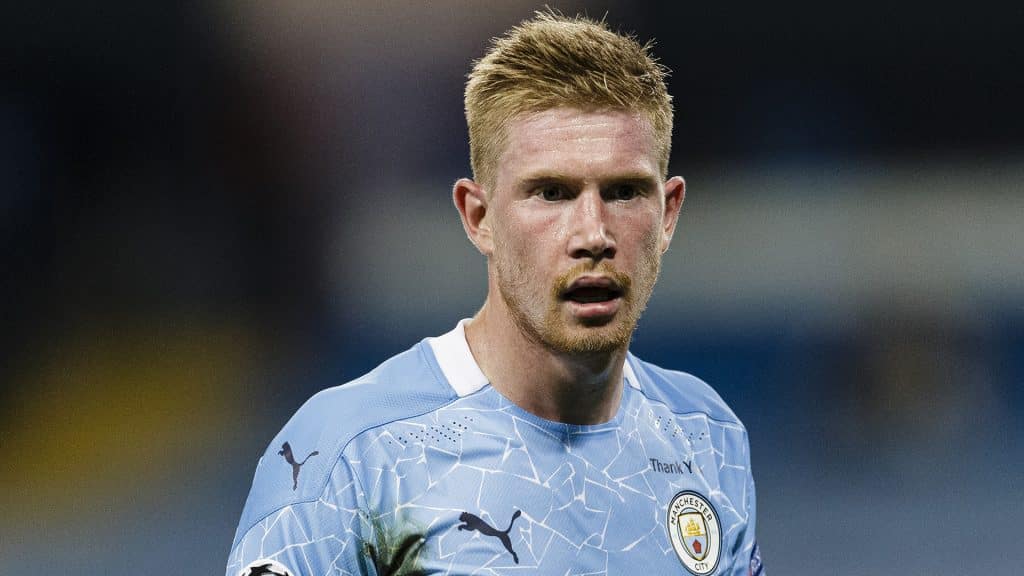 Club: Manchester City [ Premier League]
Country: Belgium
Kevin De Bruyne has had a great year in 2020. He has provided 23 assists in his 45 games for Manchester City last season.
2. Thomas Muller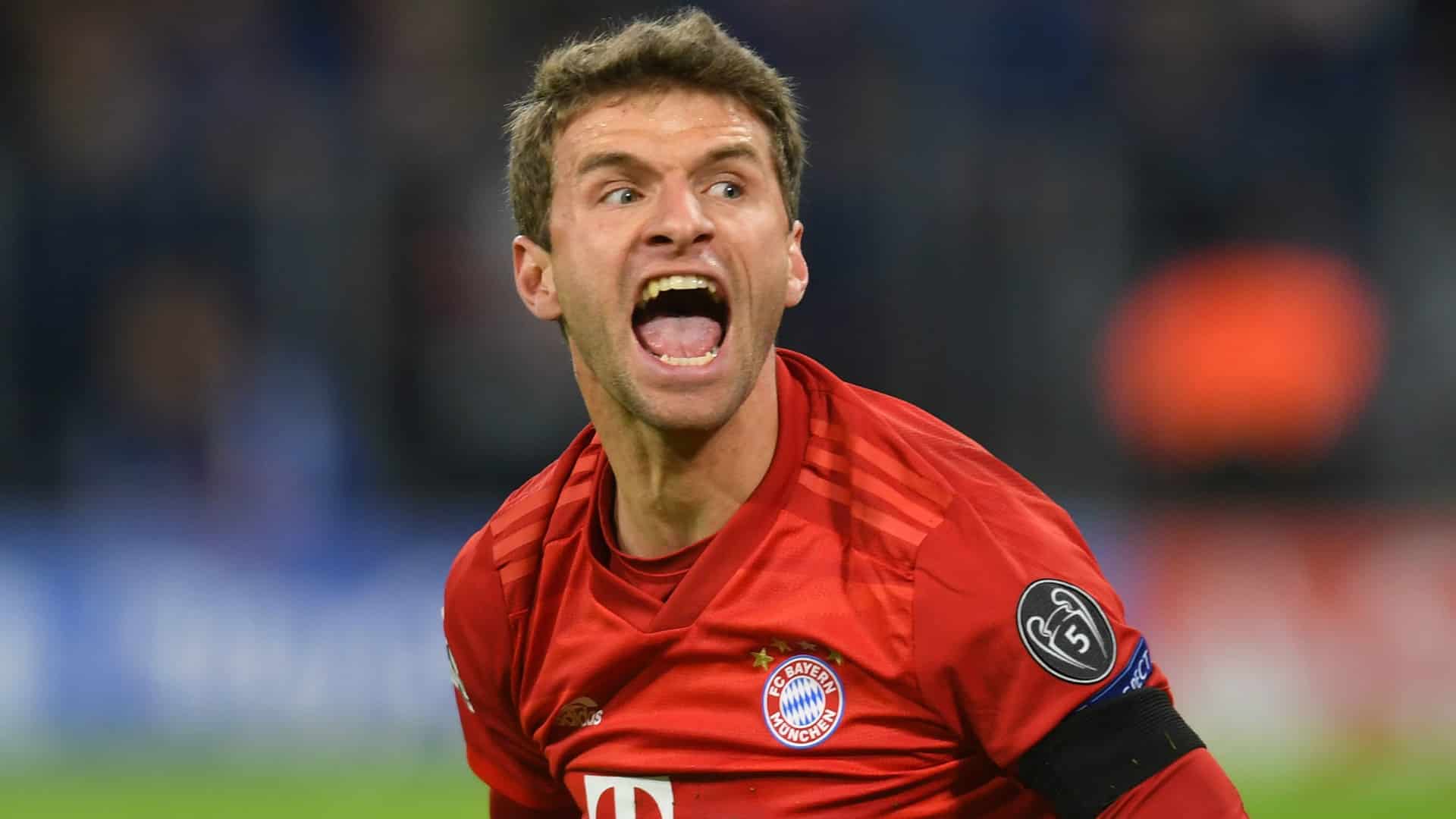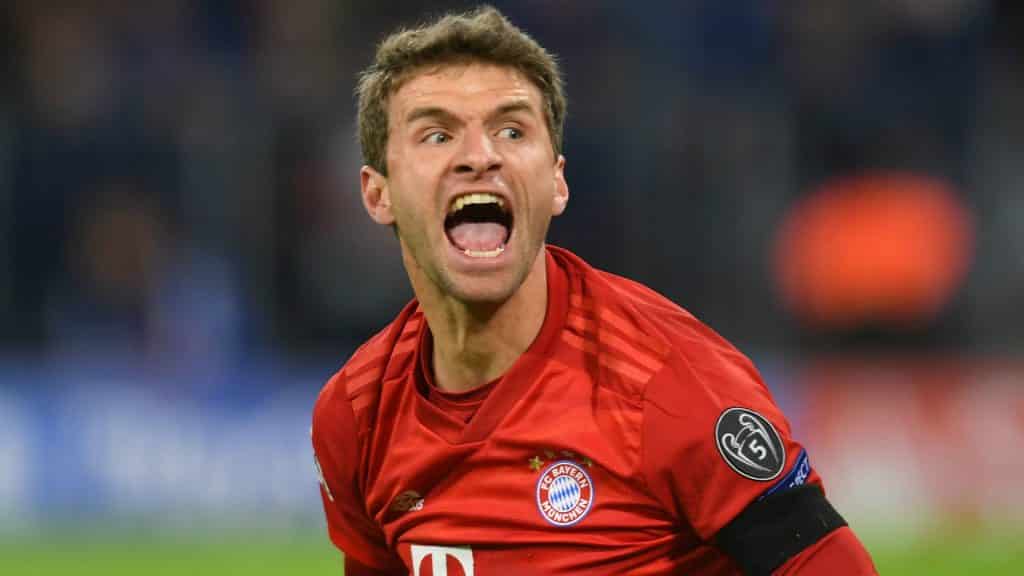 Club: Bayern Munich
Country: Germany
2019-20 season was the reborn year for the Bayern Munich midfielder. Bayern Munich has won the treble last season. Thomas Muller has created 22 assists in 47 games for his club.
3. Angel Di Maria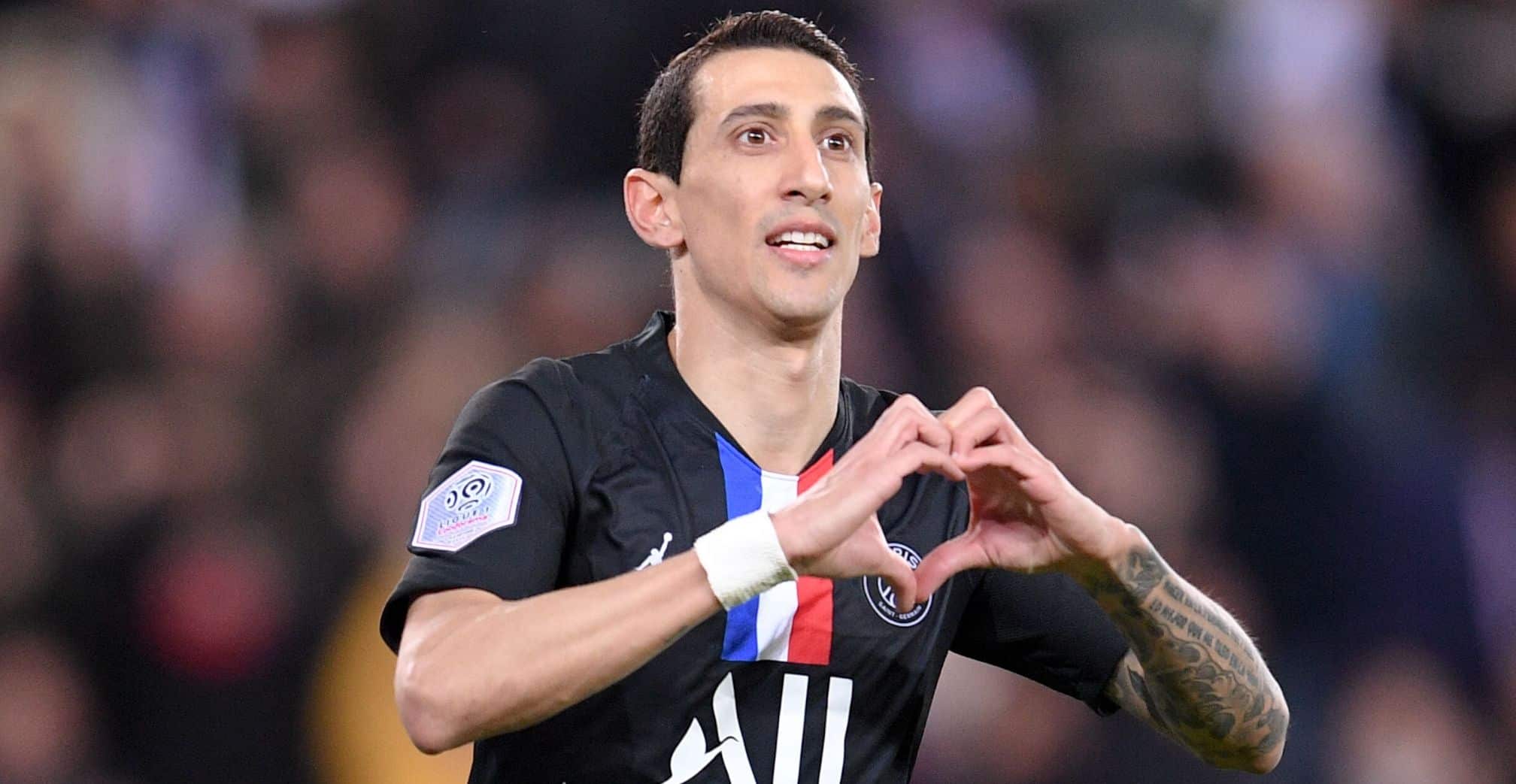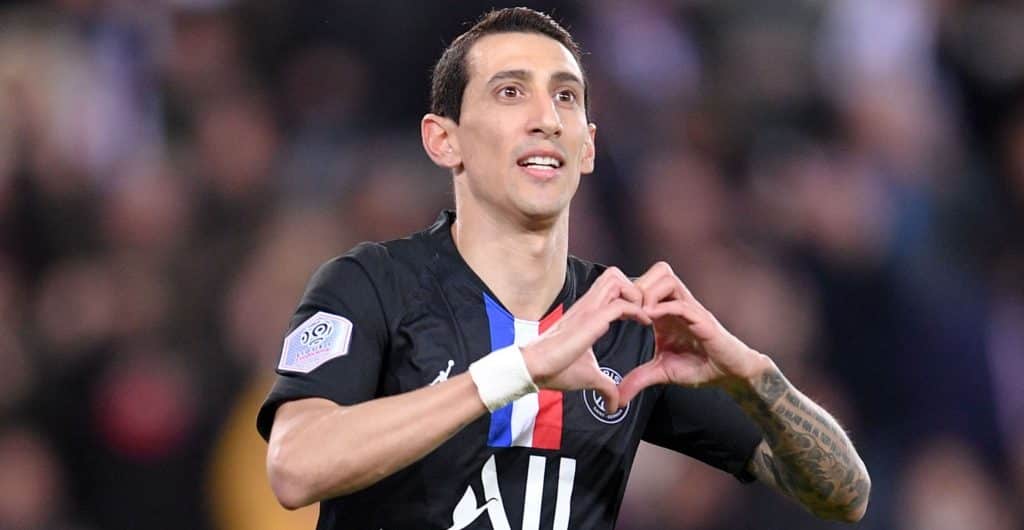 Club: Paris Saint-Germain
Country: Argentina
Angel Di Maria was once again brilliant in 2020. He has registered 20 assists in just 36 games as he led Paris Saint-Germain to domestic dominance and the final of the UEFA Champions League.
4. Joshua Kimmich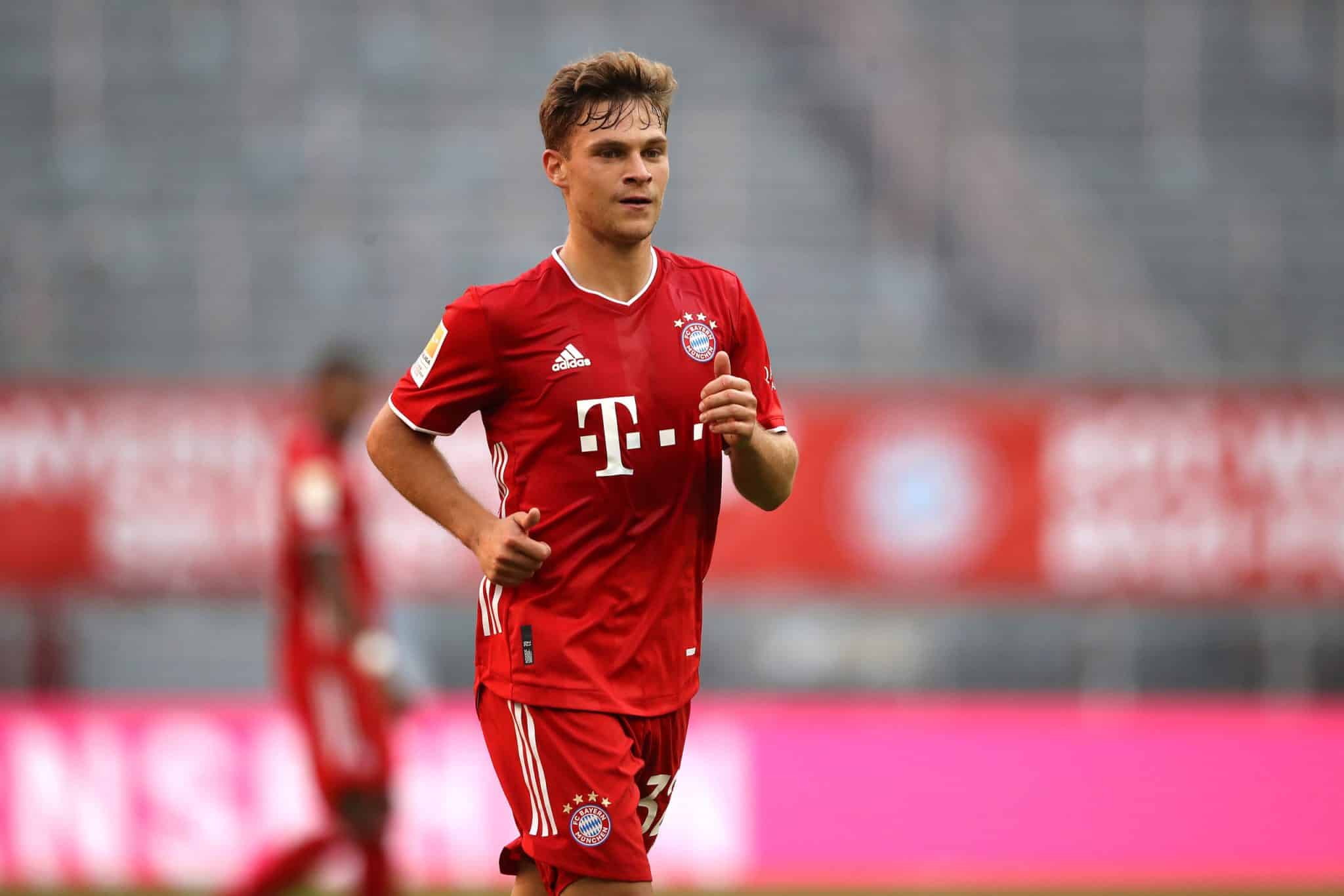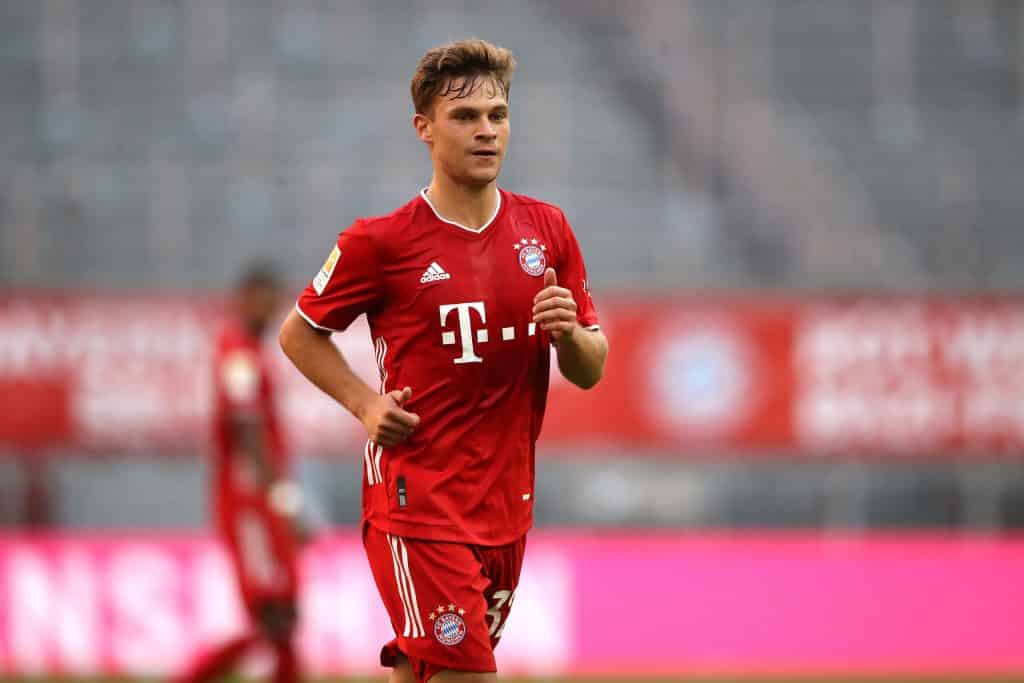 Club: Bayern Munich
Country: Germany
Another Bayern Munich players on the list. He was the key reason for Bayern's dominance. The 25 years old has provided 20 assists this season.
5. Kylian Mbappe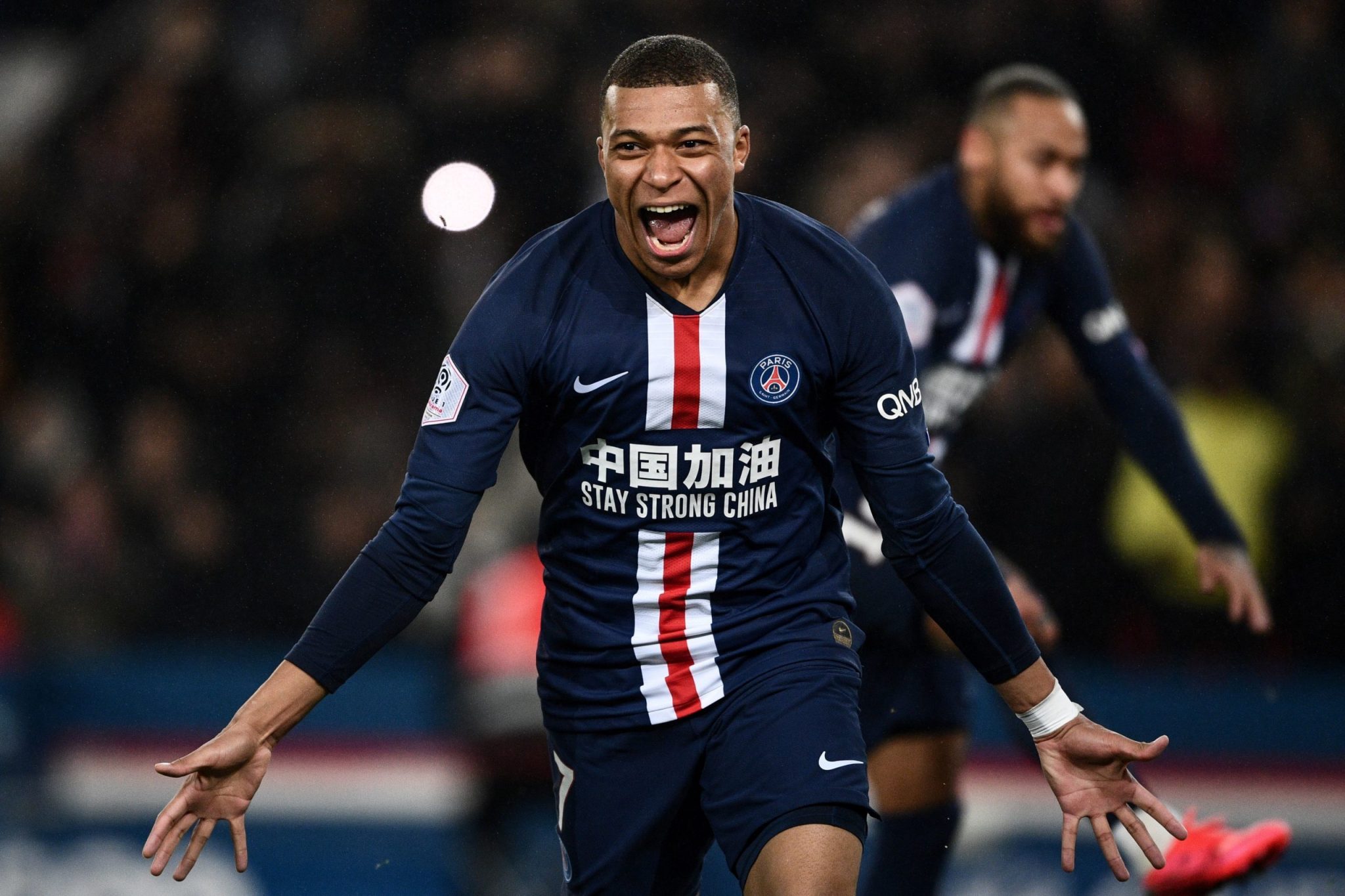 Club: Paris Saint-Germain
Country: France
Future Ballon D'or winner. The Frenchman is an excellent striker. He has provided 20 assists in 2020.