- Advertisement -
While transfers in football can hold the promise of being a change of scenery for the better, not all changes go to plan. With the year coming to an end, here are the 5 most disappointing transfers that took place in 2020.
5. Leroy Sane to Bayern Munich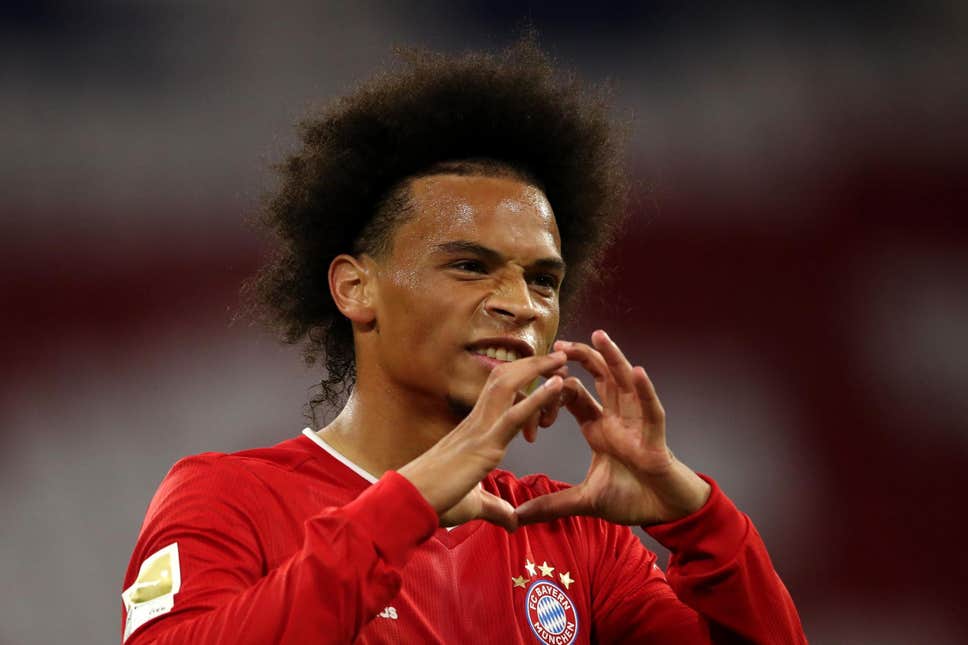 This was, in all honesty, a difficult choice, but when you see the standards that Bayern Munich players have been subjected to, Sane's performance leaves a lot to be desired as of now. This can be attributed to his ACL injury last season, and while he certainly has the talent to turn things around, things just haven't gone to plan for the winger in the beginning.
4. Arturo Vidal to Inter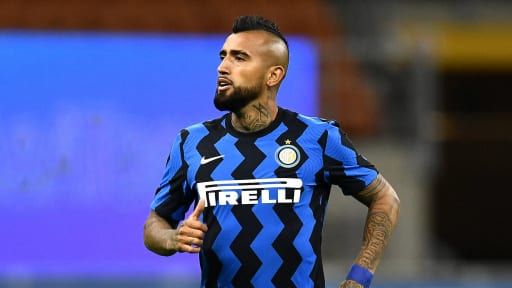 With only two assists, and no goals in 18 appearances and 990 minutes on the pitch for the Chilean, things really haven't gone according to plan for Arturo Vidal since his free transfer to Serie A from Barcelona.
3. Gareth Bale to Spurs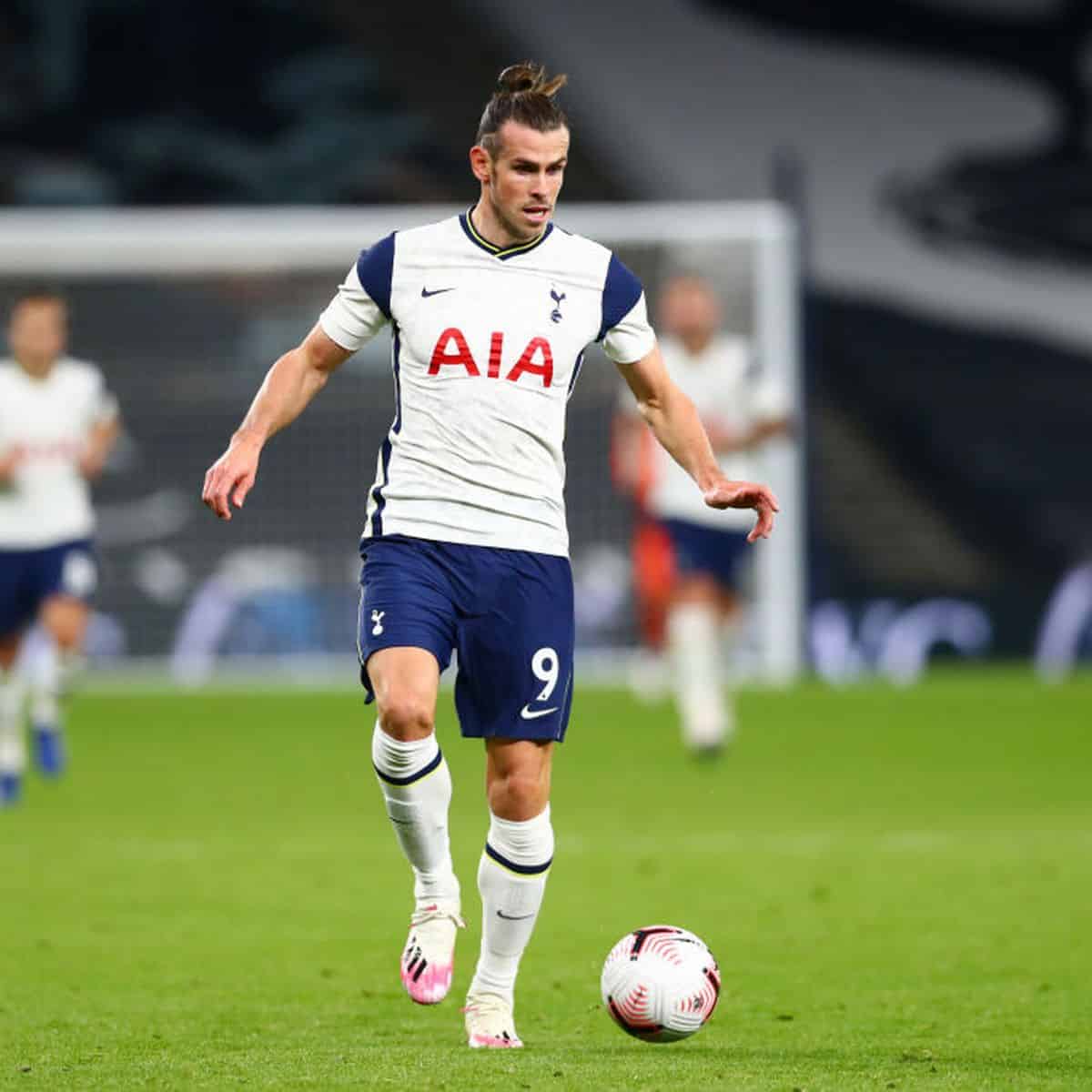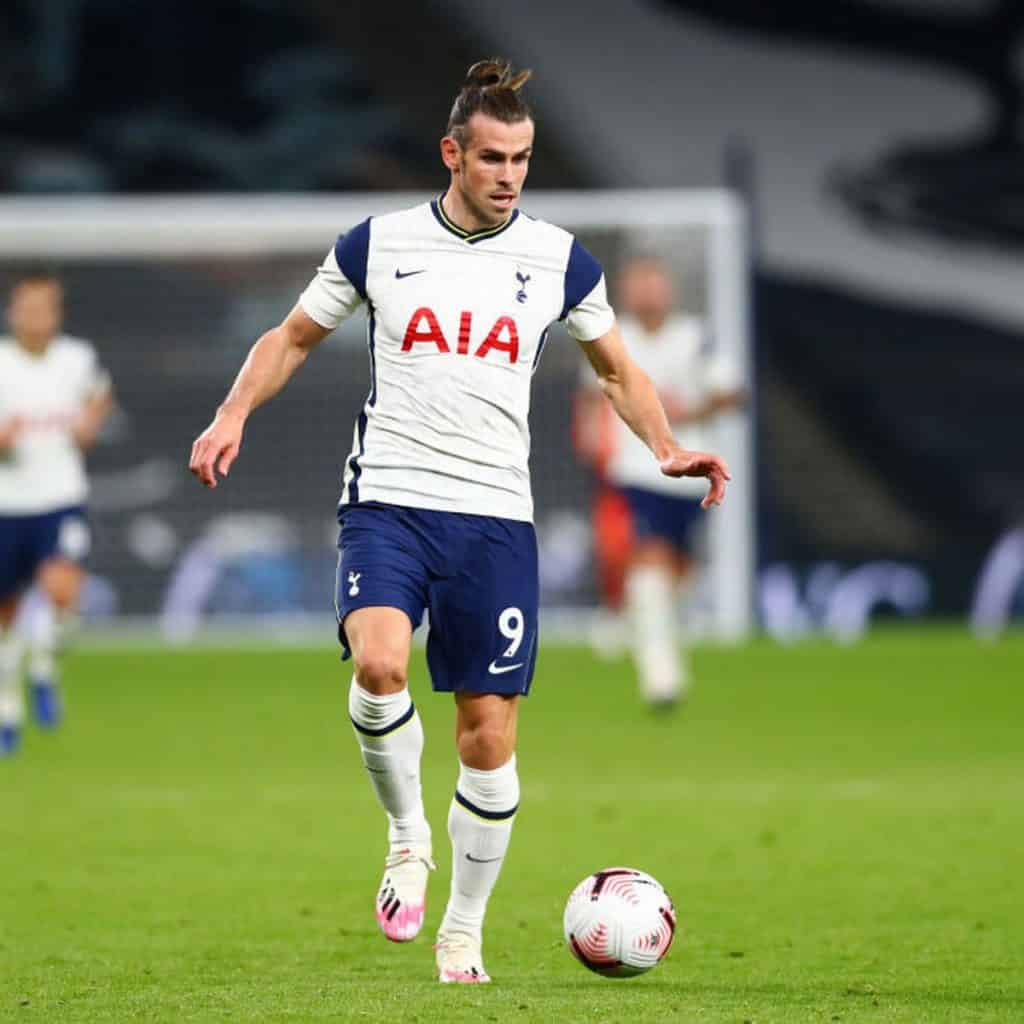 - Advertisement -
Football fans were really excited to see how things turn out for Gareth Bale when his move back to Spurs was finally announced. However, the Welshman finds himself either injured or on the bench once again. The return has been way below expectations considering his experience.
2. Christian Eriksen to Inter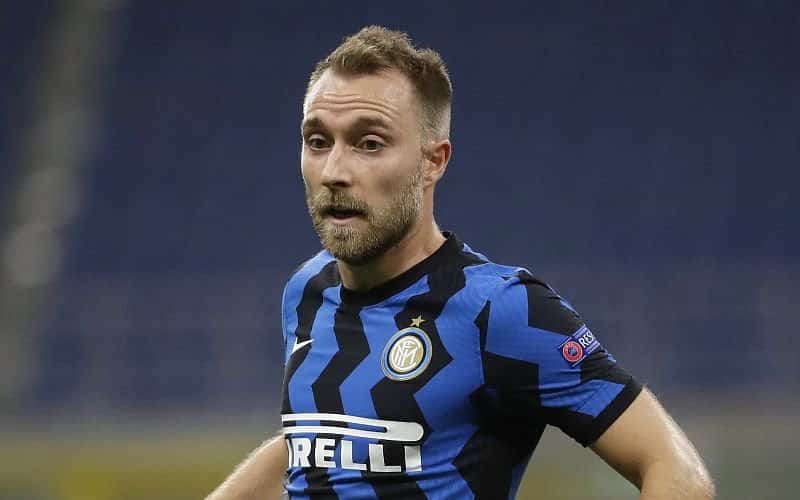 With only two each of goals and assists for Inter, Christian Eriksen's escape from Spurs has only made matters worse for the Dane. He is currently on his way out of the San Siro for good measure and has been far below expectations since making the move to Italy.
1. Willian to Arsenal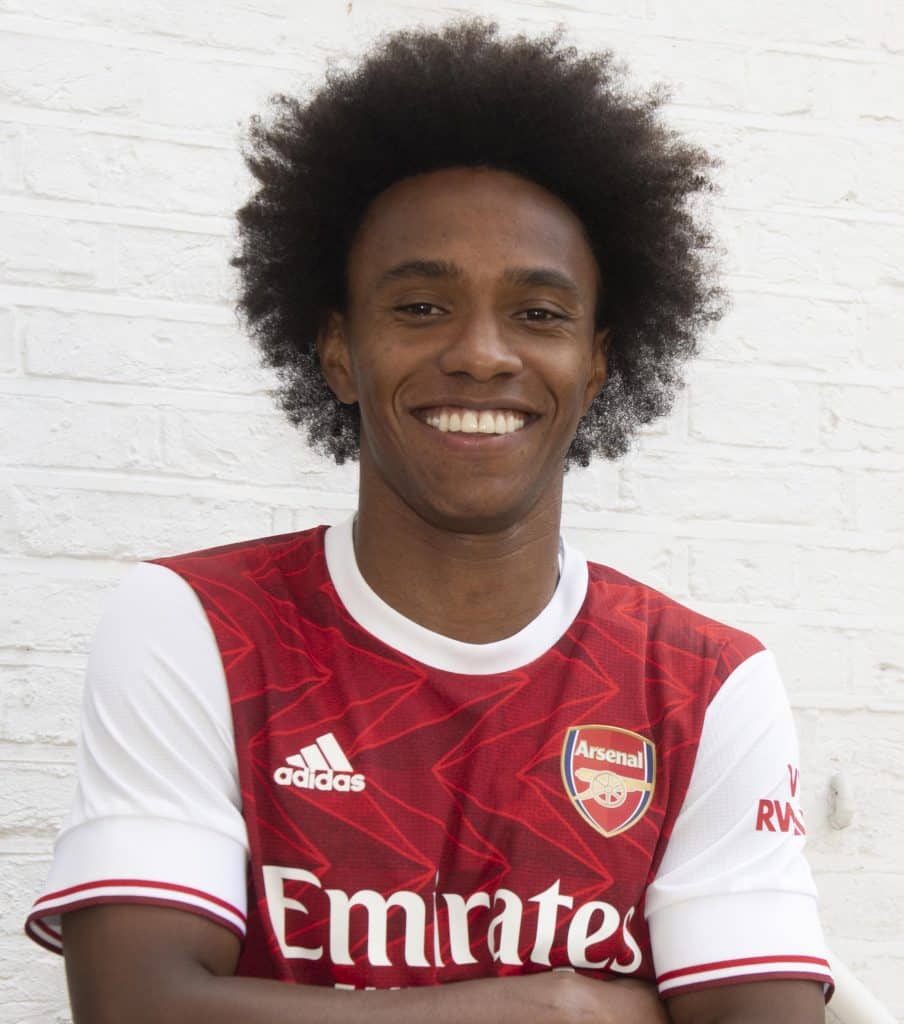 With no goals, but 3 assists in 16 appearances across all competitions for Arsenal, Willian's move to the other side of London has been disastrous to say the least. In 1028 minutes on the pitch wearing an Arsenal shirt, the Brazilian is still waiting to find the back of the net for the first time.
- Advertisement -