Philipe Coutinho's ambitious move to Barcelona has not gone according to plan, and the Brazilian could be on his way out of the club as soon as the winter transfer window. A clause in the attacking midfielder's contract states that if Coutinho reaches 100 appearances for Barcelona, then the club will have to pay €20 million to Liverpool.
As of right now, the player is on 88 appearances and is only 12 short of making it a century. Coutinho's first season at Barcelona drew heavy criticism from fans. The reason behind the Brazilian's underperformance was traced back to him being played out of position by then manager Ernesto Valverde.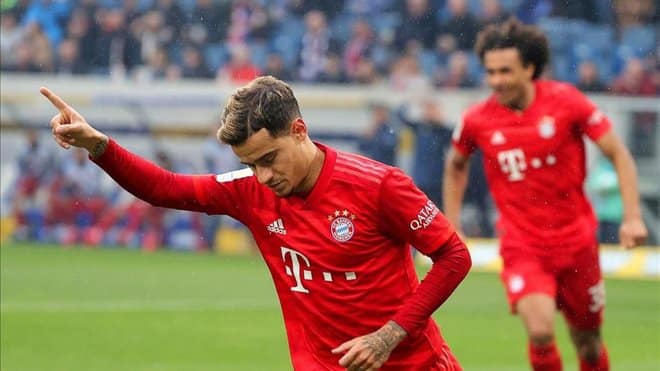 Coutinho spent the 19/20 season on loan with Bayern Munich and managed to win the treble with the Bavarians, scoring two goals against his parent club to end their hopes of the Champions League last season in the process. 

Even though he returned to the club at the start of this season, the player has been in and out of the starting XI. The fact that he has to compete with Lionel Messi for game time in the same position is also doing him no favours.
With Barcelona's dire financial situation right now, selling players is possibly one of the only ways to recuperate a lump sum of money in one go. The fact that Coutinho is also among the highest-earning players at the club is also doing Barcelona's finances no favours.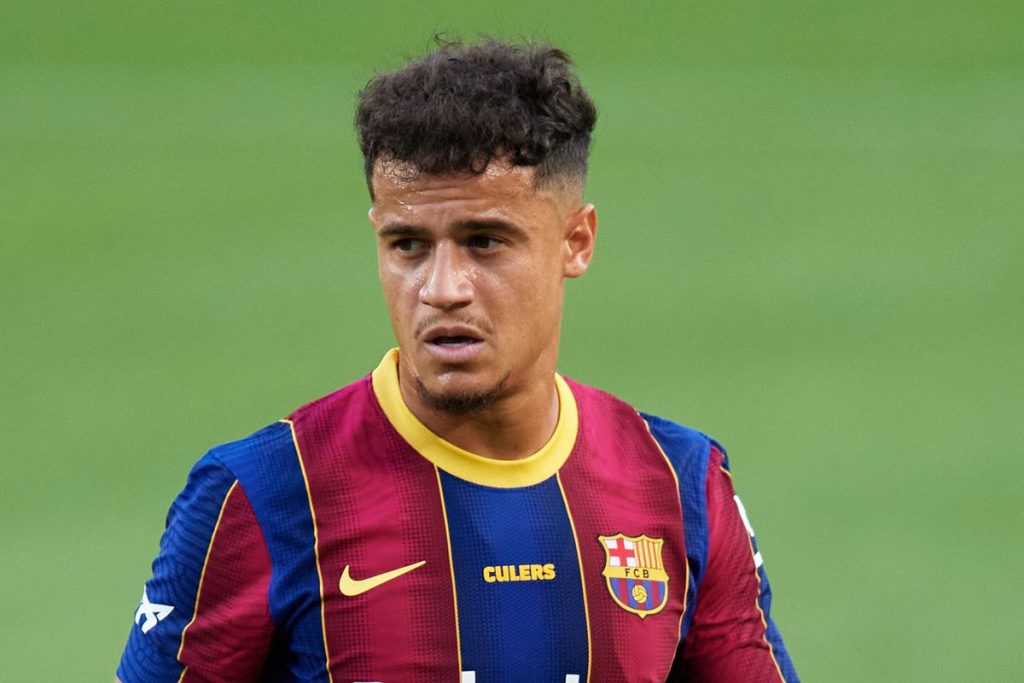 While Ronald Koeman is known to be an admirer of the player, the management are pressing to get rid of Coutinho in an attempt to avoid paying the extra money. The club have various options lined up for replacements, with multiple youngsters vying for playing time.
What truly becomes of the future of the Brazilian is something that remains to be seen.