Most all-time great players have been point guards. The very best ones have won individual achievements, team accomplishments, and have made a mark on the history of the NBA.
Here's a ranking of the top playmakers and ball handlers this season, from 5-1.
5. Chris Paul
2019-20 Statistics: 17.6 PPG, 5.0 RPG, 6.7 APG, 1.6 SPG, 36.5% 3-PT FG
Probably one of the best leaders in NBA history, Paul has killer Instinct and supreme basketball I.Q. It makes him the perfect point guard. The only knock on his career is that he has never played an NBA Finals, and he may not have a chance with Phoenix until the end of his career. When he creates space for himself or assists his teammates with an easy basket, he can still be a knockdown shooter.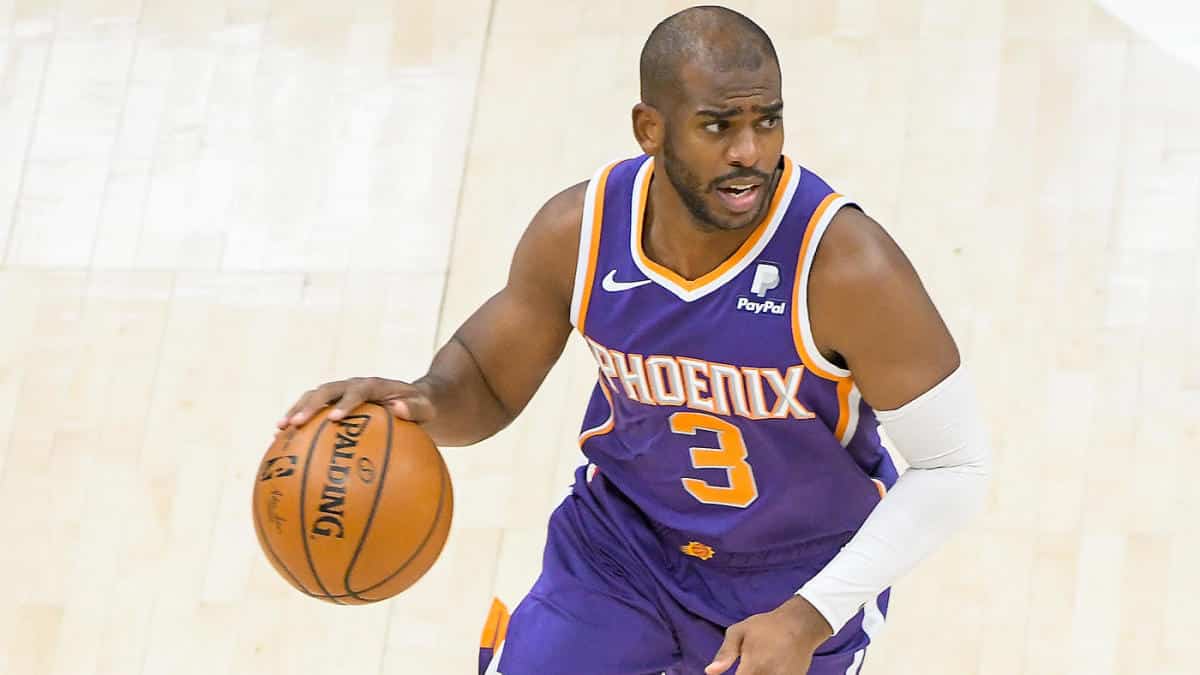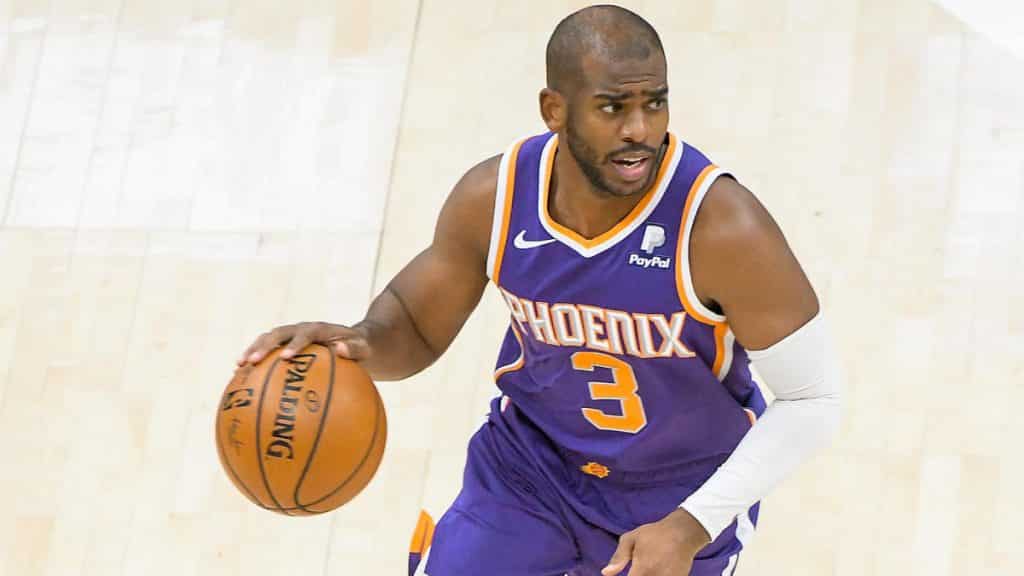 4. Kyrie Irving
2019-20 Statistics: 27.4 PPG, 5.2 RPG, 6.4 APG, 1.4 SPG, 39.4% 3-PT FG
Irving managed to bag an NBA title with the Cavaliers, and he deserves almost as much credit for it, as LeBron James does. He is one of the most dominant offensive guards to ever be seen. He is a box office player who fills out arenas, and his ball-handling skills rank among the best ever. He has a chance to repeat history and win his second title with the Brooklyn Nets.
3. Luka Doncic
2019-20 Statistics: 28.8 PPG, 9.4 RPG, 8.8 APG, 1.0 SPG, 31.6% 3-PT FG
Doncic is already one of the best players in the NBA. This season, he will be the main point guard for Dallas. Although his outstanding playmaking skills will force him to be the main playmaker, he can play four positions. He could very well be the #1 favourite for the MVP award this season. He is already a top-3 point guard and he will continue to prove that he will be competing for the top spot.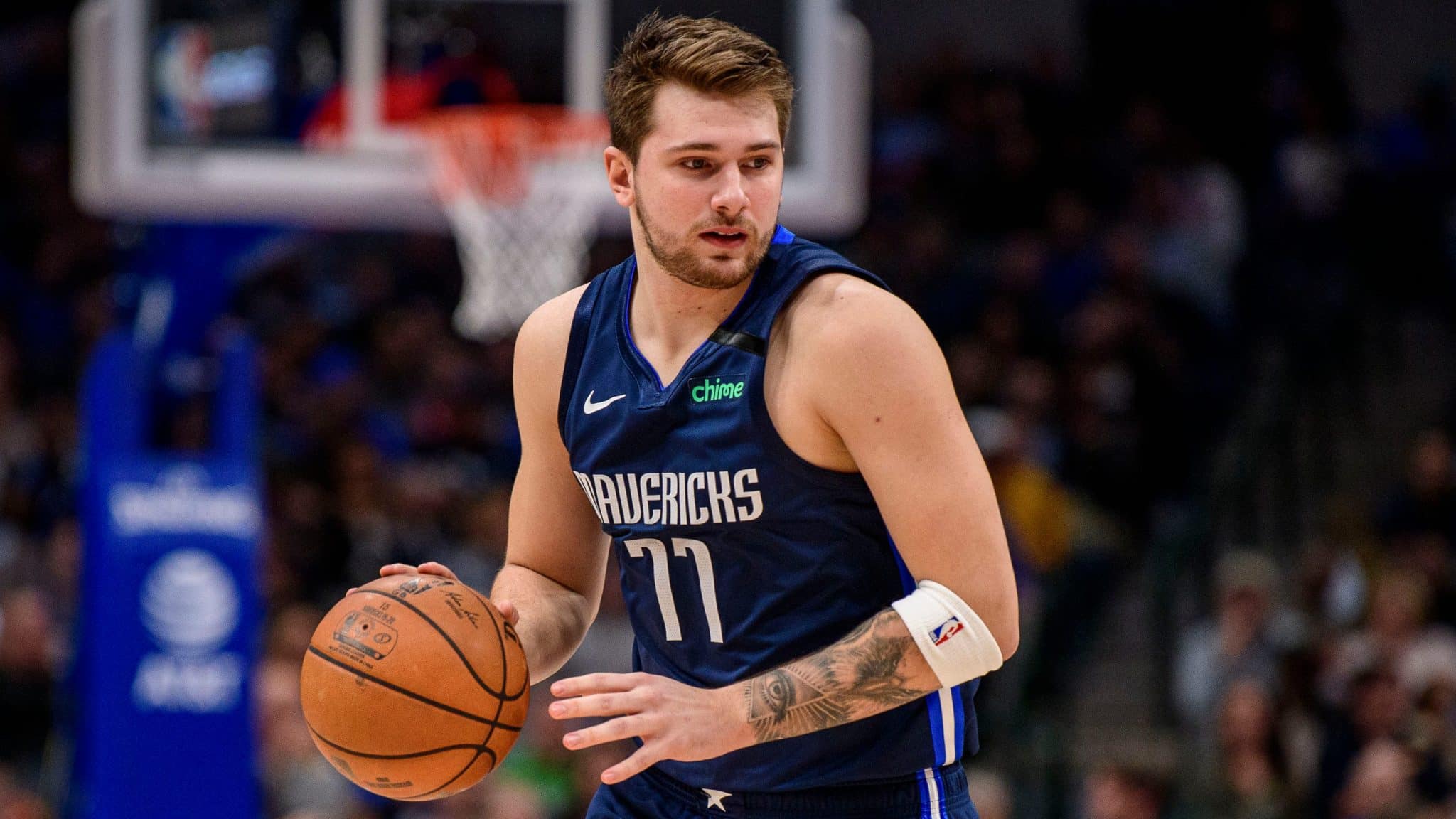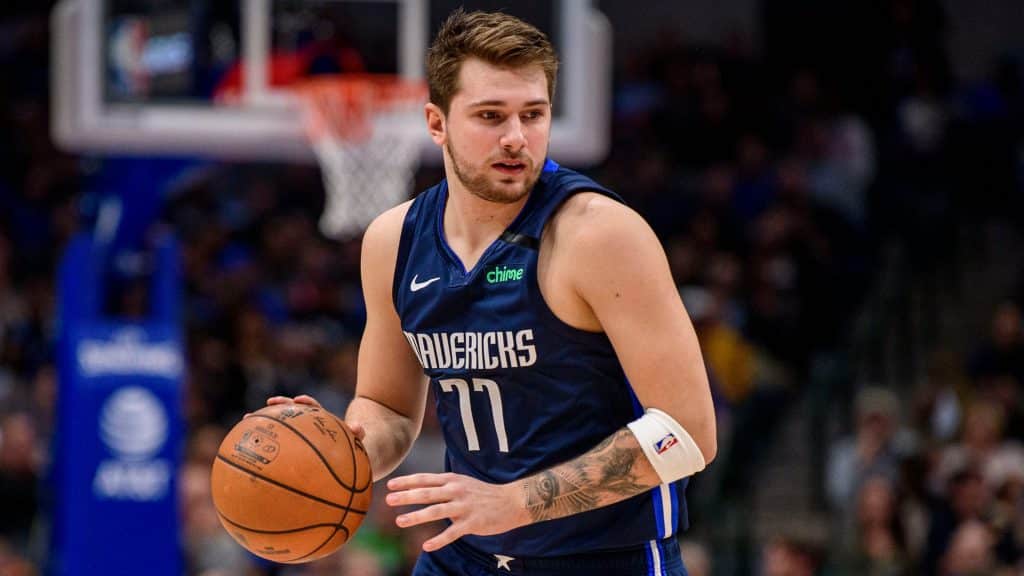 2. Damian Lillard
2019-20 Statistics: 30.0 PPG, 4.3 RPG, 8.0 APG, 1.1 SPG, 40.1% 3-PT FG
Lillard is a box office player who can shoot from anywhere on the court. He is yet to win an NBA championship or even compete in the Finals. Last year, Lillard was instrumental in leading a very average Portland Trail Blazers to a highly unlikely Playoff spot. His lack of postseason success besides a Western Conference Finals appearance two years ago is preventing him from taking the number position in this list. With the acquisition of Robert Covington and the re-signing of Carmelo Anthony, there are no more excuses for Lillard as he has a strong team.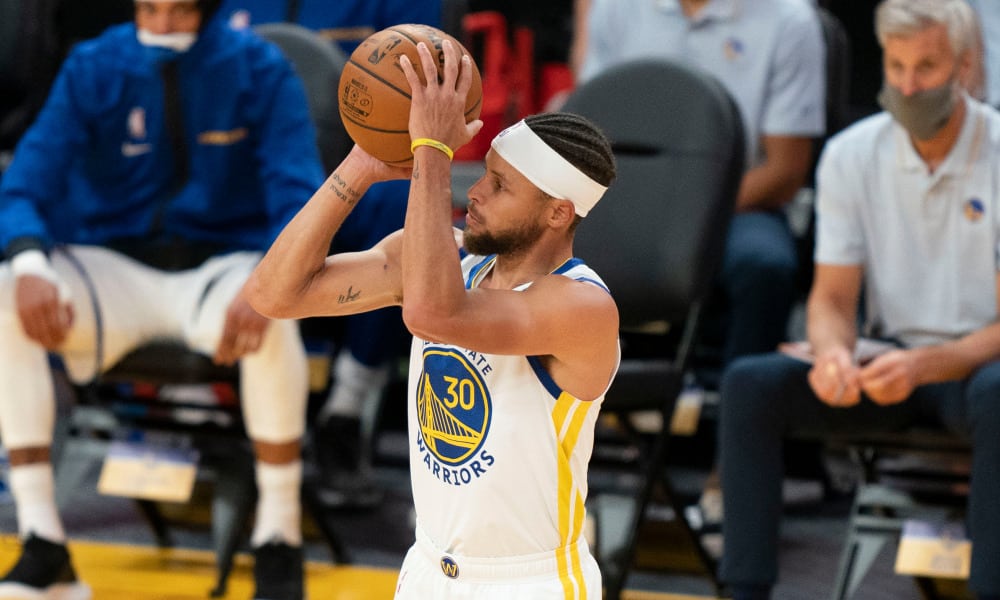 1. Stephen Curry
2019-20 Statistics: 27.3 PPG, 5.3 RPG, 5.2 APG, 1.3 SPG, 43.7% 3-PT FG
Curry is the newest all-time great point guard in the game of basketball. Thanks to his dribbling skills and lightning-fast release, he is simply unstoppable in today's game. He is the best shooter and mostly the player responsible for how the game is played. A two-way MVP and three-time NBA champion, he is one of the best point guards ever.
Other than these greats, players like Russell Westbrook, Ben Simmons, Jamal Murray, Kemba Walker, Kyle Lowry and Trae Young also deserve special mentions for their roles as a point guard.