- Advertisement -
AC Milan are currently at the top of the Serie A table, and their number 10, Hakan Calhanoglu has been one of their most important players since the get-go this season.
Today is an extremely important day for the Rossoneri because his agent is coming to Milan and will meet the club. Manchester United were heavily linked with the Turkish midfielder, and are reportedly still interested, but there is nothing advanced.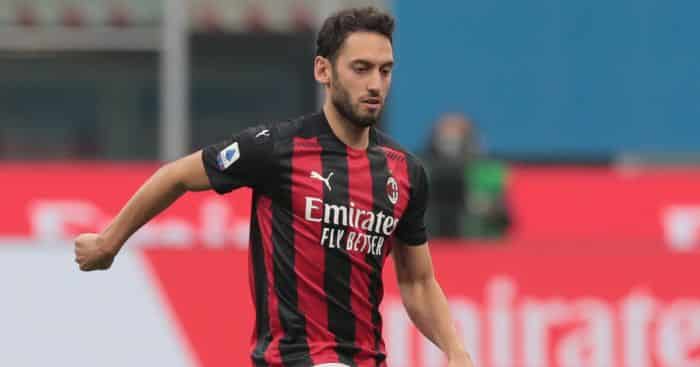 According to the "Here We Go" podcast on Patreon by Fabrizio Romano, we will have a final answer soon due to Manchester United as well as other top clubs waiting in the wings to lure the midfielder away. A €6 million contract in the works for the Milan number 10. 
- Advertisement -
The salary was one of the main demands that Milan were skeptical about offering since finances have been heavily impacted by the pandemic. Furthermore, Milan's qualification to only the Europa League is doing them no financial favours in keeping their top talents.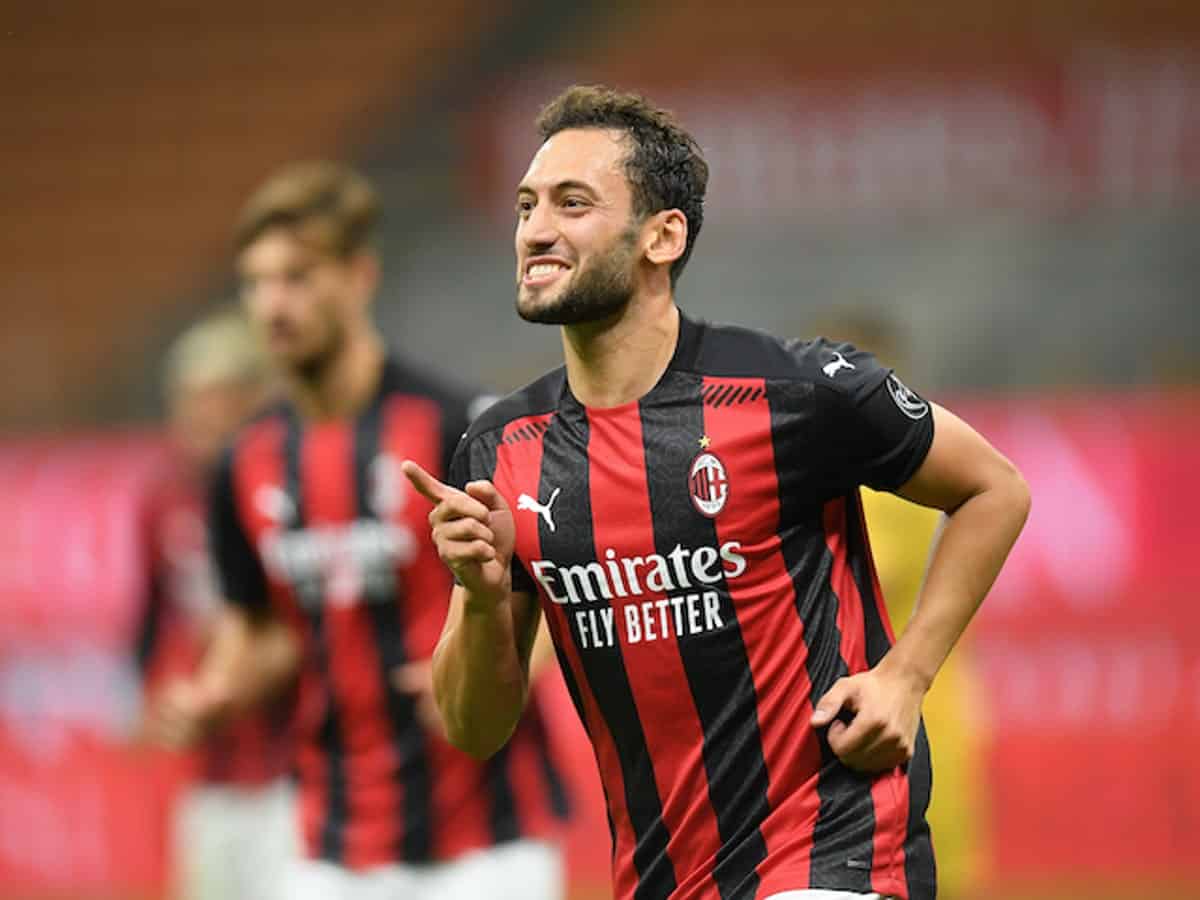 Calhanoglu's representatives are still negotiating with Milan, and Van de Beek and Bruno at the club will inhibit United from making the move, as well as possibly deny Calhanoglu the possibility of regular playing time if he moves to England.
With his contract expiring in the summer of 2021, Calhanoglu will be free to talk to clubs about potentially joining them for free at the end of the current season. Hence, Milan will have to hurry up to negotiate a contract with him since he is an in-demand commodity across the transfer market.
- Advertisement -