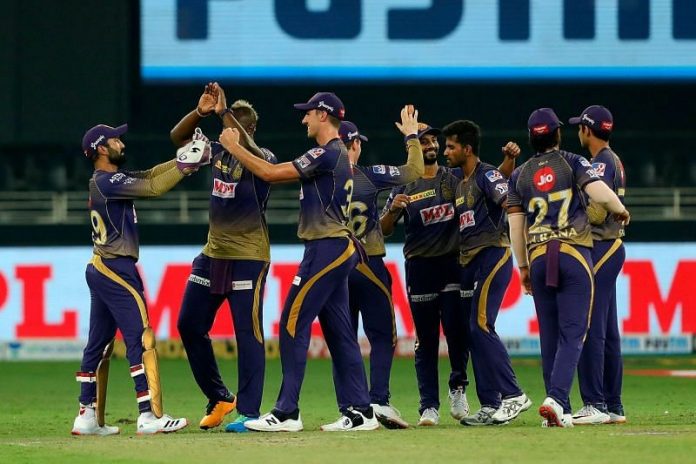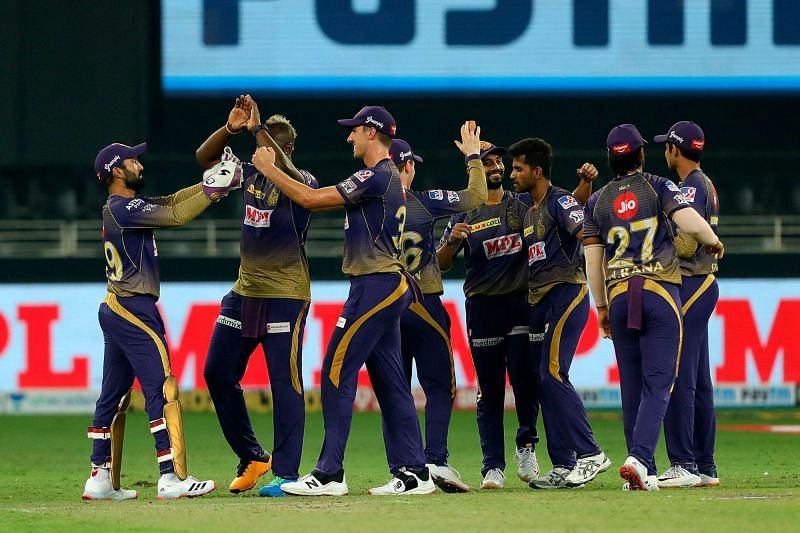 On 1st of December 2020, the popular IPL franchise KKR, owned by Shahrukh Khan announced its big investment in American Cricket Enterprises (ACE), A U.S Group, along with Vijay Srinivasan, one of the co-founders of ACE, that is going to launch up a major T20 league in 2020.
Shahrukh owned KKR's investment in American Cricket can be considered as a huge encouragement to the cricketing industry in America.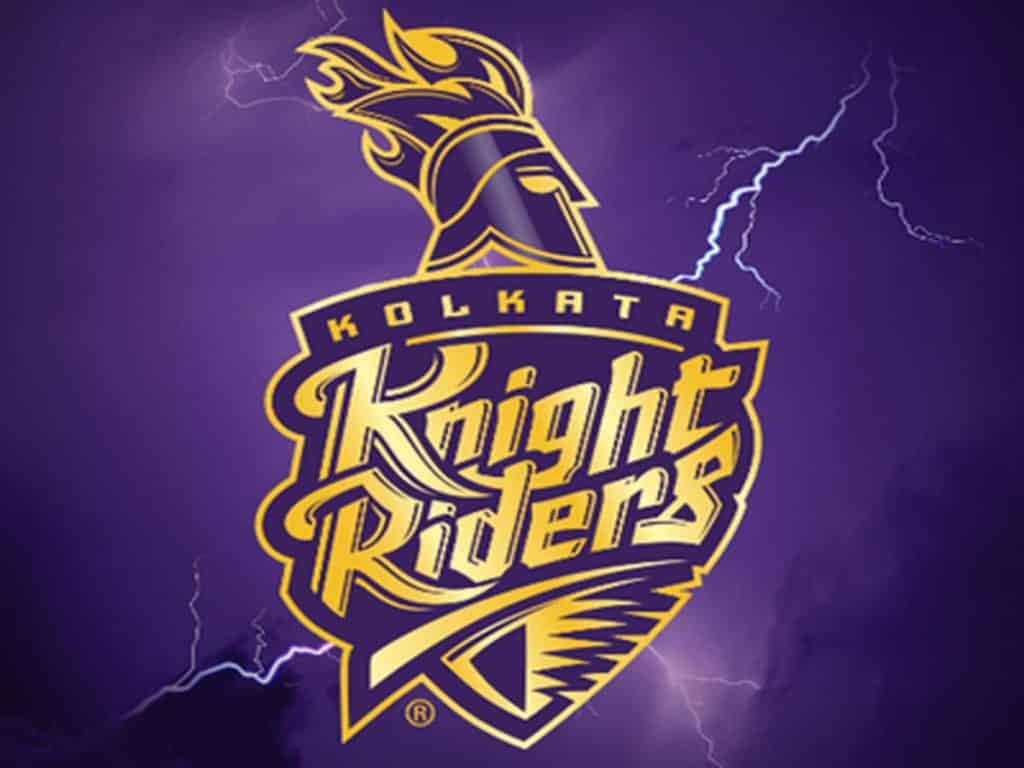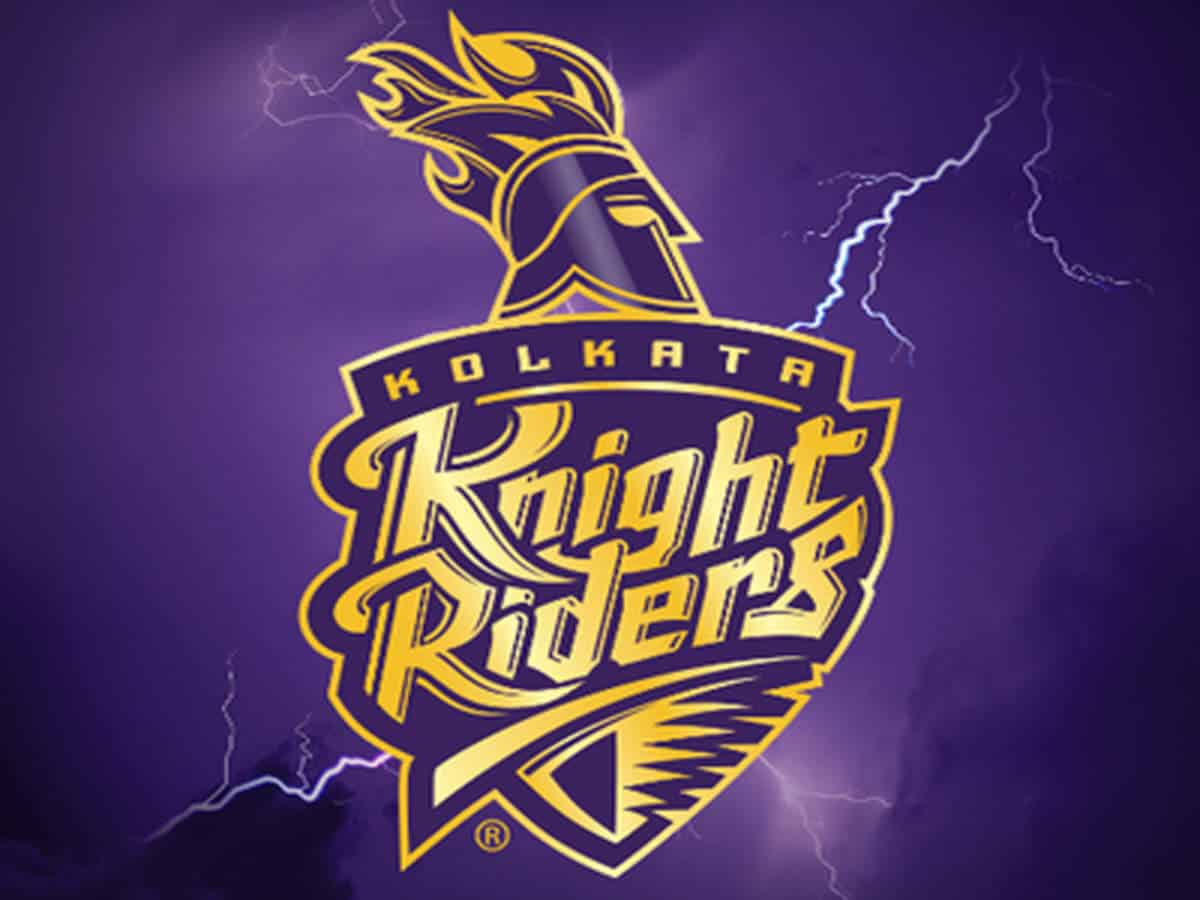 Kolkata Knight Riders who also knowns a team in Caribbean Premier League – Trinbago Knight Riders, which has so far won 4 CPL titles in six editions along with Kolkata Knight Riders winning the IPL title twice is helping the T20 cricket thrive.
The investment led by Shahrukh Khan, along with his partners in Kolkata Knight Riders – Juhi Chawla and her husband, Jay Mehta will include financial investments and expertise which will help in evolve American Cricketing industry. Sources also say that they are also likely to own the Los Angeles franchise.
"For several years now, we have been expanding the Knight Riders brand globally and closely watching the potential for T20 cricket in the US. We are convinced that Major League Cricket has all the pieces in place to execute its plans and we look forward to making our partnership an enormous success in the coming years," Shah Rukh Khan said in a statement.
"Even though cricket is not a mainstream sport in the U.S., the size of the diaspora and the appetite for cricket is so strong that the U.S. is the second-largest market to consume cricket content, after India," Knight Riders Group CEO Venky Mysore said.
"The combination of Bollywood and T20 cricket has been extremely successful in other markets, and we're looking to leverage that to the extent we can in content creation and the merger of entertainment and cricket," ACE co-founder Vijay Srinivasan said in a phone call to Yahoo Sports.