- Advertisement -
You probably know about the 30% commission Apple charges to all the applications listed in the Apple App Store for any purchase. Apple Inc. was charging the same amount from the very beginning of its services in 2008.
Now, after 12 years, the company is going to reduce the percentage by 50%. That means the developers have to pay 15%, instead of 30%, of their revenue coming through in-app purchases or app purchases. But there is a condition.
The developers who generate max to max $1 million in revenue annually or new to the Apple App Store are eligible for this benefit only. Apple introduces this change as a part of an App Store Small Business and will be live from the first day of 2021.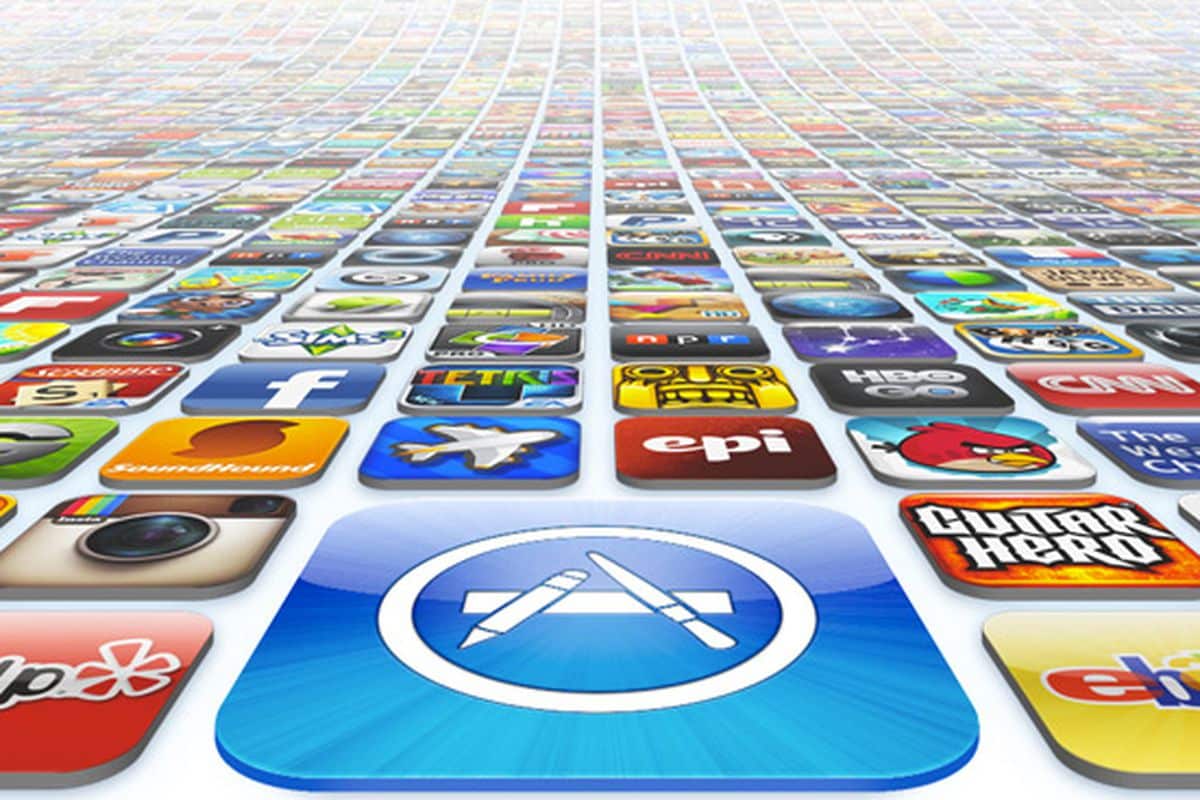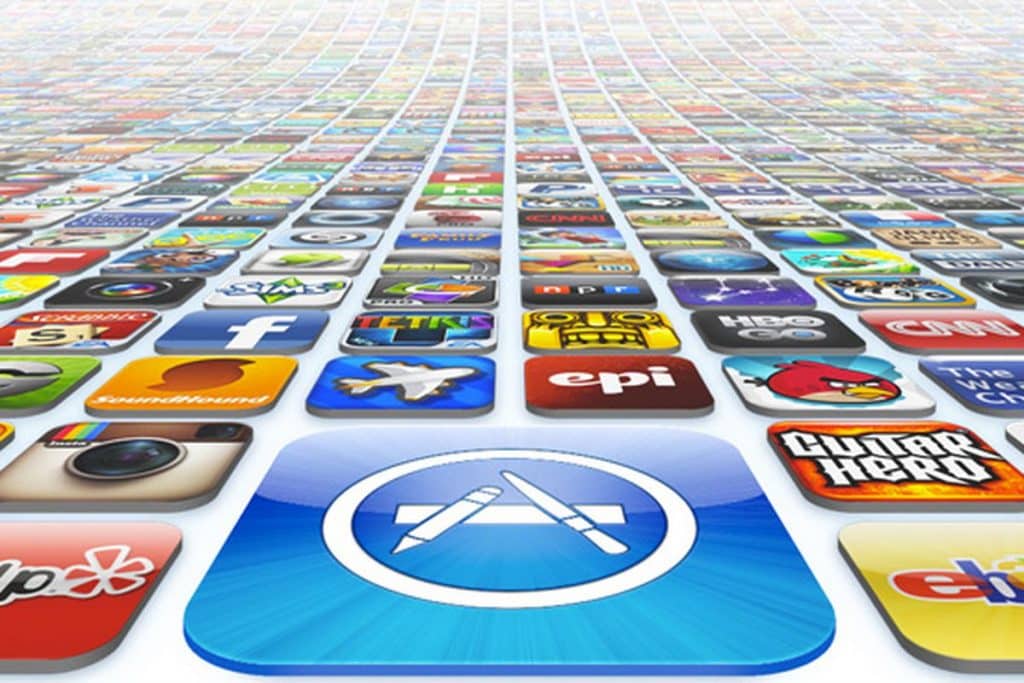 - Advertisement -
Obviously, this change will not affect the big players in the market, such as Netflix and others. Apple said its new step would financially support all the small developers during this economic crisis caused by the global pandemic.
As per the Cupertino giant, there are 1.8 million applications on its App Store owned by various kinds of companies and over 28 million registered developers. From the beginning, the application platform generates around $155 billion for the developers.
- Advertisement -
Do Check Out 👇🏼
- Advertisement -