In 1986, when Sir Alex Ferguson took the responsibility of Manchester United, he said, "My greatest challenge is not what's happening at the moment, my greatest challenge was knocking Liverpool right off their fucking perch. And you can print that." And he kept his word.
After 1990, Liverpool failed to win the Premier League for 30 years. It was a Golden time for Manchester United as well. Manchester United won 13 League titles in this time and also crossed Liverpool to become the most successful side in England.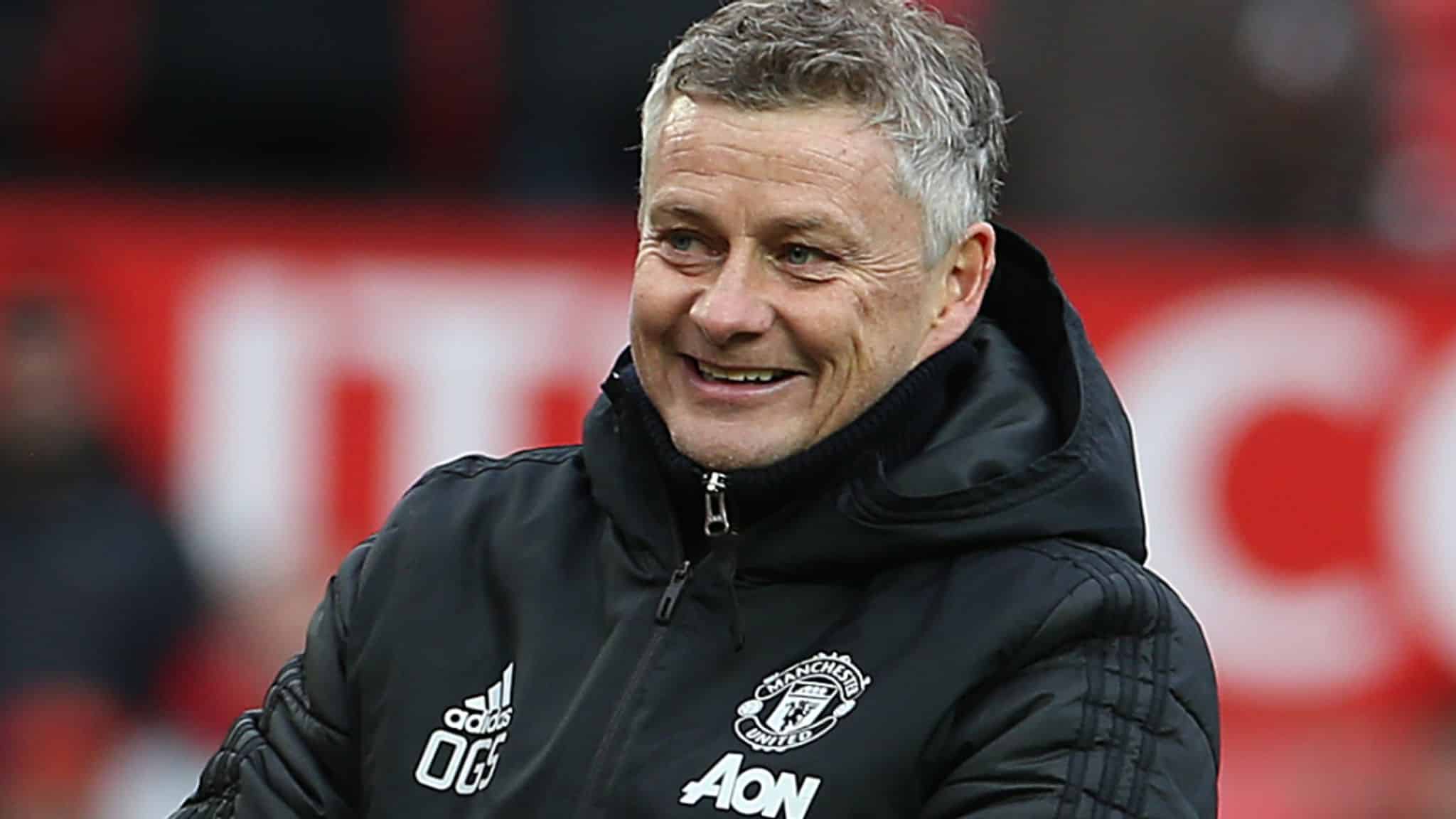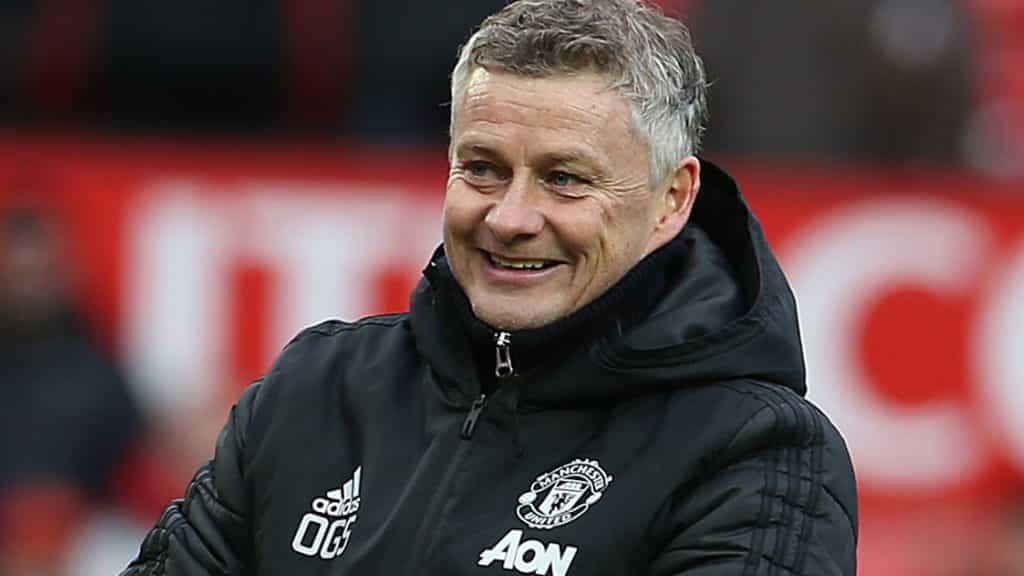 But in 2013, after his retirement, the scene has changed again. In this new era, Liverpool and Manchester City are dominating the Premier League. Manchester United was struggling in this period to achieve the top 4 spots even.
Manchester United is now gradually becoming the very best again. Their performance is increasing day by day. Manchester United have arguably one of the best midfield and attack in the league with an excellent reserve bench as well.
Manchester United boss Ole Gunnar Solskjaer is very happy with his team's recent performance. He is confident about his side. He thinks that his side can do miracles this season and can even achieve the top 2 spots as well.
"So many clubs have developed strength in depth and ability to challenge for trophies," Solskjaer said.
"The top two have run away with it in the last two seasons but this year a lot of us would hope to put up a challenge."- he added.
Manchester United is currently 15th in the table and they will face Arsenal next.
Do check out: