From almost making it back to the Premier League under Frank Lampard to losing 5 out of their six opening matches this season, the journey has been tough for the Rams.
A surprise loss can be explained away as a dip in form. However, when the losses continue to plague the team, the rumours start flying about something being wrong within the club. 
More often than not, fingers are pointed at the man at the helm. In this case, that man happens to be Phillip Cocu, the manager of the Midlands club.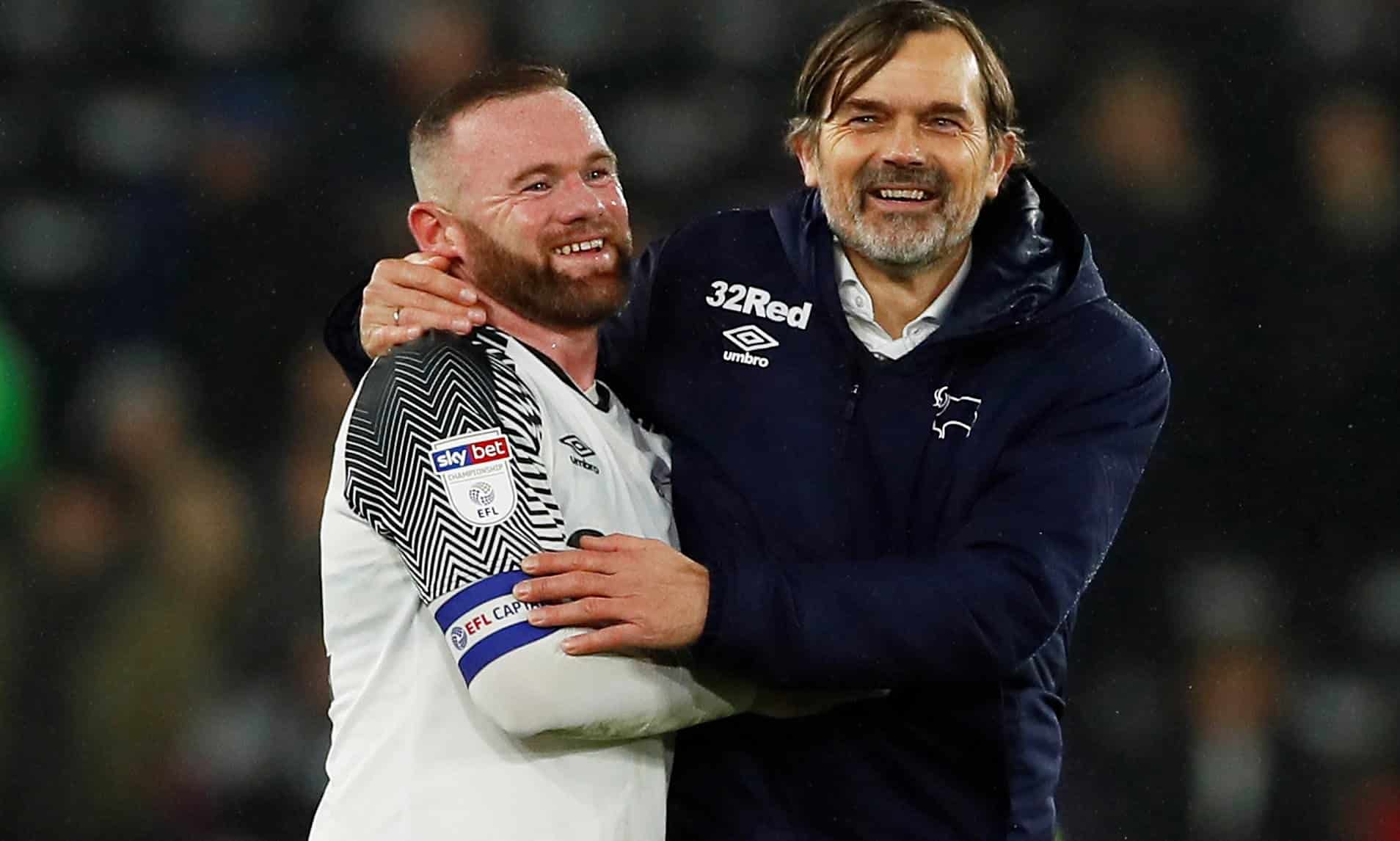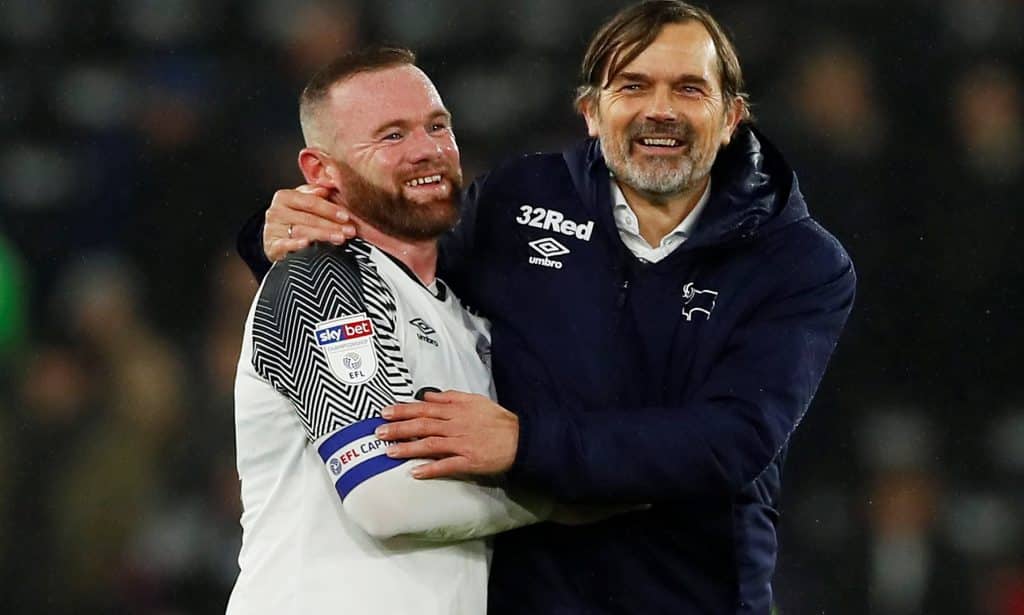 The pressure is heavy on the shoulders of the Dutch tactician and the board could relieve the manager of his duties as soon as today or tomorrow. The reason being the East Midlands derby between County and Nottingham Forest.
As fiercely as these competitions between local rivals are contested, all eyes will be on the boys from Pride Park as they look to turn around a terrible run of form against their bitter rivals in the Championship.
The next in line for a managerial role at the Championship club is Wayne Rooney, a player-coach who is being groomed as a successor to Cocu as he pens the last chapter of his illustrious playing career.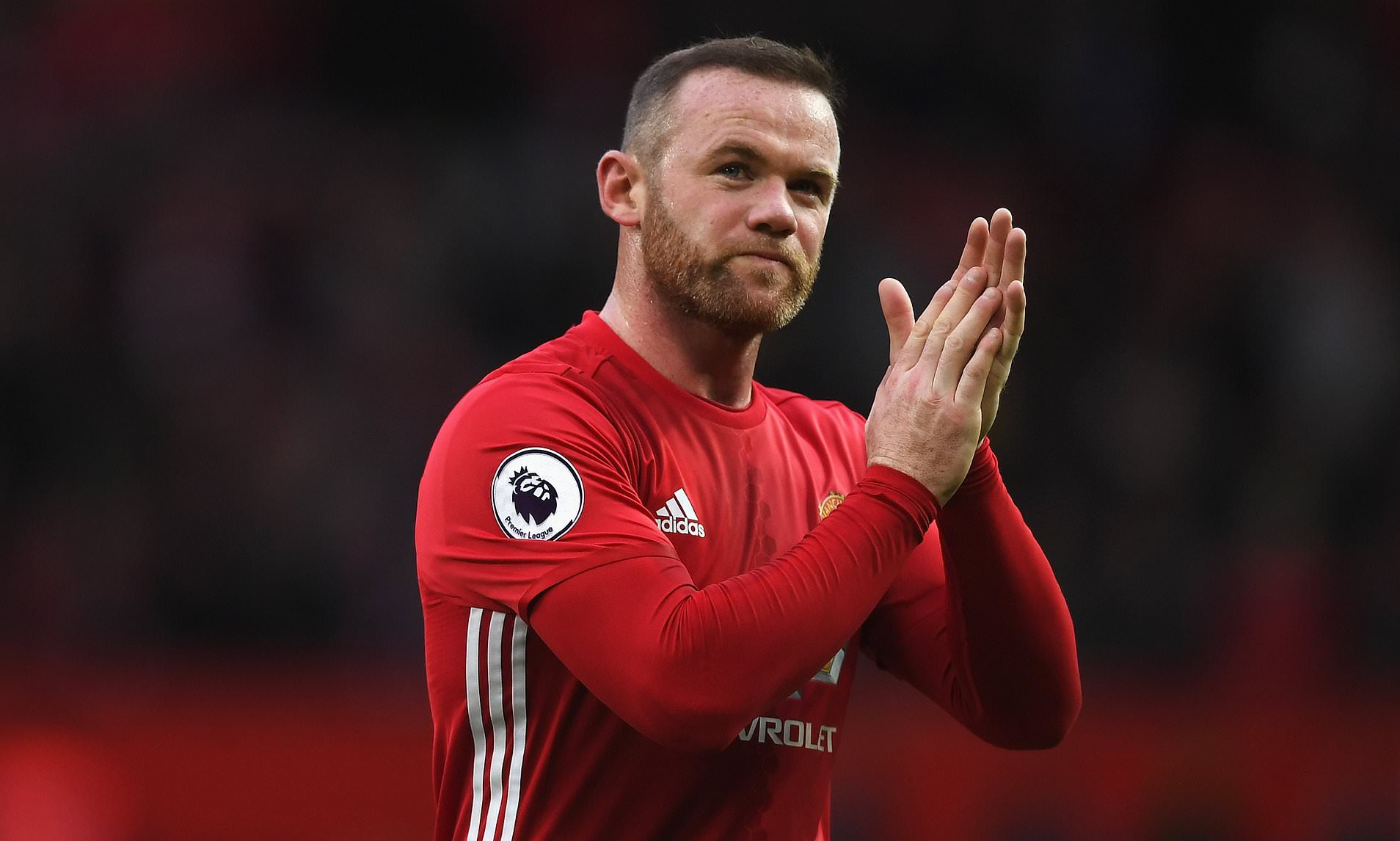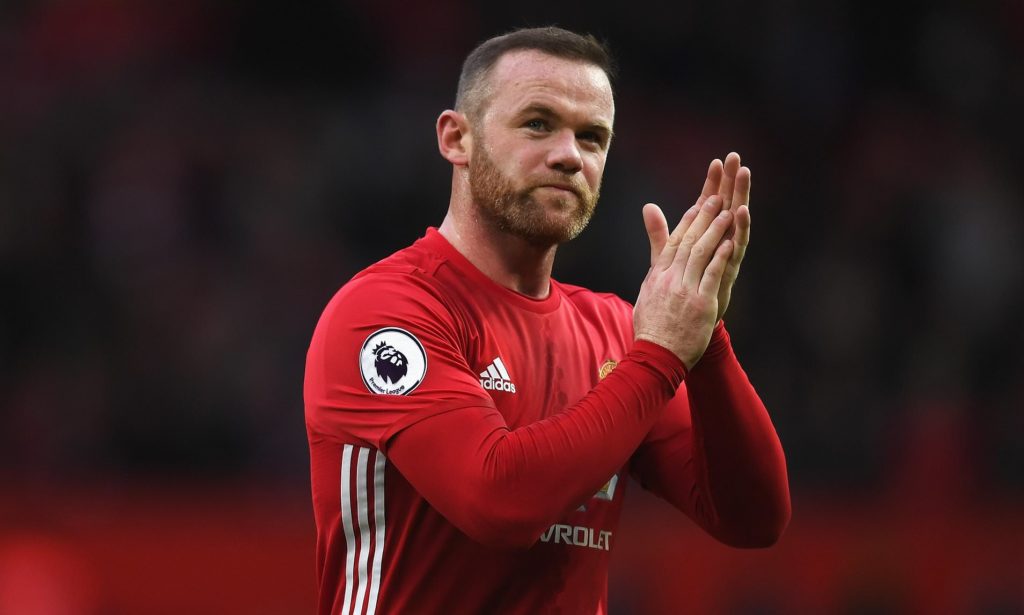 However, fans would probably have to wait to see the former England skipper in charge of the historic club. The reason being owner Melvyn Morris' reluctance to give Cocu a severance package worth millions of pounds.
To make things even more complicated, the other coaches at the club are also under contract for a few more years. Severance packages for them would also cost the club heavily.
Should County's form continue, Morris will be left with little choice but to relieve Cuco of his duties as manager. As for Rooney, the Man United legend is yet to complete earning his UEFA coaching badges.
Until that takes place, he will have to be helped out by senior coaches at the club. However, only time will tell how Derby County's woes play out. 
Do check out: