Google has sent notices to highly-renowned Swiggy and Zomato for gamification. The online food delivery platforms have been using the ongoing IPL 2020 for promotion purposes.
Both the platforms were using sports-based cash-back games on their app. They were therefore given notices citing violation of Play Store policies related to sports betting activities.
Recently, even the Paytm app was briefly delisted from the Play Store for violating Google's policy dealing with sports-betting.
Google keeping their protocols strict.
Both Zomato and Swiggy have obviously taken their schemes down. Zomato was using the feature Zomato Premier League and Swiggy was running 'Match Day Mania' offers during the IPL.
Speaking in an interview, a Zomato spokesperson believes that the notice was 'unfair'. However, the Gurugram-based company is working on a new scheme this weekend.
"We believe that the notice is unfair, but we are a small company and have already realigned our business strategy to comply with Google's guidelines," said the company's spokesperson. "We will be replacing Zomato Premier League with a more exciting program by this weekend."
Paytm, on the other hand, had launched a UPI cashback and scratch cards campaign. They objected claiming that even Google regularly runs such scratch card campaigns in India.
"There is a lack of clarity since Google Pay platform is also active and offers cashback," said an official at one of the firms which received the notice from Google.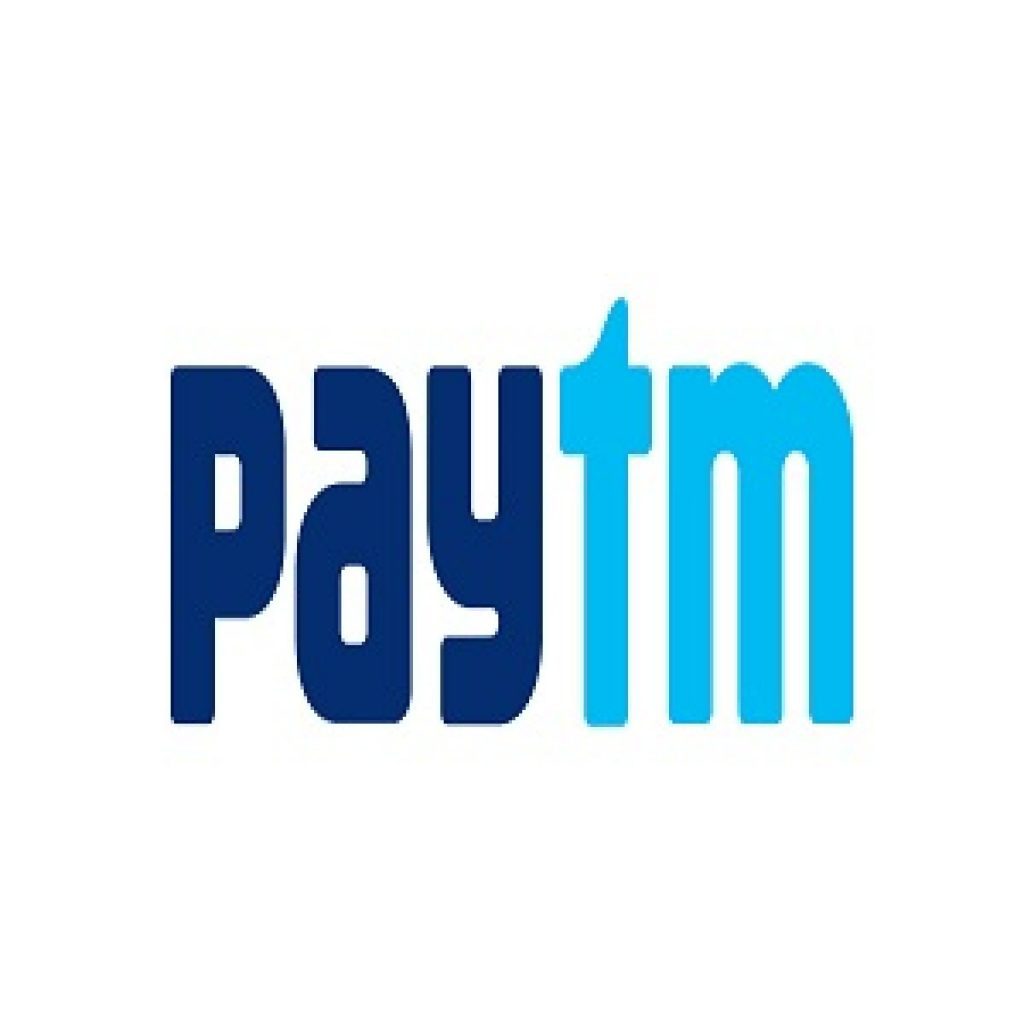 Google fired back claiming their offers never violated gambling policies.
"Our policies don't allow online casinos or support any unregulated gambling apps that facilitate sports betting, including daily fantasy sports in India," a Google spokesperson had said.
Online platforms have the star of this IPL season. Top 4 sponsors of IPL 2020 are online platforms namely Dream11, Byjus learning app, Amazon and PhonePe. Dream11 has been the highest overall sponsor of the IPL. Recently, even Dream11 was banned or not allowed to use in 6 Indian states.
Do check out –