Wi-Fi 6 is the new standard for Wi-Fi technology and is the future that makes it much more reliable besides making faster as always. Wi-Fi 6 devices still work over the previously allocated 2.4 and 5 GHz bands but with lower latencies and consistent speeds.
As IoT devices have increased in the last couple of years, the use of data by simultaneous devices has increased considerably. This is the reason why Wi-Fi 6 came into play while still providing you access to speeds up to 10Gbps.
If you are a tech savy guy with a lot of devices at your home then Wi-Fi 6 can be game-changing for you as Wi-Fi 6 has the ability to deliver a higher quality of experience for more devices on a network than the predecessor Wi-Fi 5.
By implementing OFDMA and MU-MIMO technology, it increases network capacity and efficiency when the traffic is high to prevent bandwidth wastage. This helps to reduce lag and have great Wi-Fi experience when you have a lot of devices connected at your home that are Wi-Fi 6 compliant. 
So this is the reason why Wi-Fi 6 routers are still very expensive, but worth it if you have a lot of devices and all or some of them are Wi-Fi 6 compliant. Also, do note that you should opt for a Wi-Fi 6 router only if you have a good internet connection like 200Mbps or more, else you won't be able to notice a huge change in speeds.
Here are the two budget Wi-Fi 6 routers in India which you can buy right now:
D-Link EXO AX AX1500 Wi-Fi 6 Router DIR-X1560
Price: ₹ 5,499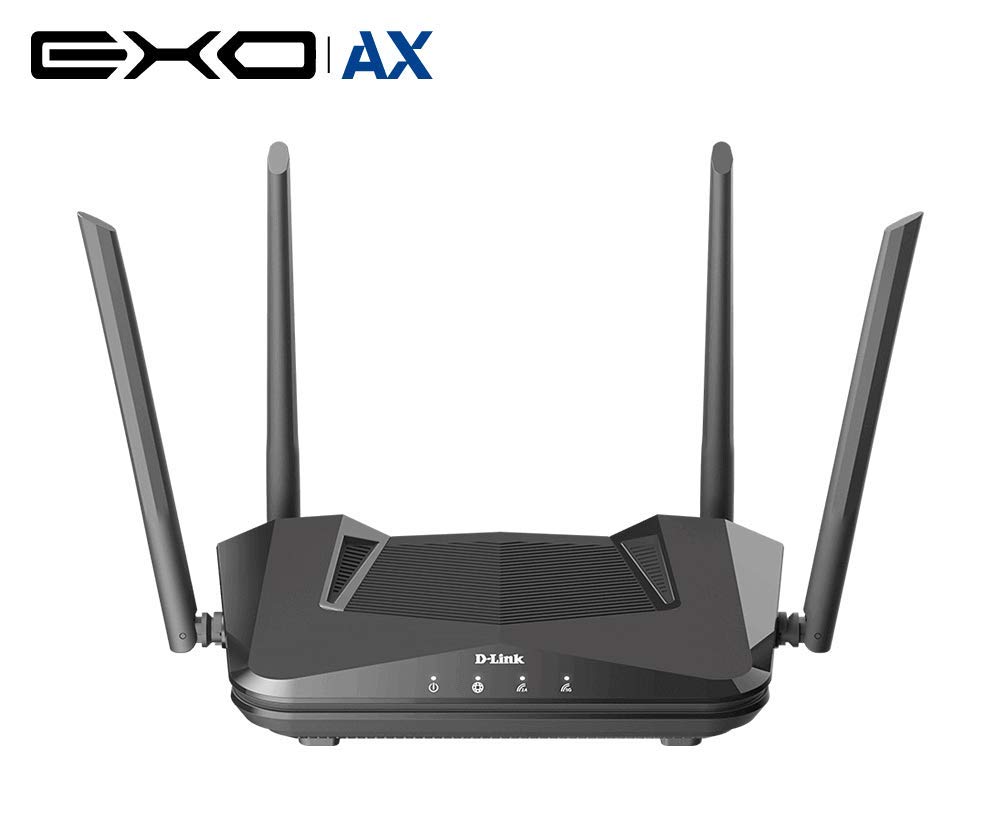 Wi-Fi 6 (802.11ax) technology provides faster speeds, greater capacity, and less network congestion
Next-gen speeds up to 1.5 Gbps (1200 Mbps on the 5 GHz band and 300 Mbps on the 2.4 GHz band)
Dual-band Wi-Fi with up to 4 simultaneous streams makes 4K streaming, gaming, or video chatting a breeze
OFDMA and MU-MIMO technology communicate more data to more devices while simultaneously reducing latency
4 Gigabit Ethernet LAN ports and 1 Gigabit Ethernet WAN port provide optional wired connectivity
Intelligent Quality of Service (QoS) prioritizes network traffic to minimize the impact of busy bandwidth
Backward compatibility ensures support for previous Wi-Fi standards and all Wi-Fi devices
The increased battery life of connected devices with Target Wake Time (TWT) technology
Supports the latest 128-bit industry-standard Wi-Fi encryption
Voice Control for an even easier home Wi-Fi networking experience
Works with the D-Link Wi-Fi App for easy setup and enhanced parental control
Buy from here: https://amzn.to/30acOcV
TP-Link WiFi 6 AX1500 Archer AX10
Price: ₹ 5,499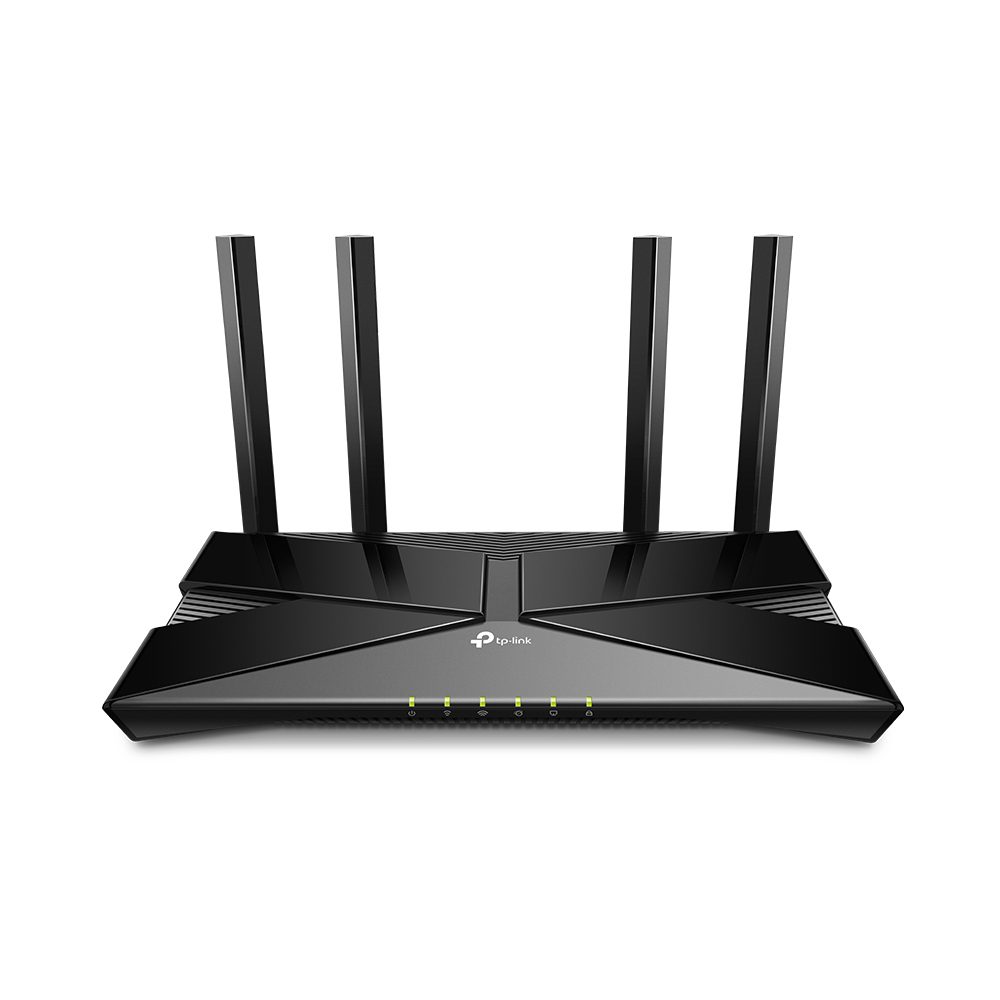 Faster Wi-Fi 6—Get Next-Gen Wi-Fi speeds up to 1.5 Gbps
Triple-Core CPU—Instant response to all your network activity with a 1.5 GHz triple-core CPU.
Broader Coverage—4 Antennas and beamforming technology focus signal towards individual clients for broader coverage.
Connect Dozens of Devices—More simultaneous connections and higher average throughput with OFDMA
Full Gigabit Ports—Take full advantage of broadband speeds up to 1 Gbps.
Easy Setup—Finish your network upgrade in minutes with the Tether app
Easy and Smart—Connect a new device to your Wi-Fi without using the password, but your voice
Buy from here: https://amzn.to/2S1ifXk
Both of these Wi-Fi 6 routers go head-to-head with each other and both of them offer similar speeds, the D-Link one offers better security, the TP-Link houses a better processor and should offer better performance. Both of these routers are smart routers with support to work with multiple voice-assistants for your smart-home living.
Do check out:
😎TechnoSports-stay UPDATED😎