In a rather shocking development over the last few days, Morata looks set to join Juventus on loan. That is according to renowned transfer specialist Fabrizio Romano, via Twitter.
Romano has given Morata to Juventus a "here-we-go", which, if you're unfamiliar, means that the deal is as good as done.
Adding to his report on the Morata transfer, he added that the Spaniard would be in Turin to complete his medicals. A total agreement has been reached between the two clubs and the Rojiblancos are going for Barcelona striker Luis Suarez as a replacement.

Recent developments suggest that the Uruguayan is on his way out of Camp Nou. Barcelona have an agreement with the striker that will allow him to rescind his contract once he receives half of his salary for the final year of his contract from the club.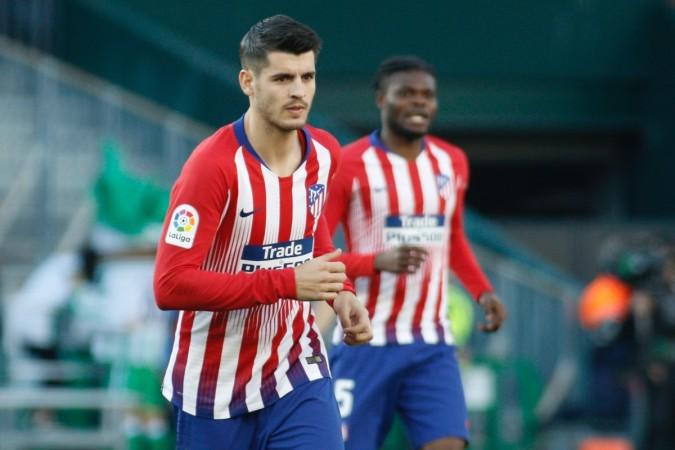 Juventus were set to sign Eden Dzeko from Roma to replace the outgoing Gonzalo Higuain. However, that deal was stalled due to some issues involving Roma being unable to sign Milik as a replacement for their striker.
Now, after the two subsequent deals seem to have broken down, Morata looks set for another spell at Turin. Juventus will pay Atletico a loan fee of €10 million for the 20/21 season.
Funnily enough, Atletico spent €56 million to make Morata's loan deal from Chelsea permanent. While he hasn't been their best player, he does have the ability to play at the top level.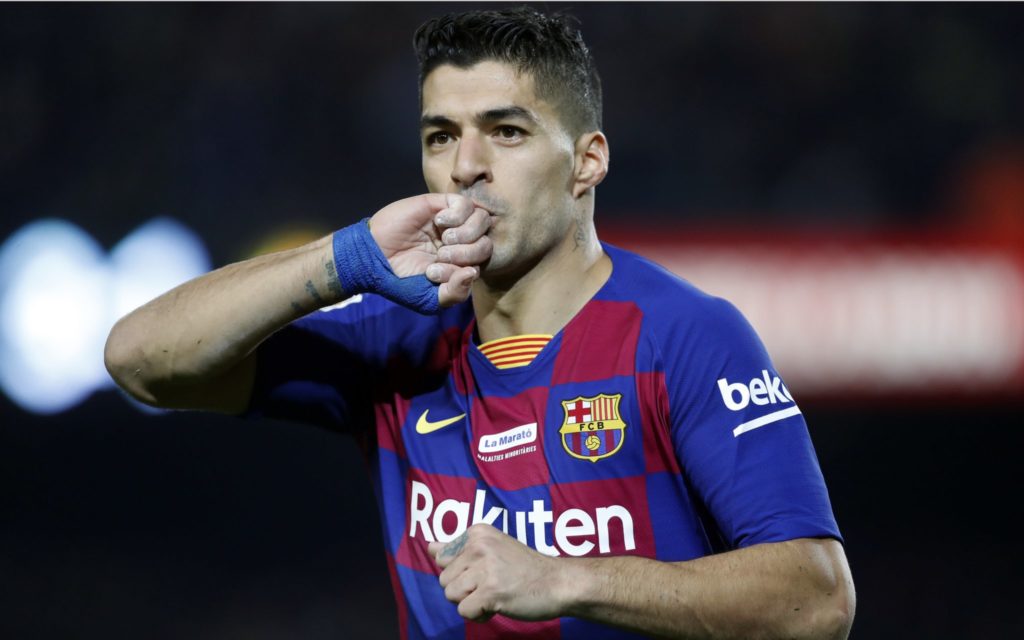 However, with Luis Suarez on the way, it looks certain that the Spaniard would not get enough game time. Sending him out on loan might actually be the most constructive decision in the club's eyes.
As of the time of writing, Morata is in fact, in the city to complete his transfer to the Italian Champions. While he won't be an automatic starter in the first 11, he will add some quality from the bench.
Do check out: