While a majority of the teams have a couple of matches under their belt, two of the big three have not played yet. The coronavirus pandemic is partly to blame for that. However, the second weekend of fixtures was done, and we have results for you.
Here are the final scorelines of the games from this weekend:
Real Sociedad 0-0 Real Madrid
Real Betis 2-0 Real Valladolid
Granada 2-1 Alaves
Huesca 0-2 Cadiz
Celta Vigo 2-1 Valencia
Getafe 1-0 Osasuna
Villareal 2-1 Eibar
*Athletic Club vs Barcelona takes place on Wednesday.
The highs
Martin Odegaard finally started a game for Real Madrid. This has been a long time coming and the stars have finally aligned for the Norwegian.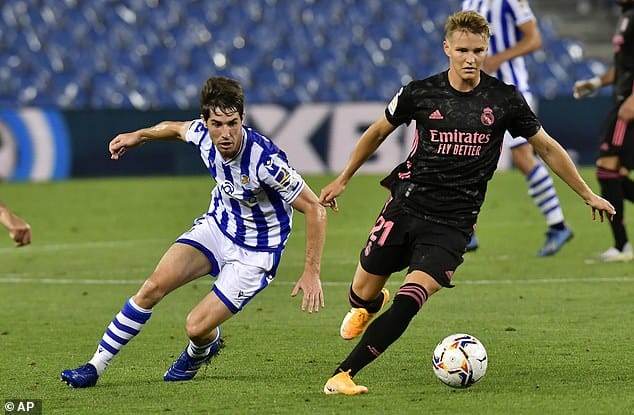 On the other side of things, Villareal managed to dispatch Eibar in a 2-1 victory at home in Unai Emery's second game in charge. Paco Alacacer pulled off an impossible finish from an angle and managed to put his side in the lead in the 71st minute.
Celta Vigo managed a similar result over a concerning Valencia performance. Real Betis also managed to put two past Real Valladolid whilst keeping a clean sheet.
The lows
The match that was supposed to be the game of the weekend actually managed to be the disappointment of the weekend as Real Madrid and Real Sociedad played out a 0-0 draw.
Madrid had 16 shots compared to Sociedad's 6, and also had the majority of possession. Despite having a pool of talent and creative players at their disposal, the two sides ended the game in a stalemate with neither managing to put one past the other.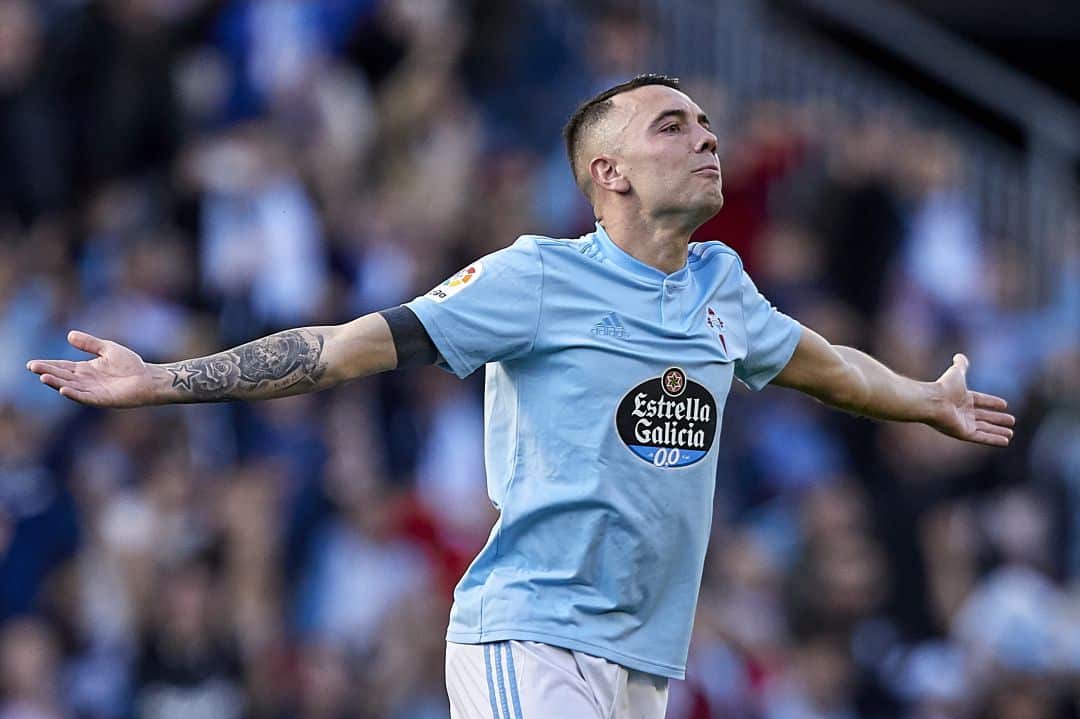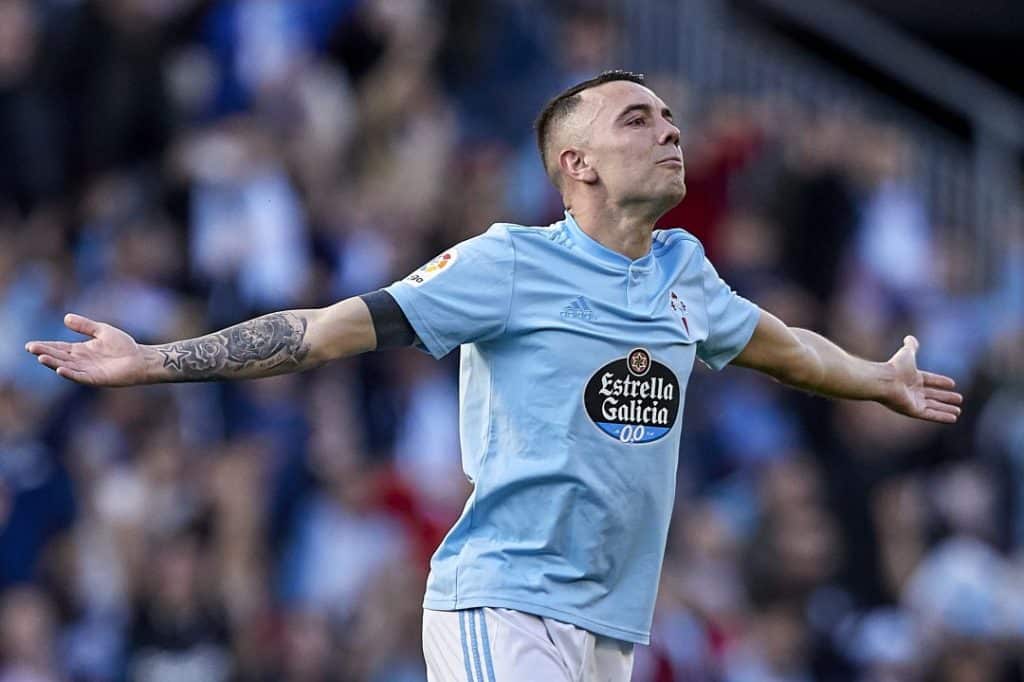 Zidane came out in the post-match press conference pointing out the lack of a killer instinct in his team whilst keeping things solid on the defensive side.
Among the other disappointments have to be the poor performances of Valencia against Celta Vigo.
They were in contention for the Champions League as early as last season but look destined to finish mid-table following the departures of multiple key players this season.
Do check out: