- Advertisement -
The Indian Premier League (IPL) 2020 is just one way away. After the tournament was postponed, after many hindrances and altercations, the IPL will begin on September 19 in UAE.
However, there's some good news after all the chaos. Star India has managed to sell all sponsorship packages for the season this year. Star India is the official broadcasters of the 13th edition of the Indian Premier League.
Therefore, all on-air sponsor packages on Star India are completely sold out for the season. Star has decided to hold 8-10% inventory on the tournament which will be sold independently at a 15-20% premium.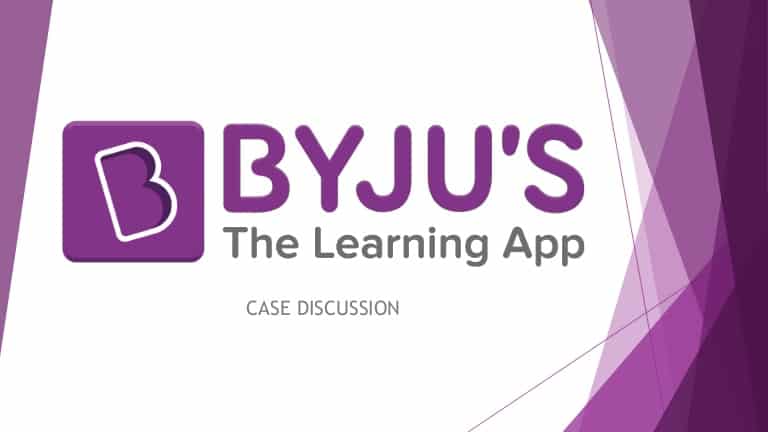 - Advertisement -
"IPL 2020 will have 5 Co-presenting partners and 14 Associate sponsors on board. Other than this sponsorship partners have also been built on PPL (Pre Post Lunch / Mid innings) programming. All the sponsorship spots are completely sold out", informed a source from Star India.
Sponsors and advertisers associated with the IPL
"We already have 15 sponsors and 60 advertisers on board and currently we are in an advanced stage with a few categories for associate sponsorships and many more for spot buys", Gautam Thakar, CEO of Star Sports had said last week.
Star has already signed deals with renowned organizations like Amazon, Byju's, Dream11, PhonePe, PolyCab, ITC, Coca Cola, Rummy Circle, AMFI, P&G, Kamala Pasand, and various others. However, last week, they have sold balance remaining sponsorship slots as well. This just goes to show the hold of IPL on the market.
- Advertisement -
Byju's will be the biggest spender this year on the on-air advertising and Dream11 will be the highest spender overall. The total number of advertisers are estimated to be around a whopping 200!
As per online advertisers, already 80 advertisers are on board currently. Star is expected to sign 30-40 more advertisers over the next 12 days before the IPL begins on September 19th.
- Advertisement -
Do check out –
- Advertisement -