Day by day our engagements with the internet world are increasing rapidly. The main benefit of this network is communication, which is already fulfilled primarily and developing towards the next levels. In this global pandemic, we can't imagine a day without the internet. The maximum of the ongoings works will stop otherwise. But, behind the scene, the priority of cybersecurity is growing exponentially. Though it's stronger than earlier, the bitter truth is nothing in the world is fully efficient and perfect. As a result, several cyber hacking news comes out to us frequently as they look for the vulnerabilities and use those to fulfill demands or other purposes.
One of the most recent examples is Indian Prime Minister Narendra Modi's twitter account hack. Hope you know, Twitter is the most popular microblogging site. All the renowned personalities, companies use this platform for official announcements, share their words with the world, and more. So many protests have also done here. This is one of the major platforms to reach out to the world easily, hackers, maximum time, targeted Twitter accounts, and that also of globally famous voices. Here are some of the Tech Heads who compromised their Twitter accounts earlier:
1. Jack Dorsey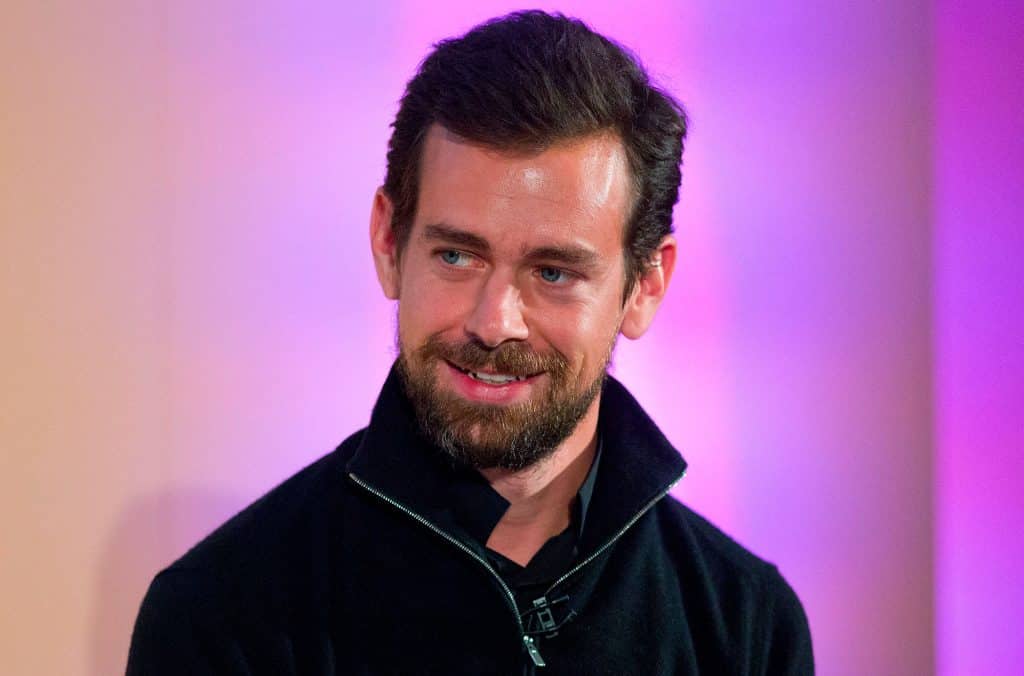 In case you don't familiar with this name and face, this guy is the co-founder and CEO of Twitter. Yes., his own account was also affected by hackers twice on his own platform. Firstly, in 2016 a hacker group called themselves OurMine Team hacked his account. As per the group, their intention was just to inform others that no one is safe.
Around three years later, in August 2019 Dorsey's account was again hacked by Chuckle Squad. They took over Dorsey's account and posted several offensive messages. Around one and a half hour later Twitter tweeted that "the account is secure, and there is no indication that Twitter's systems have been compromised".
2. Mark Zuckerberg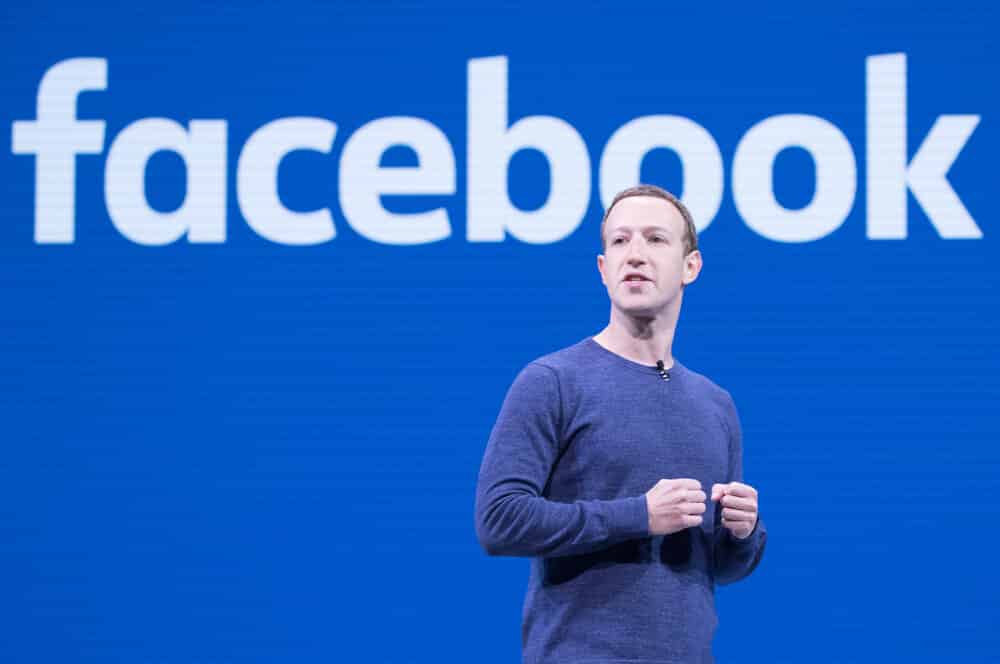 The founder and CEO of Facebook remain in the target list of hackers back in 2016. OurMine Team, who hacked Jack Dorsey's account, also hijacked Zuck's Twitter account as well as the Pinterest and Linkedln account. Later in a tweet, the group claimed that they got the password from the Linkedin dump. Also to let you know, this password dump, made up with nearly 117 million user's data, was stollen around a month earlier than the twitter hack.
3. Ratan Tata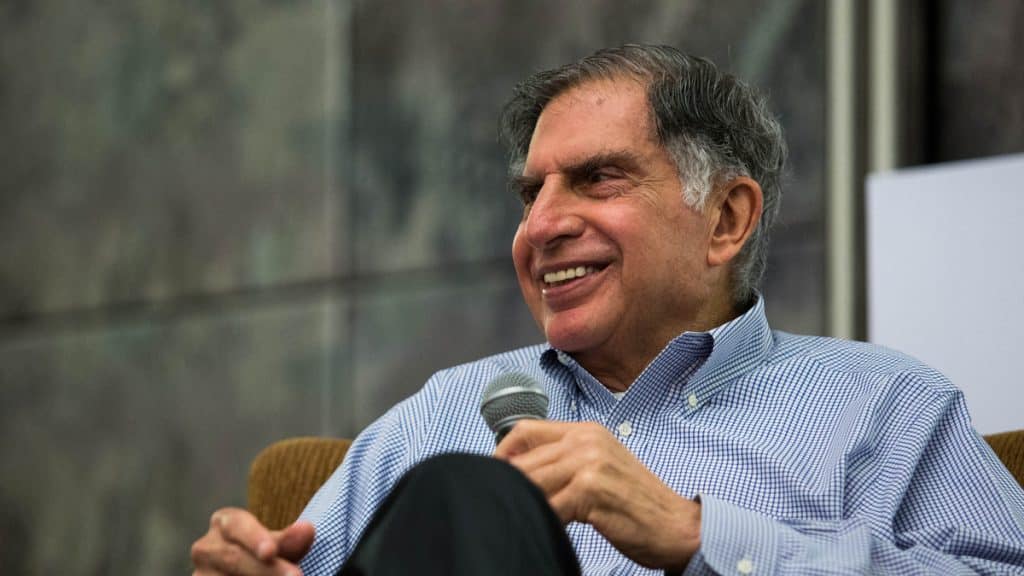 Ratan TATA is an Indian industrialist and former chairman of TATA Sons. In September of the year 2016, his Twitter account was hacked for a day. When recovered, he tweeted, "Shocked that my Twitter account was hacked yesterday and a spurious malicious was wrongly attributed to me. This spurious tweet has now been deleted and my Twitter account restored. I regret the inconvenience that this malicious and wrongful action may have caused,"
4. Bill Gates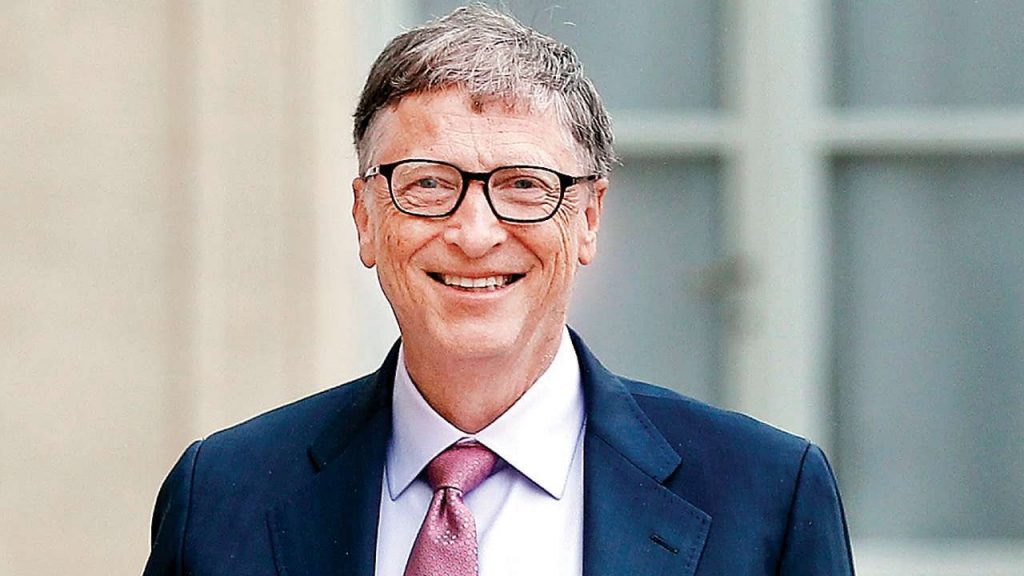 Well, this is a fresh one. A month earlier, in July the Twitter account of the Microsoft co-founder Bill Gates was hacked. The platform authority didn't disclose much regarding the hack, but it was visible that the hacker(s) tweeted asking the followers to send $1,000 in bitcoins in 30 minutes and they will return double of that.
5. Elon Musk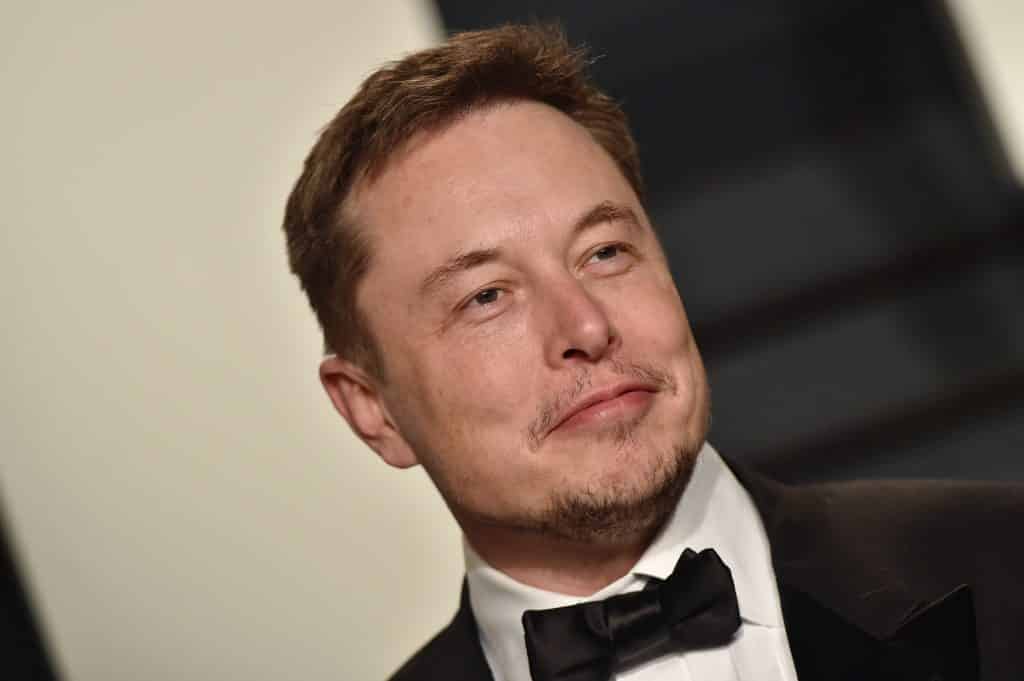 In this July Twitter hack, besides Bill Gates, the Tesla CEO was also there. The exact same happened to him too. Apart from this, there was a hack in October 2018. In this case, neither Musk's account was involved nor he himself. Actually took over so many verified accounts, change the name and pictures as of Elon Musk. Then proceed with their bitcoin scams.
6. Jeff Bezos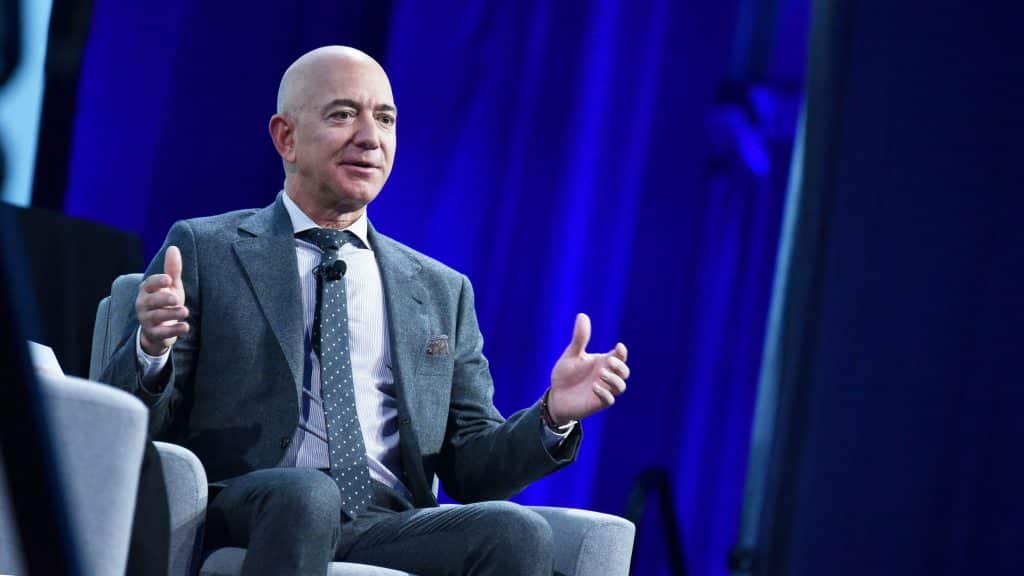 He is also included in the fresh victim list of July 2020. Bezos's account was also hacked by the same group of hackers who took over Bill Gates and Elon Musk's account along with some other famous personalities.
Do Check Out 👇🏼