Vivo S7 is launching on August 3, and before the launch, the smartphone manufacturer has given a new promo video as well as some official posters. In the video, we can see the camera features showed off one by one from the rear camera to the selfie camera. The posters show the camera layout on the back.
The phone camera layout looks very similar to the Vivo X50 while there major difference in the Vivo S7 is the missing periscopic lens. The S series of Vivo is known for the mid-range devices. So this might be another smartphone with look alike camera layout and will fit in your budget.
From the posters the phone seems to be extremely thin, it has 3.5mm headphone jack and a Type-C USB port. While the video hints features of both the cameras – front and back. The phone comes will have wide selfie angle and clarity. More informations will be shared on August 3 after launch.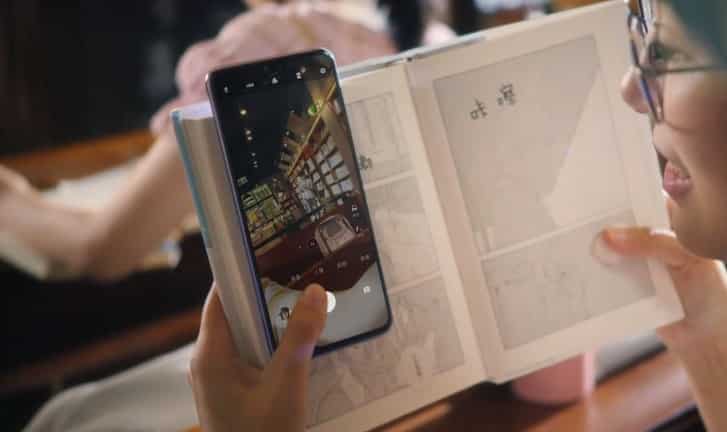 Another poster that has surfaced in the Weibo claims that the Vivo S7 will come with 44MP dual selfie camera. The phone seems to have a square camera layout in black and may have a quad rear camera setup. This smartphone will is reported to come with Snapdragon 765G chipset that supports 5G connectivity and night have the same screen size as the Oppo Reno 4.