Huawei's silicon division HiSilicon announces its new 28nm Advanced Television (ATV) chip last week on 24th July and it supports the LiteOS. This is very surprising for many of us because TSMC already confirmed they are not taking any orders from Huawei from 15th May and being the world's largest semiconductor manufacturing company, it also took care of the Huawei's part.
HiSilicon chips are one of the many reasons Huawei is known for and it is used in Huawei's own hardware like network equipment and smartphones. As, the US government cuts the business with TSMC, who manufactured these chips, by imposing new rules Huawei needs to find some other ways. And that's the domestic partner named SMIC, the mass producer of 14nm Kirin 710F chip currently.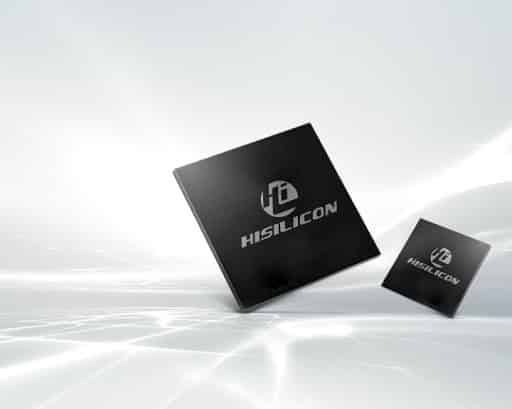 At present, it is not clear whether SMIC will manufacture the 28nm HiSilicon ATV chip or not, but there is a high chance.
As per ITHome, this new chip is developed for the non-smart TVs having 1080p or less resolution and 20% powerful than other 40nm architecture based chips. To reduce the overall cost, Huawei also added an integrated Timing Control (TCON) module. The LiteOS, normally found in Huawei's wearables and IoT devices, support is there too.
Apart from all the chip supports SWS (Super Wide Sound) sound effects, and multiple ports including HDMI, VGA, CVBS, USB, and more.
Do Check Out 👇🏼