India's leading e-commerce giant has launched a new hyperlocal service – 'Flipkart Quick' that allows you to order any item from local Flipkart hubs in just 90 minutes. Flipkart has been the pioneer when it comes to homegrown technological advancements, with its investments from Walmart, Flipkart is trying to expand its local reach.
After the rise of e-commerce giants, many of the local businesses have taken a major hit and this is likely to increase in this pandemic as people prefer to buy online rather than stepping out of their home. So, local shops and kiranas are to an extent feeling this effect but Flipkart with its technology and supply chain infrastructure wants to refine this for the betterment of both.
We have seen this model adapted by Amazon, while it plans to start in India, Flipkart will now provide consumers with a handpicked assortment of more than 2,000 products in categories varying from groceries, dairy and meat products, mobiles, electronics accessories, stationery items, and home accessories in the first phase.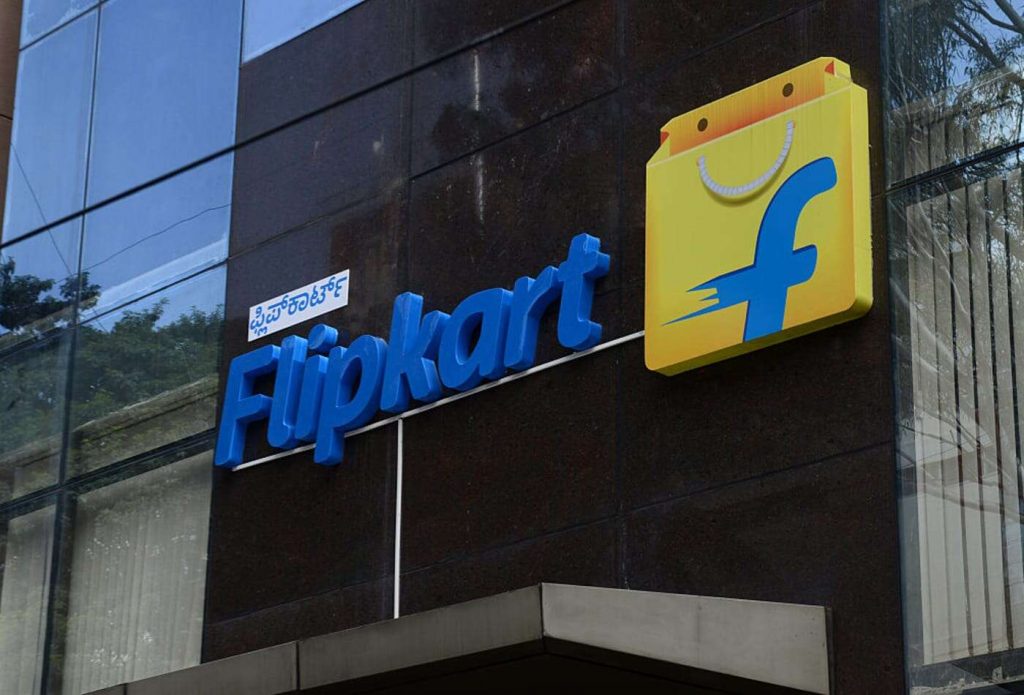 The hyperlocal delivery model will not only help for faster deliveries but also help the neighborhood Kirana stores, almost like what Swiggy or Zomato does with its food orders. With Flipkart Quick, consumers will be able to order in the next 90 minutes or even book a 2-hour slot as per their convenience.
Even if someone places an order at any time of the day, will get their orders delivered between 6 am to midnight, however, one has to pay a minimum delivery fee of ₹29. As for now, Flipkart Quick is available in Bangalore only that too in areas including Whitefield, Panathur, HSR Layout, BTM Layout, Banashankari, KR Puram, and Indiranagar. In the next few months, Flipkart promises to expand its service over other cities.
"With Flipkart Quick – our Hyperlocal capability, we have the potential to bring together the whole network of neighborhood Kirana stores onto our platform with just a click," Sandeep Karwa, Vice-President, Flipkart said.
Sandeep said that their hyperlocal delivery model will be well received by Indian households who already used to their neighborhood Kirana stores. "In fact, Indian families are so comfortable with what we call the 'hyperlocal context', that there is a tendency to develop deep, familial ties with vendors, shopkeepers and service providers – now with the convenience of e-commerce," he said.
Much like what Ola, Uber, or even food delivery apps like Zomato or Swiggy do, Flipkart Quick will also adopt a latitude and longitude approach shredding the previous pin-code system, helping to narrow down the location to be much more precise, helping in sharper delivery times.
via livemint
Do check out:
😎TechnoSports-stay UPDATED😎