boAt already displayed its power bank collection for the upcoming event on Amazon. Now it seems the new Pebble Flash Power banks will give those a great challenge. The company, Pebble, tried to add all the essentials you may require in a power bank, and the most important thing, price starts from only Rs. 649. Have a look at the products.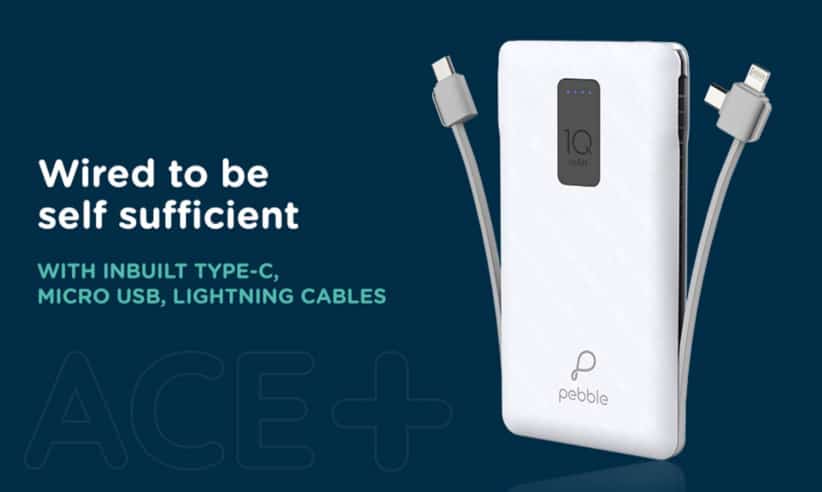 From all the details, images, and videos published by the company, it looks like there are two variants of 10000mAh and 20000mAh, and each has three color options – Blue, White, and Black. All the power banks have the support of both ultra flash charging (18W) and ultra flash re-charging, which means, it will take lesser time than others to charge the banks and your devices (if supported).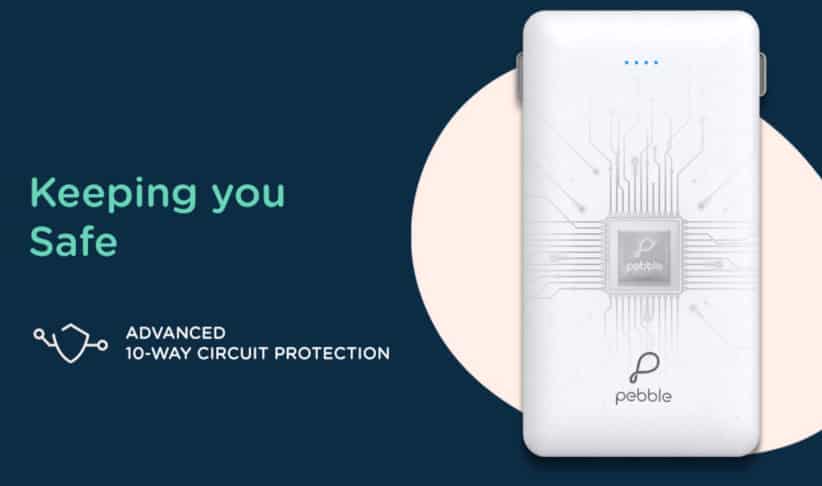 As the banks have the support of ultra-fast charging and re-charging, the safety needs to get more priority. That's why all these have advanced 10-way circuit protection. To make it universally usable, there is a built-in 3-in-1 cable. You will be surprised knowing that, apart from powering the normal gadgets like smartphones, speakers, these banks are also compatible with laptops.
Besides all the mentioned attractive features, the sleek and compact design, LED lighting indications, two output USB ports are also part of the Pebble Flash bower banks.
Link: https://amzn.to/39tqymF
Do Check Out 👇🏼