Sandesh Jhingan has become one of the most coveted Indian defenders. He is one of the best central defenders in India and plays a vital role in the national team.
His 2019-20 season was disrupted by injury but when he is fit, he adds value to any club with his defensive traits and the leadership he provides on the field.
Since the inception of ISL in 2014, Jhingan has been a Kerala Blasters' player. But this year he has left Kerala Blasters ending a six-year spell with the club. When a defender of Jhingan's stature is in the market, it is expected that all the Indian clubs would want him.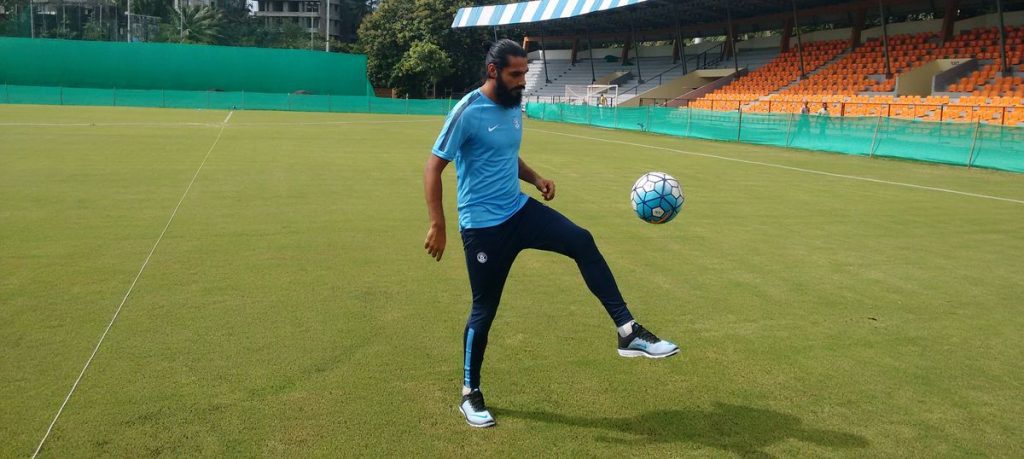 ATK, the most successful ISL club with three titles in 6 years has merged with Mohun Bagan, one of the most iconic Indian clubs. The newly formed entity ATK Mohun Bagan is interested in Jhingan's services.
When a club as successful as ATK and as iconic as Mohun Bagan comes knocking at your door, not many players can reject the chance of wearing their jersey. Jhingan also had offers from abroad but the current situation in the world due to the Coronavirus pandemic is not well, so he had finally decided to remain in Indi and join Kolkata based club ATK Mohun Bagan.
According to a report by Transfermarkt, their source said: "Sandesh has agreed to play for ATK Mohun Bagan" but warned, "The deal hasn't been signed yet." "I don't know exactly when it will be signed, but ideally, as it has already been agreed, it should be done soon," the source added.
ATK Mohun Bagan will officially announce the signing of Sandesh Jhingan on 29th July or in the first week of August.
Do check out: