The Coronavirus situation in India is nowhere near of being under control. As things stand as of now, BCCI has almost no chance of hosting IPL in India unless there's some miracle. But if the IPL 2020 is suspended, BCCI will make a huge loss of hundreds of crores.
BCCI has finally come up with a solution to host IPL 2020. They have contacted with ECB (Emirates Cricket Board) to discuss the plans of hosting IPL in UAE. Along with hosting IPL, BCCI is looking for 4-6 weeks training camp in UAE for the Indian players.
And after that comes the final piece of BCCI's big plan. Once the IPL is completed, selected Indian players will travel directly to Australia from UAE to play against Australia.
Read: IPL 2020: Full team list of all the 8 franchises after the auction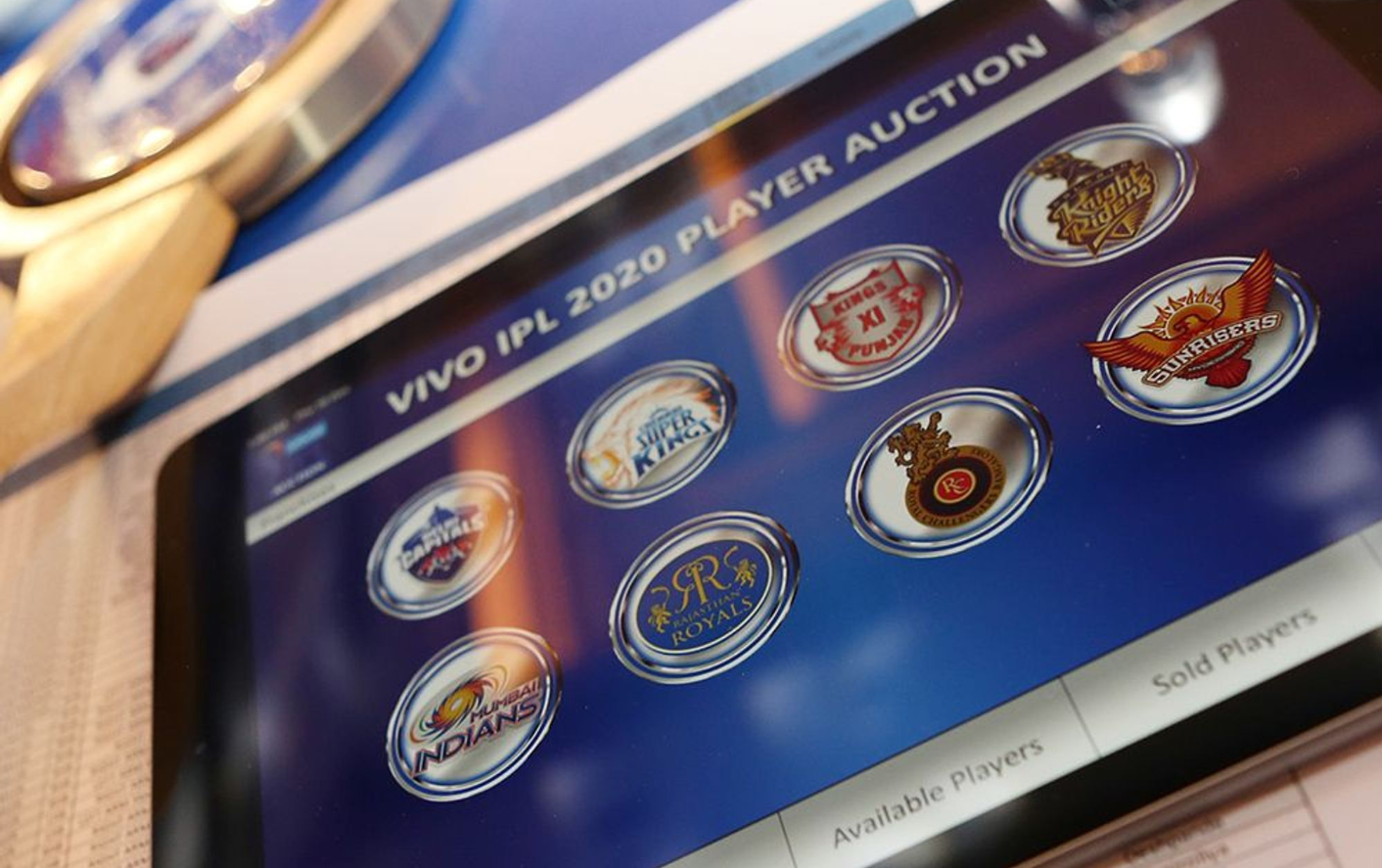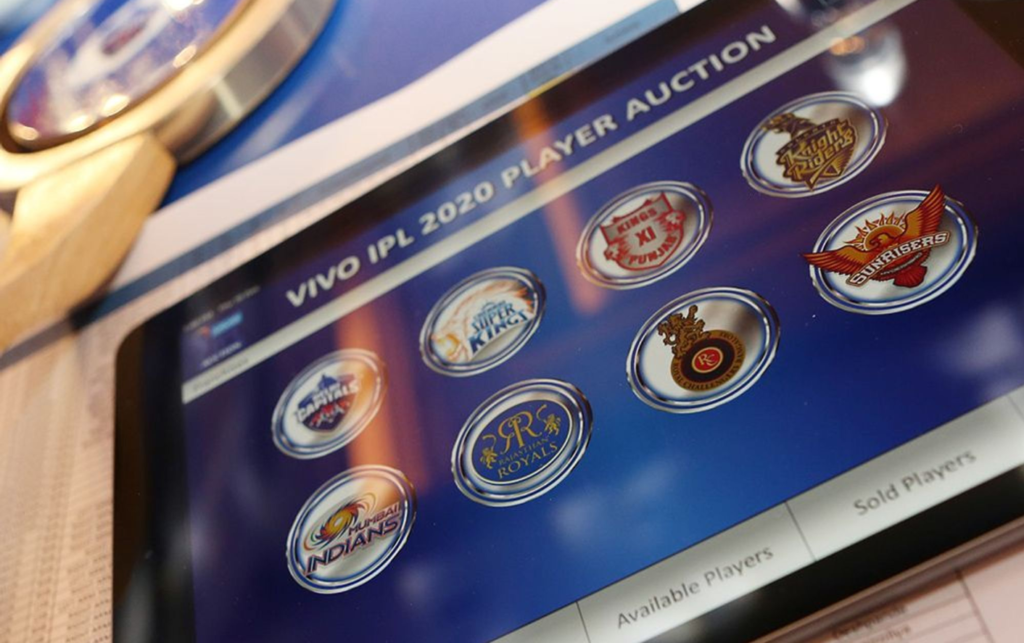 BCCI is planning to host IPL 2020 from 26th September to 8th November and is going to formally discuss this matter in the BCCI'S APEX Council meeting on 17th July.
But for IPL to be moved to UAE and played in September-November window, ICC has to first officially postpone the T20 Cricket World Cup. Once they have postponed, BCCI can officially announce their IPL plans.
If everything goes according to plan, top Indian cricketers will travel to the UAE in late August and train in Dubai for a few weeks. After that, they will join their respective franchises and IPL 2020 will be hosted between 26th September and 8th November. Then the selected Indian team will depart for the tour of Australia directly from Dubai instead of coming back to India.
For now, everyone is waiting for ICC to officially announce their decision regarding the T20 World Cup.
Do check out:
All the latest 2019-20 kits of football teams from all over the world are now available on Tech2Sports. Superior quality kits at the lowest price guaranteed. Show your support for your favourite club and country by wearing their colours.