India is gradually growing into a football nation. Apart from a cricketing country, India is making a name in the football world as well. The inception of ISL has also done many goods to India's footballing dreams.
Northeast India is known for its football crazy people. Mizoram is one such state. They have produced many professional footballers. They have now gone one step further to build 16 FIFA certified artificial turfs in order to help the players.
Mizoram Sports Minister and President of Aizawl FC, Robert Royte paid a visit and inspected the ongoing construction of Sports Authority of India (SAI) sports academy at Kolasib's Saidan and the laying of artificial turf at the football ground there. He was accompanied by Supply Minister and Kolasib MLA K Lalrinliana and Serlui MLA Lalrinsanga Ralte on Saturday.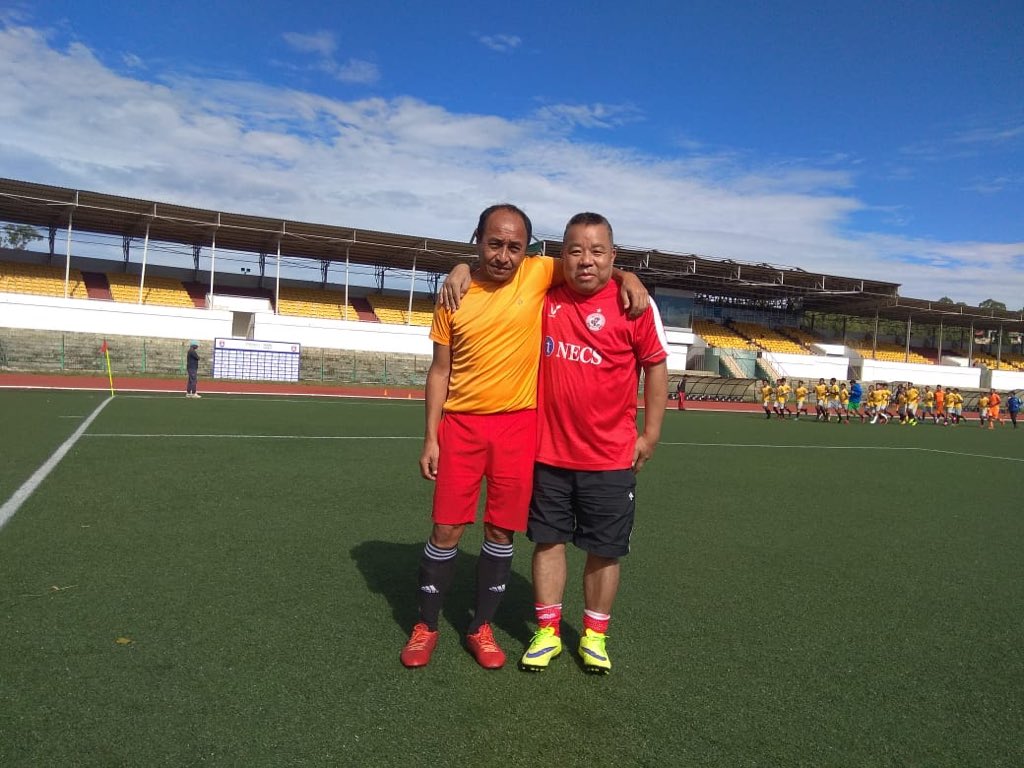 Royte confirmed that the artificial turf, which is being laid at the SAI academy ground at Saidan, was certified by FIFA and is on the verge of completion.
Robert Royte added: "We'll be making 16 new football pitches across the Mizoram state with artificial turfs which is a record in the country and we are doing it in one go."
"The aim is to make the stadium accessible and available for all the sporting talents across the state and we are building these turfs in the rural areas and I, as a minister, have decided to make sure that the pitches are tested and each of them is of FIFA quality. Some grounds will have galleries too."
"Absence of football grounds is the main problem of Mizoram. I want to make the stadium accessible, available and affordable to the people,"
He indicated that all the grounds are constructed as part of a project sponsored by the central government. With the infrastructure being made available, it will have a huge effect on football in the Northeast.
Do check out: