From the past year, TikTok has gained quite a large community and worldwide popularity. According to Wikipedia, TikTok is a Chinese video-sharing social networking service owned by ByteDance, a Beijing-based company founded in 2012 by Zhang Yiming. It is used to create short dance, lip-sync, comedy, and talent videos. The app was launched in 2017 for iOS and Android in markets outside of China.
The success of TikTok has inspired YouTube to come up with an idea and now the company is developing an app which they are calling "Shorts" to compete with TikTok. Shorts will allow you to post the short videos on your feed in the app and it is planning to lure them with its rich licensing music library. Moreover, YouTube's experiments support page, the company has started testing a feature that will enable users to record 15-second multi-segment videos.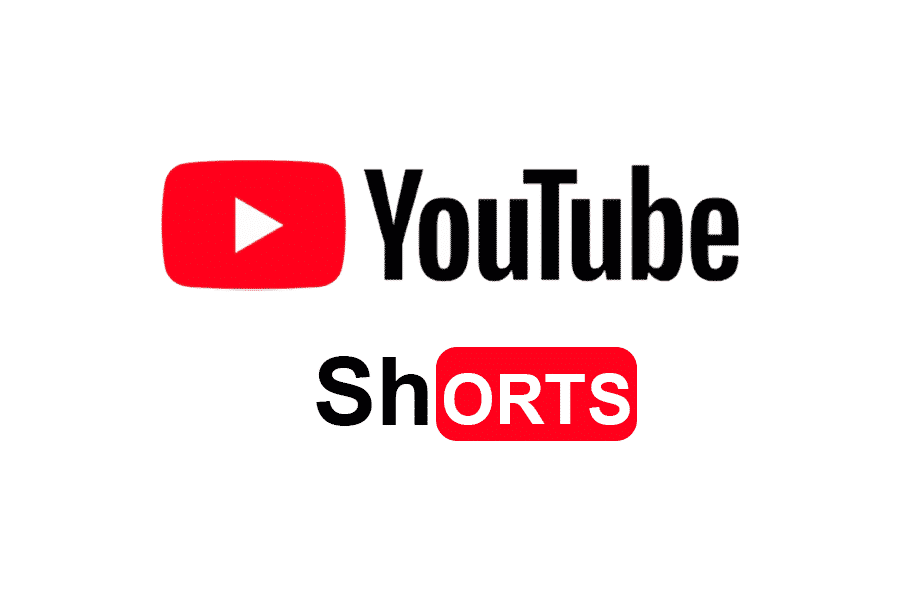 What is Multi-Segment Video?
If you use TikTok anytime you can see a special type of video recording system which allows users to hold on the shutter butter to record the video and the video will stop recording after releasing the button and will keep in pause, again if it is kept in hold then it will resume recording. This is how a multi-segment video is made and YouTube is working on such feature to allow its users to record a multi-segment video like this till 15 seconds.
YouTube will release this feature on its mobile app where users will be able to shoot multiple segments and finally will be combine automatically to make a video of maximum 15 seconds.
How to use this feature?
In the testing period if you are really lucky then you will see a new 'create a video' option under the video upload section within the YouTube mobile app. It will sit next to the existing 'Record' and 'Go Live' buttons.
Until now this feature will be available for few creators and everyone will not be able to access it.  "We're starting these experiments on mobile (both Android and iOS) with a small group of people while we gather feedback," states the support page.