It was coming and we all knew that smartphone sales dropped significantly in the Q1 2020 and we all know it was due to the global pandemic. As Techcrunch points out, the Gartner's latest report says the global smartphone market dipped by 20.2% versus the same time last year, and its major cause is obviously the COVID-19.
Almost all global smartphone makers saw a significant decrease in its sales except Xiaomi, the Chinese smartphone giant, saw an surprising increase of 1.4% in its sales, thanks to its global sales and its strong presence in Asian countries.
While all the other top five smartphone manufacturers like Samsung saw double digit decrease in sales at 22.7%, while Huawei faced 27.3% loss in sales and Oppo saw 19.1% drop.
On the other hand, Apple declined saw only 8.2% decline in smartphone sales, thanks to the strong sales of its iPhones SE 2020. While other companies saw a combined 24.2% loss for Q1, 2020.
There are a lot of factors that brings such decline to the ever-growing smartphone market including no sales during lockdowns, supply chain disruptions, economic uncertainty, decrease in offline sales, transportation issues and lot more. At this stage of decline, analysts expect that the arrival of 5G might help the market to revive.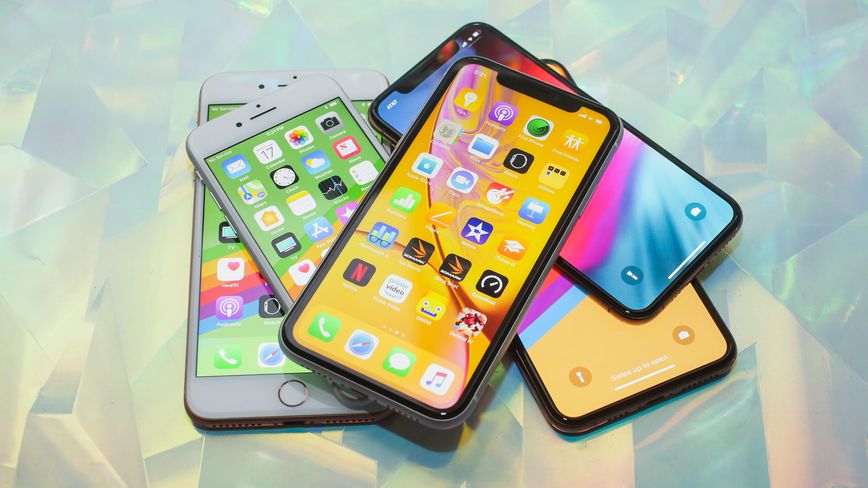 "If COVID-19 did not happen, the vendor would have likely seen its iPhone sales reached record level in the quarter. Supply chain disruptions and declining consumer spending put a halt to this positive trend in February," Gartner's Annette Zimmermann said in a release.
"Apple's ability to serve clients via its online stores and its production returning to near normal levels at the end of March helped recover some of the early positive momenta."
After such a decline in the global market, it will take some time to recover, might take the whole year to reform, but until the COVID-19 is eradicated, every market will have its effect. Even though online and retails sales have opened, people still will have issues economically as well as mentally, bigger investments will also come to halt until sales meet its demand.
Do check out:
😎TechnoSports-stay UPDATED😎