Wherever a privacy issue appears, in maximum cases there is a presence of any Chinese app. It may be a coincidence or not. China is technologically so much advance that in all most every category on any app store you can find a Chinese app in the top chart. If you are planning to avoid those, we are serving you the best replacements of the mostly used Chinese apps in smartphones.
🔎 CamScanner
Company Owned – Intsig Information Co., LTD
Headquarter – Shanghai, China
Replacement Apps – Microsoft Lens, Adobe Scan, Google Photo Scan
CamScanner is one of the most popular Chinese apps. It is mostly used in official and educational purposes to scan all most every kind of document either forms, copies, ID cards, images, and more. This app is owned by Intsig Information Co., LTD which has headquarters in Shanghai.
⭐ Last year, Kaspersky Lab discovered that the Android updates distributed advertising libraries along with Trojan Dropper. The library decrypts a Zip Archive that downloads additional files managed by the hackers. This helps the hackers to control your device or can collect your personal data too. As this app is mostly used in official works, privacy may be hampered.
The document scanning ability of this app is, no doubt, is great. But we can't compromise our privacy and security which costs a lot. Instead of the CamScanner, you can go for Microsoft Lens or Adobe Scan. In the case of an image scan, you can pick Google Photo Scan. All these three companies i.e. Microsoft, Adobe, and Google are the most trusted tech giants, as we all know.
🐒 TikTok
Company Owned – ByteDance
Headquarter – Beijing, China
Replacement Apps – FireWork
TikTok is suspected for the privacy issues by the US intelligence form around 2017. Rather than the privacy, its content filtering algorithm is not that much good. Recently, TikTok videos promoting an acid attack on women and animal abuse came to NEWS in India. Basically there is to filtering process or restrictions for this kind of video. Videos with abusive or hatred content can affect some immature viewers.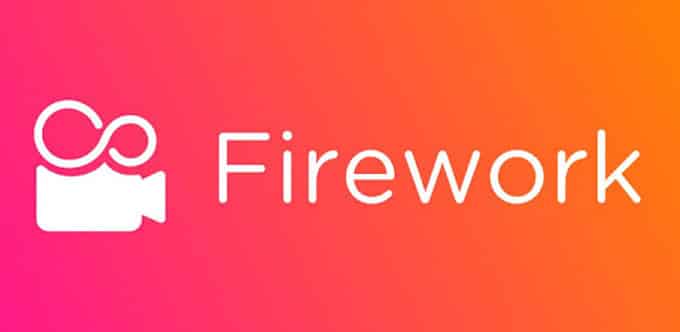 As a replacement of TikTok, we would like to suggest Firework. This US-based company, in its app, takes care of all the security measures as well as handle abusive contents seriously. These steps make the app safer and suitable for all most every user of all age grades.
🌐 UC Browser
Company Owned – UCWeb Inc.
Headquarter – Guangzhou, China
Replacement Apps – Google Chrome, Firefox, DuckDuckGo
UC Browser becomes suspect a few years back in 2017. At that time it was the second most used browsers in India after Google Chrome. Users complain that their browsing details remain in their devices even after deleting it. They also reported the app drives Indian user's mobile data to China. This incident remains as a scar with UC Browser still now.
Other than these allegations, UC Browser also promotes various kind of third-party apps which are not verified. Those can be the entry point of malware in your devices.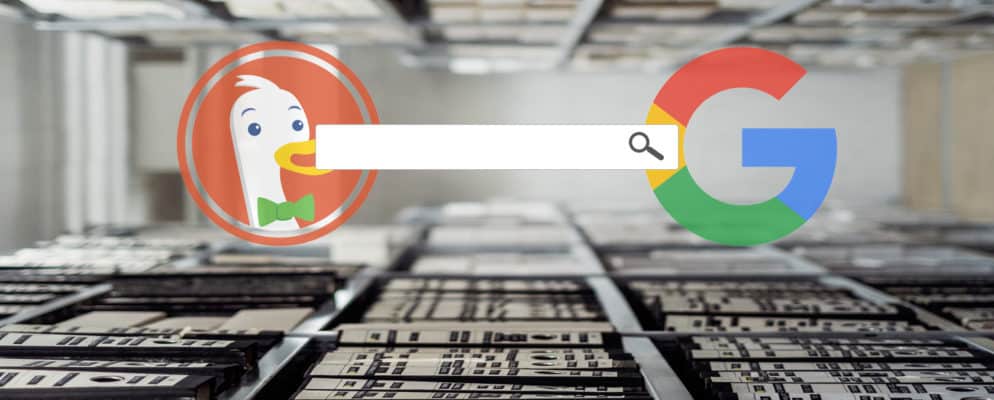 Choosing a secure web browser is very much important as a maximum of us use it daily. And in that case, Google is the best option in your hand. Use Google Chrome or you can also go for Mozzila Firefox. If you are still worried about there eye on your browsing then take DuckDuckGo.
Company Owned – SHAREit Technologies
Headquarter – Beijing, China
Replacement Apps – Google Files
SHAREit is one of the popular file-sharing apps in the market. Though, at the beginning of its journey, the company was only focused on sharing every kind of file. But, as time flows, it distracts from its primary goal and serving to the content creators. In 2017, The Indian Government brought allegations against this app for hampering users' privacy. But the application authority denied.
Later in last year, two major security-related vulnerabilities were identified in it. Those could be tools for hackers to bypass the device's authentication process and stole the files.

If you are ok with these previous issues, then well and good. If not then get the Files by Google. You will get the same file-sharing functionality along with file manager and more and that also without compromising privacy and security.
You can also use Files instead of Xender which is similar to SHAREit and also belongs to China.
📽 VivaVideo
Company Owned – Viva Vidoe
Headquarter – Xihu District, China
Replacement Apps – Adobe Premiere Rush
You get VivaVideo in the top list of video editor list. Inspite of handy features, again the security measures are disturbing the goodwill. First of all, it takes too many extra permissions than other video editing software. After that, the allegation of being spyware for China. Lastly, the Indian government also warned us in 2017 about this app.
To avoid an additional headache, use Adobe Premiere Rush. Adobe is a trustable host, no doubt. There is another very popular app called FilmoraGo owned by Shenzhen Wondershare Softwares. The owner company is also operated from Guangdong, China. You can also replace it with Adobe's product which I mentioned.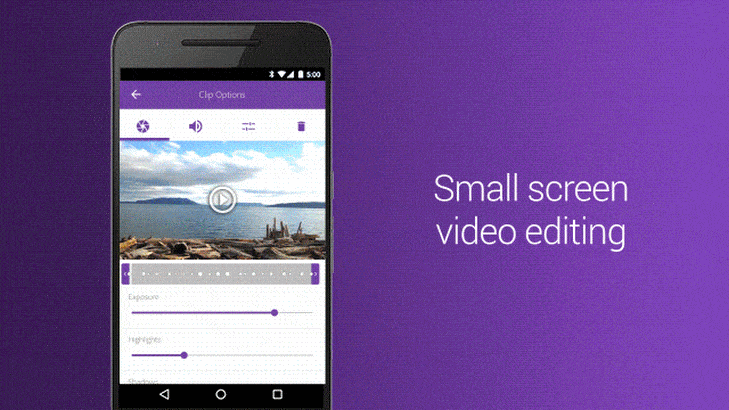 Rather than the replacement apps I mentioned, there are plenty of other apps that can be handy for you. You can also go with those. But I request you, before that check the privacy and other sections properly.
Do Check Out 👇🏼