The brand names generally come in mind during any discussions are Mi, Samsung, Fastrack, and more. The name Goqii was never there on the list. This is a California based company founded in 2014 to provide you end-to-end healthcare and wellness experience. They bring World's first smart wrist band with the ability to measure body temperature and that is also in India. The smart wrist band name is Goqii Vital 3.0.
Key Features:
The company says, as the increase of the body temperature is one of the primary symptoms of COVID-19 and this band is capable of measuring the change, the product can be used as a coronavirus infection detector. Besides, no need to say it is World's first band with this ability. The range of temperature this band can measure is between 77 to 113 degrees Fahrenheit and the accuracy is +/-0.3 degree Fahrenheit.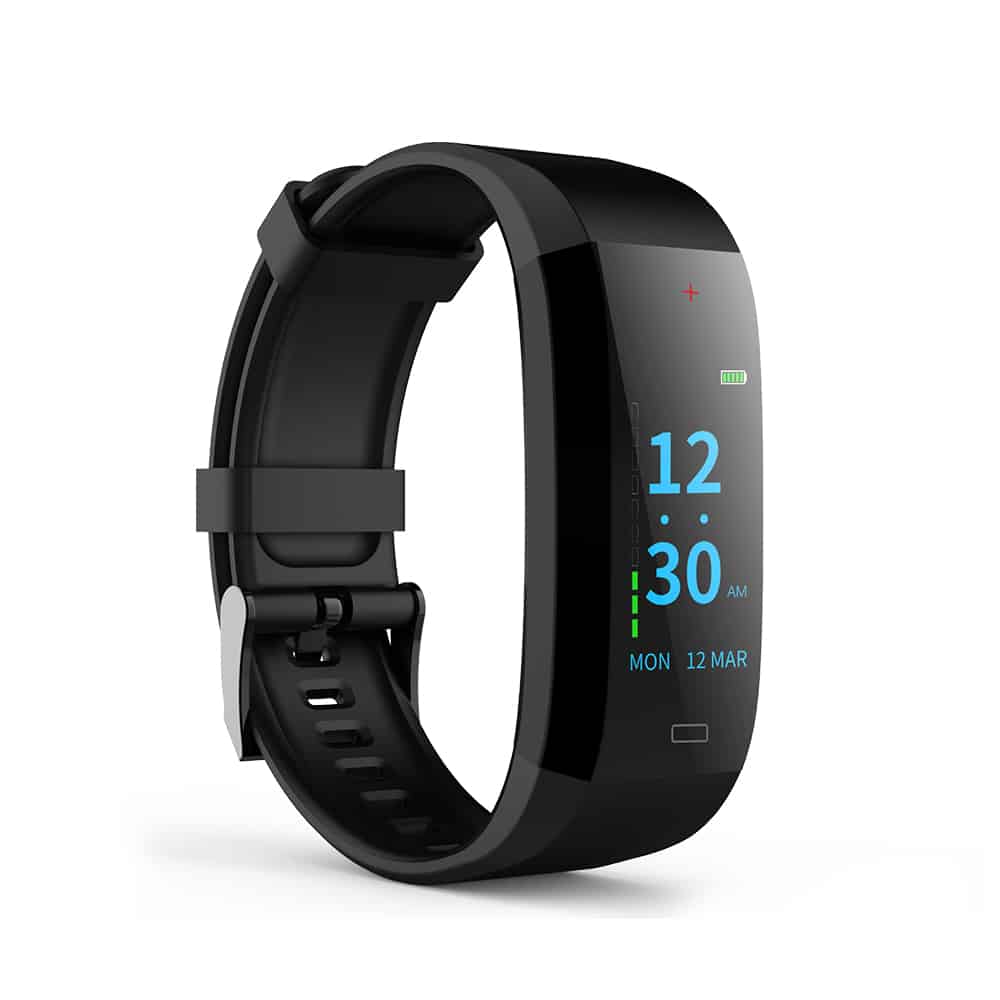 Other Features:
Rather than the temperature measuring sensor, the Goqii Vital 3.0 comes with a color display. This helps to view and manage calls, message notifications, and more. The battery lasts long around a week on average for a single charge. In addition, the band is a water-resistant product.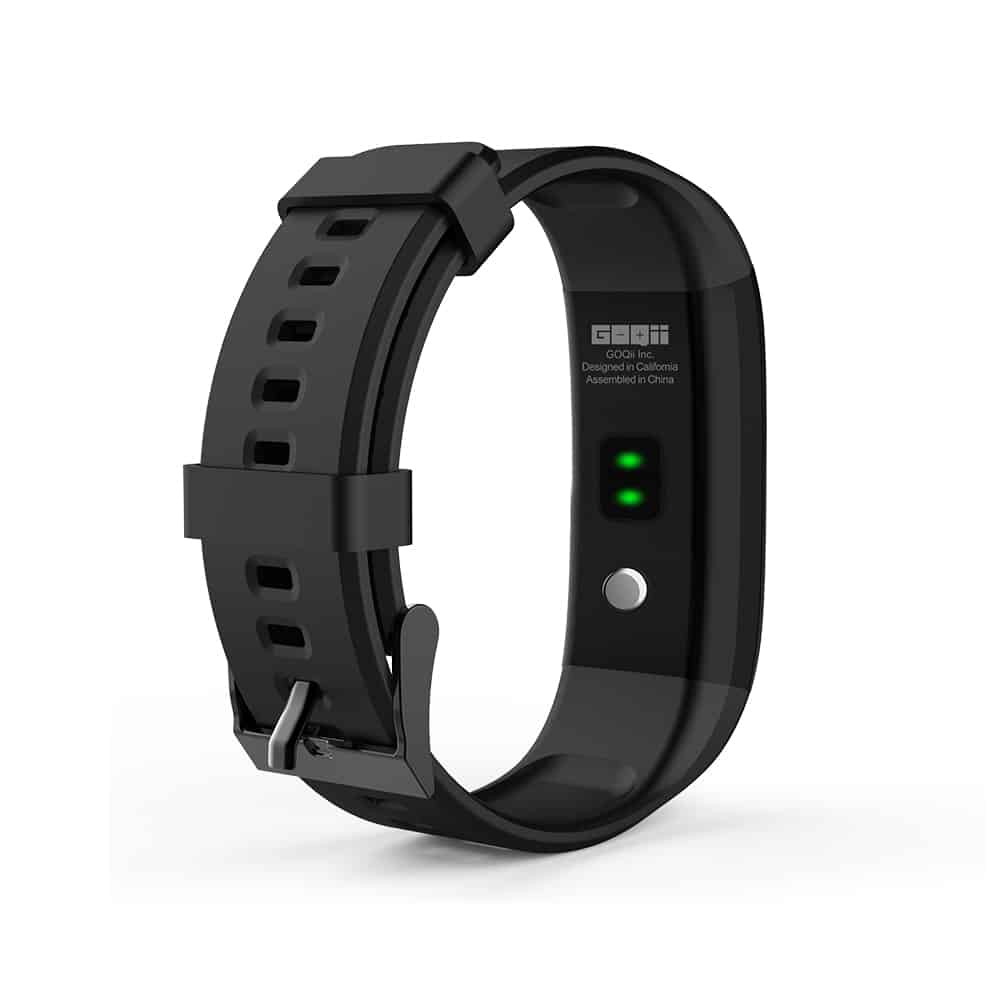 Like most other fitness bands it also can track our daily activities like steps, distance, burned calories, etc. Side by side we can also monitor our blood pressure, heart rate, and sleep. We can fully operate the band with their Goqii app.
Availability and Pricing:
At present this amazing wrist band is available for pre-book on the official website of Goqii. The price is ₹3,999 including GST. It will also be added to Amazon and Flipkart later. The company told, "Goqii Vital 3.0 will be available in India in phases and on an immediate basis for the frontline workers, government and private enterprises and some units will be available for the public,"
Do Check Out 👇🏼