Lionel Messi and Cristiano Ronaldo are undoubedly the two best players of this generation. But it is a never-ending debate – who is the best among the two!
Football players and football analysts have tried numerous times to rate the two players. This time it was Kaka's turn to choose his personal best among Messi and Ronaldo.
Messi has won 6 Ballon d'Or while Ronaldo is on 5. Whereas, Ronaldo has won more Champions League trophies than Messi. Ronaldo also has two international trophies compared to Lionel Messi's none. So it's pretty difficult to choose the best among them.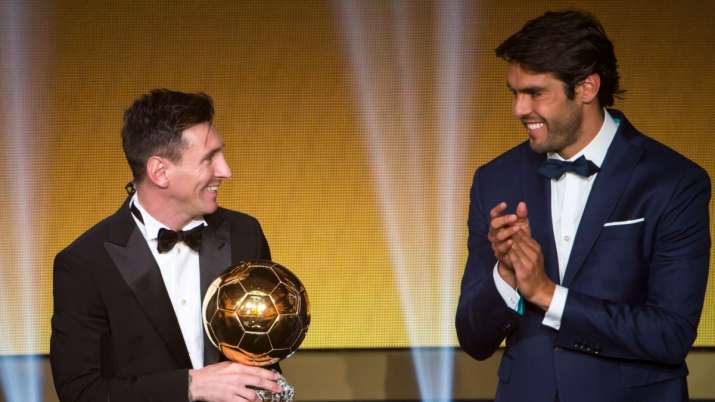 2007 Ballon d'Or winner Kaka played with Ronaldo during his Real Madrid days. Messi was his opponent. But he has chosen 'genius' Messi over 'machine' Ronaldo.
Kaka said during an Instagram Live Q&A for FIFA's channel: "I played with Cristiano and he's really amazing, but I'll go with Messi. He's a genius, a pure talent. The way he plays is incredible."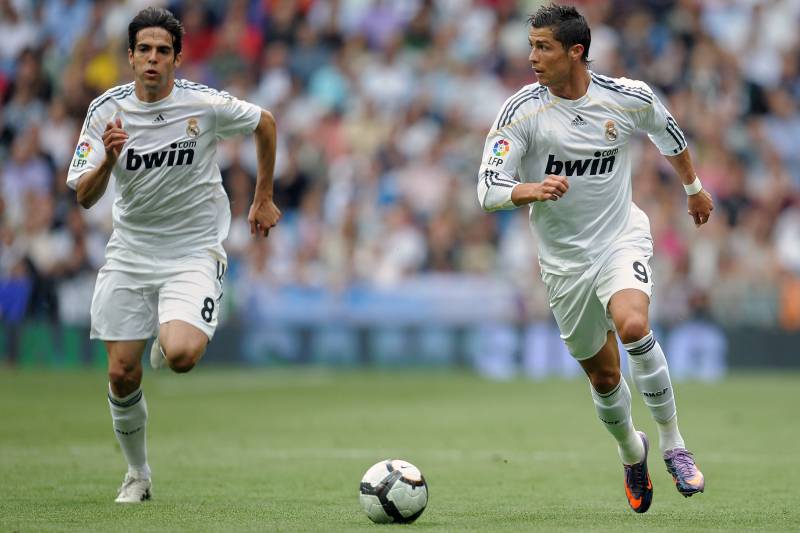 "Cristiano is a machine. It's not just the way he's strong, powerful and fast; he's strong mentally. He always wants to win and play. To be the best. For me, that's the most incredible thing he has."
"In the history of sport, they [Messi and Cristiano] are definitely in the top five. We are very lucky to have been able to see both of them."
Do check out:
All the latest 2019-20 kits of football teams from all over the world are now available on Tech2Sports. Superior quality kits at the lowest price guaranteed. Show your support for your favourite club and country by wearing their colours.
If you're a Barcelona fan, then check this out:
1. Home Kit
2. Home Kit (Full Sleeve)
3. Away Kit
4. 3rd Kit
5. Mobile Cover
If you're a Real Madrid fan, then check this out:
1. Home kit
2. Home Kit (Full Sleeve)
3. Away kit
4. 3rd kit
5. Mobile Cover
And, if you're a Juventus fan, check this out:
1. Home Kit
2. Home Kit (Full Sleeve)
3. Away Kit
4. Mobile Cover