The Huawei Nova 7i, the first phone of the Nova 7 series was launched in February and now it is almost time for the other members to surface officially. As most of the launches have been delayed amid Coronavirus pandemic, but we have seen all the Huawei devices are on time and have been launched on the exact date mentioned.
Few rumors have surfaced stating that the company will launch the Huawei Nova 7, Nova 7 Pro and Nova 7 SE on 23rd April. As the days are nearing Huawei will surely drop some hints about the launch of some new devices from the side in order to gain the hype as they do.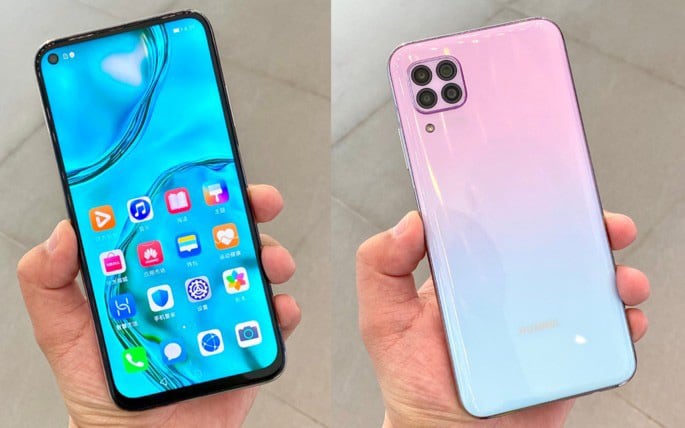 it is assumed that the three models will come with HiSilicon chipsets, with either two between them (the Kirin 985 and Kirin 990 5G), or, more likely, three – the Kirin 820, 985, and 990 5G. As we have seen in the Huawei Nova 7i the device packs HiSilicon Kirin 810 so the assumption may hit bull's eye this time.
According to the assumption, the Nova 7 SE will go with the Kirin 820 (since its predecessor employed the Kirin 810), while the Nova 7 may have the Kirin 985 on board, and the Nova 7 Pro model would get the top of the line Kirin 990 5G. All the three chipsets are top-notch to consider according to performance but as the numbers suggests if we compare we will see that Kirin 990 5G is the best among these three.
Reportedly the Huawei Nova 7 Pro will be priced at CNY 3,500, which right now translates into approximately $493 or €456 or Rs.38,000 approximately. Likewise, the other two devices will be cheaper than the Pro version among which the Nova 7 SE will be even cheaper than the Nova 7. All the three devices will come with 5G connectivity which has gained popularity within a very few timespans all over the world.
#StayHome
#StaySafe