The Coronavirus outbreak has been a major blow to the economy of all the countries. There have been 13,632 confirmed cases of coronavirus in Germany, with 33 people dead.
With the football matches suspended in Germany at least till 2nd April, there aren't any revenues coming for the workers and staffs. Clubs across the world have taken many measures to fight against financial problems.
Bundesliga club Borussia Monchengladbach's players have taken a great initiative in this time of need due to the COVID-19 pandemic. The players have willing decided to waiver part of their salaries to make sure everyone gets paid.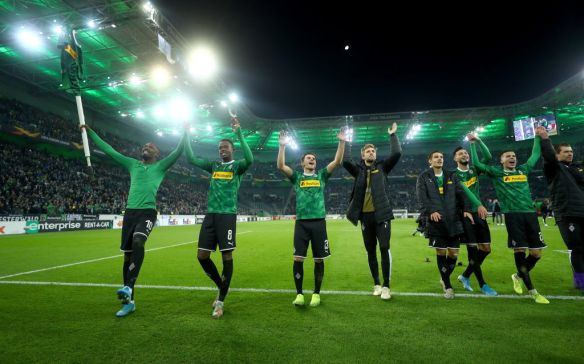 Borussia M'Gladbach's sporting director Max Eberl said in an interview with the club's official website: "I didn't have to explain much [to the players]. The players know what's going on. It's their job, they have already informed themselves and thought about it.
The team has offered to forego salary if it can help the club and its employees."
He further added: "I am very proud of the boys. It is a clear signal: We stand together for Borussia, in good times and in bad. They want to give something back to Borussia and therefore also to all the fans who support us. The coaching staff joined in, just like our directors and managing directors."
More than €1m a month in total will be given up by the squad and it will be used to pay the club's other workers. This is a great gesture from the Gladbach players.
Do check out:
All the latest 2019-20 kits of football teams from all over the world are now available on Tech2Sports. Superior quality kits at the lowest price guaranteed. Show your support for your favourite club and country by wearing their colours.