The South Korean giant has silently announced two of its major accessories which we've all been waiting for. Samsung has listed both its new Power Banks with 25W fast charging support and its new 45W dual Car Charger.
One of the two power banks supports wireless charging while the other is a standard one and both are listed in the same colour i.e. 'Silver'. The car charger, on the other hand, is of black colour and has one USB Type-A and one USB Type-C port, the USB Type-A supports up to 15W charging and the latter supports 45W charging.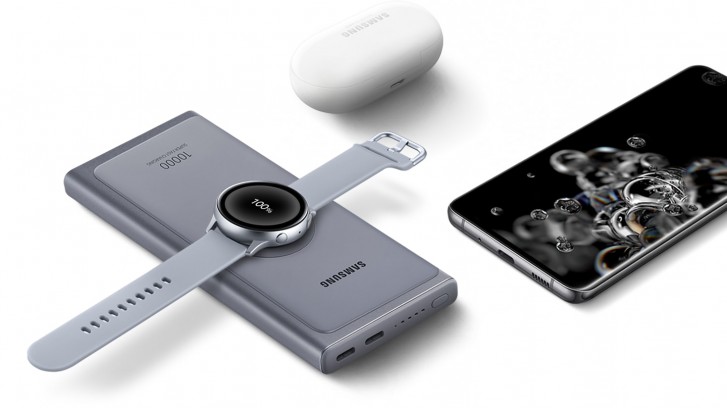 The two power banks differ in their functionalities even though they both have 25W fast charging support and 10,000mAh battery. The major difference being that the wireless one features two Type-C ports while the other one has a Type-A port in place of the second Type-C port which is unknown whether it supports 25W fast charging.
Now, according to the store listing, the Samsung 25W wireless power bank has priced at $79 (around Rs.5,600) which is fair enough and apart from it, there's no price mentioned as for now.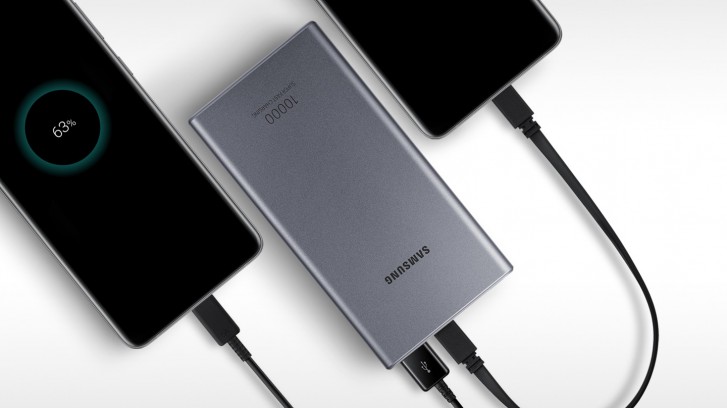 The standard 25W Samsung Power Bank has overcurrent and overvoltage protection, you can even charge a phone and the power bank itself at the same time. The power bank is also compatible with power delivery (PD) and Quick Charge standards up to 25W.
Both of the power banks seem to have LED indicators on one of the sides and there are no product details for the 25W wireless Samsung power bank as for now.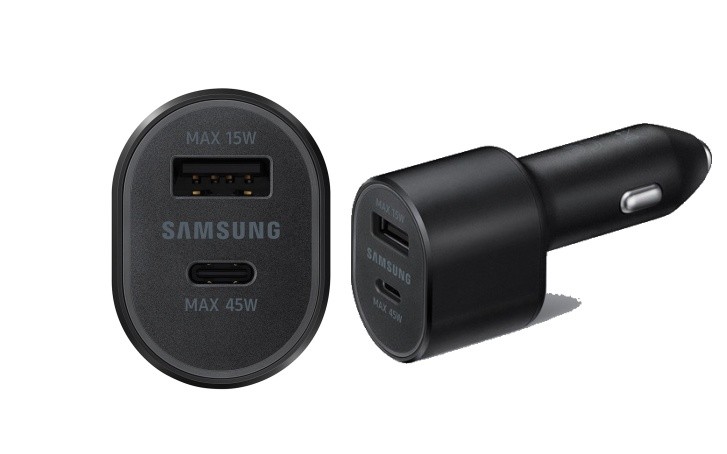 Talking more about the new 45W Car Charger by Samsung, currently, there are only two smartphones that support 45W fast charging i.e. the Galaxy Note10+ and the newly released Galaxy S20 Ultra 5G.
The Car Charger connects to the standard 12V socket in your car and two people can charge their smartphones simultaneously. No words now for the availability, might arrive with the upcoming Galaxy S20 smartphones.
Do check out:
😎TechnoSpors-stay UPDATED😎