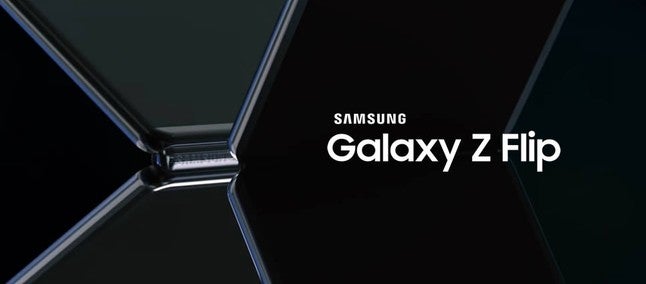 A few days ago we came to know about the name of the new folding device of Samsung. The name that the internet is flashing right now is Samsung Galaxy Z Flip and is is the successor of the Samsung Fold. This folding device is going to come with Snapdragon 855+ and an external 1-inch display. In the previous model, the Samsung Fold has a 4.6-inch external screen, which gets activated when the device is folded. This time the Galaxy Z Flip is rumored to have a 12MP dual-rear camera and a single front selfie camera mounted at the top-middle of the display as a punch-hole design.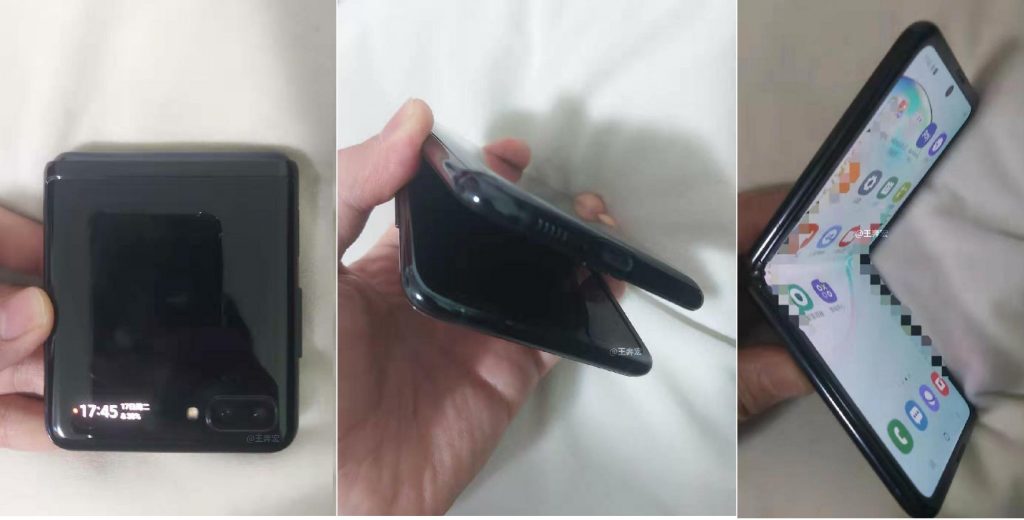 Starting with the display, we are getting a Dynamic AMOLED panel covered with Ultra Thing Glass (UTG) and it will apparently feature a crease at the folding point. This is to be expected with foldable devices but the UTG solution should be far more durable than the Galaxy Fold's plastic. The phone will also come with a side-mounted capacitive fingerprint scanner. Weinbach also shares the device will run on the Snapdragon 855+ chipset instead of the previously rumored Snapdragon 855.
Another key detail is the outward notification screen which should be a 1-inch panel. This screen will show charging speeds, battery info, time, date and will also serve as a camera viewfinder. The Z Flip will come with two 12MP shooters on the back which are revealed to be regular (wide) and ultrawide modules. Wired charging speeds are confirmed at 15W, there's also wireless and reverse wireless capabilities but we don't get info on their charging speeds.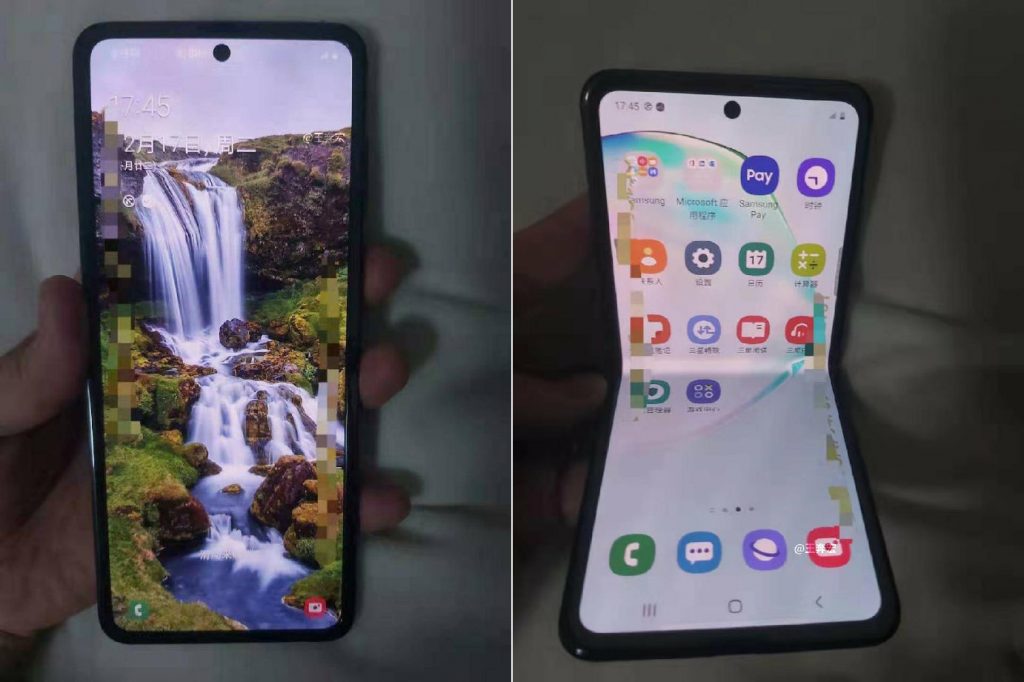 Tell us how much you liked this information in the comments section below. For the latest Tech & Sports Updates hit the bell icon and Subscribe to our website TechnoSports. For more information visit our website, TechnoSports. And download our app from the Google Play Store for more real-time updates. To download our TechnoSports app click here.
For the latest tech news and reviews, follow TechnoSports on Facebook, Twitter, Instagram. We are also available now on YouTube, Subscribe and press the bell icon in our channel for more Tech and Sports updates.
TechnoSports – Stay UPDATED