Africa Cup of Nations 2021 will affect Premier League leaders Liverpool badly in the next season
Africa Cup of Nations 2021 has been rescheduled and will take place in January, unlike the last edition. In 2017, the tournament was shifted to June which was a major boost for Premier League clubs. But AFCON has again shifted it back to January for the next edition.
The tournament will now be played from 9th January to 6th February 2021. It has been moved because of weather conditions in Cameroon, the host country. The rescheduled tournament will collide with the European club fixtures. Almost more than 30 current Premier League players will miss up to six matches next season.
Among all the Premier League clubs, Liverpool will be the most affected. Premier League leaders Liverpool could lose Senegal's Sadio Mane, Egypt's Mohamed Salah and Guinea's Naby Keita for about a month next season.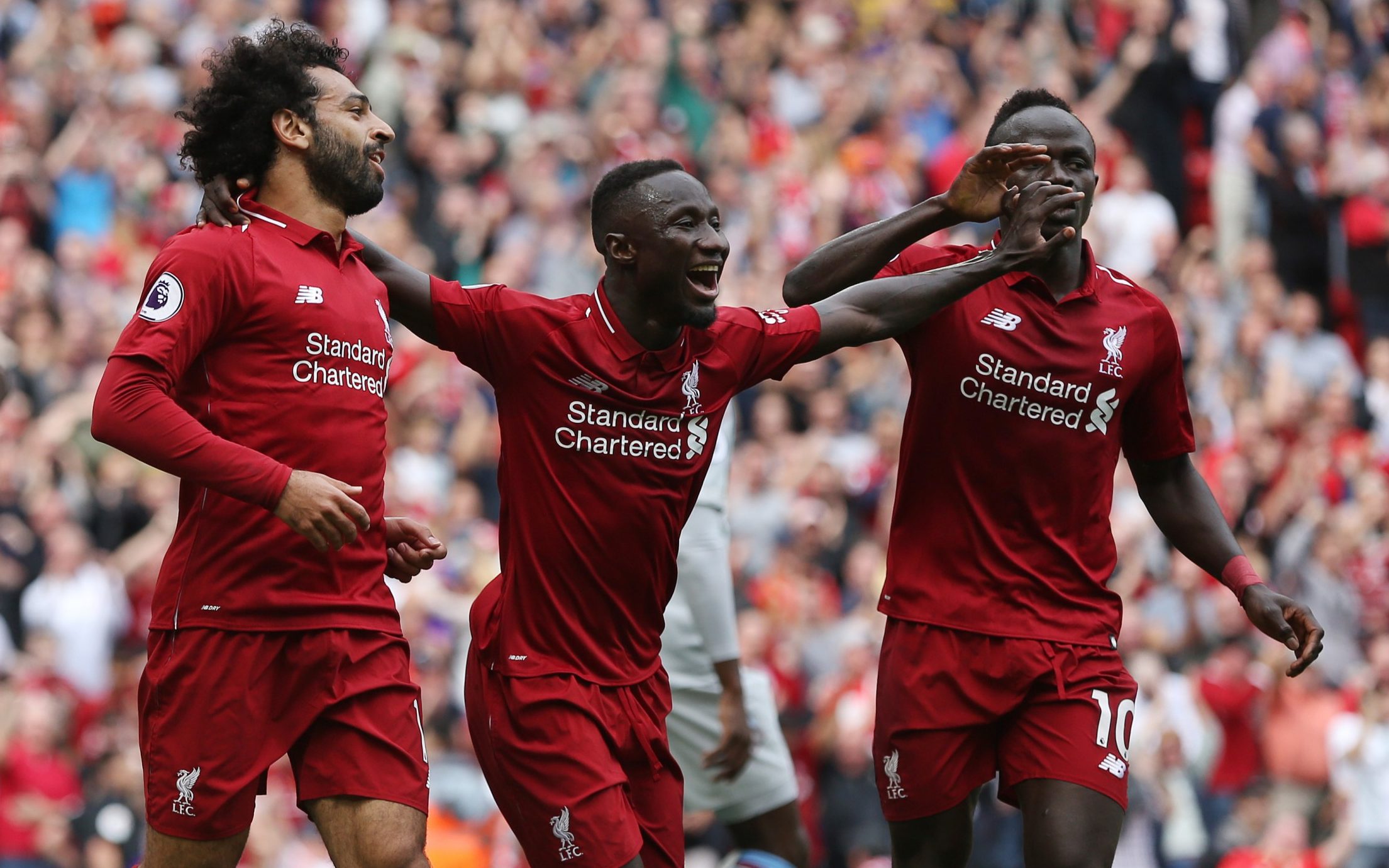 Liverpool manager Jurgen Klopp said: "I couldn't respect the African Cup of Nations more than I do because I like it. But it is an obvious problem that you play a tournament in the middle of the season."
"The tournament going back to January is, for us, a catastrophe. On top of that, we have absolutely no power. So if we said 'we won't let him go', the player is suspended. How is it possible that the company that pays the player can't decide that the player has to stay or not?"
"But I speak here about it and nobody will listen. It's like the biggest waste of time ever. The moaner from Liverpool or whatever is again on track. As long as nothing changes, I'll say it all the time. It is because it is about the players, not one second about me."
Former Tottenham boss Harry Redknapp told BBC: "It definitely affects your thinking when it comes to signing African players. Invariably when they come back from the tournament, they're not the same. They don't seem to recover from the rigours of the Cup of Nations."
"You'll suddenly lose players for six to eight weeks because they will go away to a training camp before. When you're signing players, you do look at it and if they're going away to the Cup of Nations, sometimes you think: 'I'll give this one a miss.'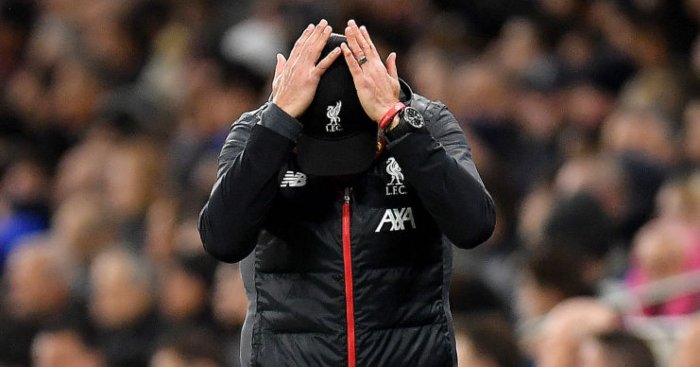 Klopp further added: "I get it that it makes more sense for Africa to play it may be in our winter, their winter as well, so when the weather is better for them."
"A couple of things which are not OK – one thing is, FIFA plans a tournament [the Club World Cup] in the summer of 2021, a week later or so than the actual Africa Cup of Nations will have started [under the previous plans], I think, or maybe two weeks later, another tournament for a lot of world-class players."
"I mentioned that in the past. I'm not sure if that was part of the decision when they thought it makes no sense to play it after that tournament so let's play it again in the winter, I don't know. Or was the weather the real [reason]? It means another tournament. It's too many tournaments, still."
"The other thing is, it doesn't help African players. We will not sell Sadio, Mo or Naby now because they have a tournament in January or February, but if we have to make a decision about bringing in a player, it's a massive one."
"These decisions are made without asking players, without asking managers, without asking anybody, it's just a decision. FIFA doesn't look like being involved. They're happy having their 24-team [Club] World Cup, offering a lot of money for all the clubs involved.
We forget these tournaments are played by players – they don't have a break."
Do check out:
All the latest 2019-20 kits of football teams from all over the world are now available on Tech2Sports. Superior quality kits at the lowest price guaranteed. Show your support for your favourite club and country by wearing their colours.
If you're a Liverpool fan, then check this out:
1. Home Kit
2. Home Kit (Full Sleeve)
3. Away Kit
4. Mobile Cover